With an exciting lineup of superhero movies and several heavy hitters for 2018, a change in release dates was bound to happen sooner or later.
In wake of the Disney's purchase of Fox, the first on the list are Deadpool 2, New Mutants, and Gambit – for better, or for worse.
Instead of the original date of June 1, 2018, Deadpool 2 is now slated for release on May 18, two weeks after Avengers: Infinite War, and one week ahead of Solo: A Star Wars Story. It's hardly a surprising move, given the political undertones of Fox's recent acquisition of Disney.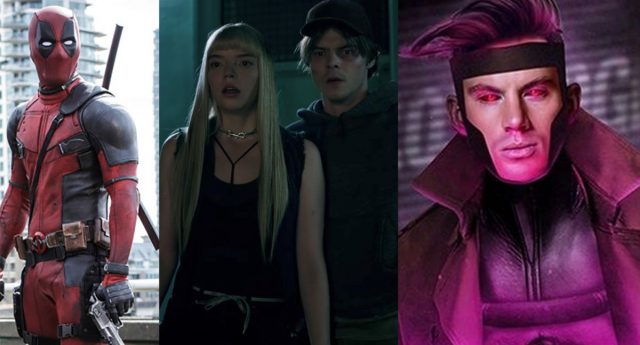 Meanwhile, X-Men fans will have to wait a little longer for the launch of New Mutants. Previously scheduled for a theatrical run on April 13, 2018, the superhero horror film sports the latest release date of February 22, 2019, though its future remain unseen should the Fox-Disney merger be completed before the estimated 12 months.
Lastly, Gambit has been pushed forward to February 14, 2019 from June 7, 2019, with the belief that it'll perform better in the summer blockbuster season than the earlier months. Likewise, it's unclear as to what will happen to the title if the Fox-Disney deal wraps up before the latest update.
All in all, here's a summary of all the new release dates:
Deadpool 2: May 18, 2018
New Mutants: February 22, 2019
Gambit: February 14, 2019
While it is disappointing to see the long delay for New Mutants, at least the movie is still happening, and that's another reason to look forward to 2019!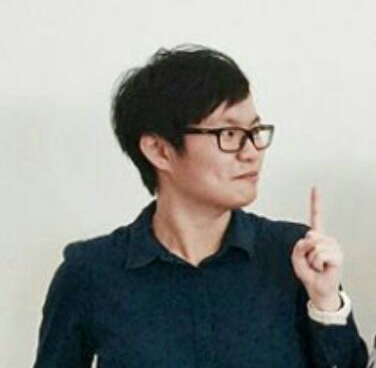 Si Jia is a casual geek at heart – or as casual as someone with Sephiroth's theme on her Spotify playlist can get. A fan of movies, games, and Japanese culture, Si Jia's greatest weakness is the Steam Summer Sale. Or any Steam sale, really.
---

Drop a Facebook comment below!
---