"What could possibly go wrong?" asks Loki. Well, everything. The God of Mischief is making his TV debut on Disney+ very soon and the studios have kindly dropped yet another featurette.
The latest featurette showed plenty of behind-the-scenes footage of the upcoming series as well as interviews with the cast and crew including Loki director Kate Herron, executive producer, and Loki himself – Tom Hiddleston, and cast members Owen Wilson and Gugu Mbatha-Raw.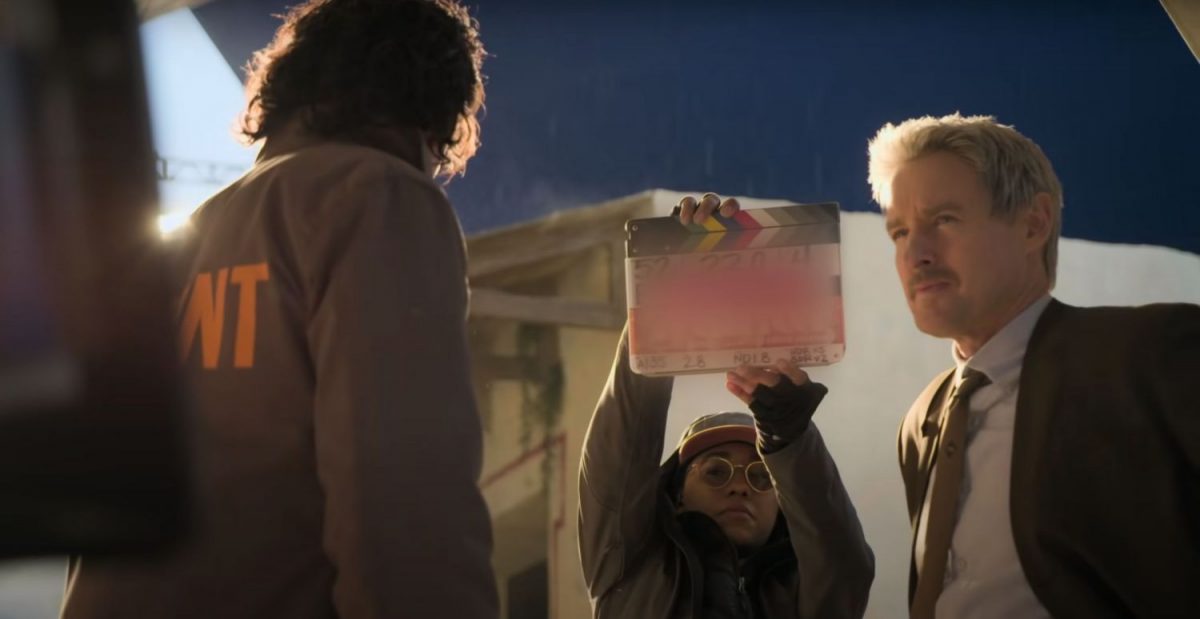 The cast and crew talk about how unique the show is and gives the audience a sneak peek into the tricks and illusions created to bring the show to life. Hiddleston claims that they needed to do a lot of "mischievous things" to reflect the chaos and mayhem that comes with the character. Revealing the use of trap doors, wires, and explosions, the set of Loki looks extremely chaotic, a perfect reflection of the nature of The God of Mischief himself.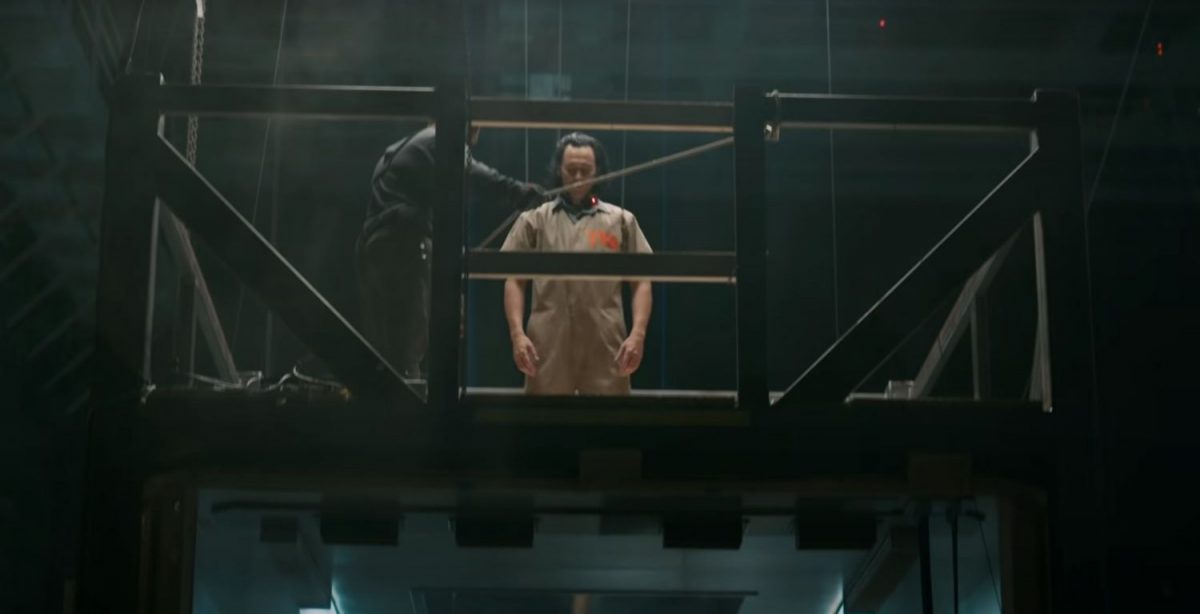 As teased by the dimension-hopping trailer, Loki picks up immediately after he steals the Tesseract and finds himself called before the Time Variance Authority, a bureaucratic organisation that exists outside of time and space. Forced to answer for his crimes against the timeline, Loki has to assist in catching an even greater threat or face deletion from reality.
Loki debuts on Disney+ on 9 June.
---

Drop a Facebook comment below!