Chinese New Year is just around the corner, and that can only mean one thing. No, we're not talking red packets and reunion dinners, but a social game that has caused many to either groan in exasperation or cry out in joy: Google Pay's Huat Pals.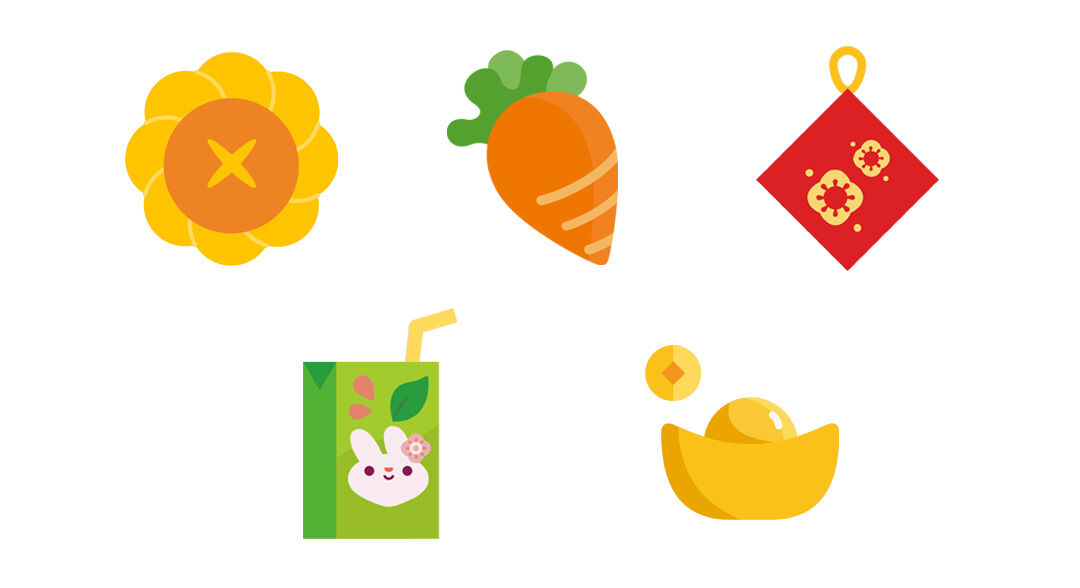 Returning for its third year, the limited-time event is set to welcome the Year of the Rabbit with new in-game goodies, more activities, and bigger rewards that include a scratch card worth up to S$88.88, a Google Pixel 7 Pro worth S$1,299, and a pair of Pixel Buds Pro worth S$299. To qualify for the draw, players will have to collect all five goodies (Carrot, Tart, Drink, Decor, and Ingot) from now till 5 February.
Completing any of the following actions on Google Pay lands a goodie each time, up to a maximum of five times a day —
Making eligible transactions above S$5 to merchants via:

Tap to pay
Pay via FavePay QR
Pay via PayNow QR or UEN
Purchase movie tickets via the Google Pay app

Splitting an expense with at least two people, and receiving a minimum of S$3 from each of them
Gifting goodies to friends and receive one bonus goodie per unique friend you gift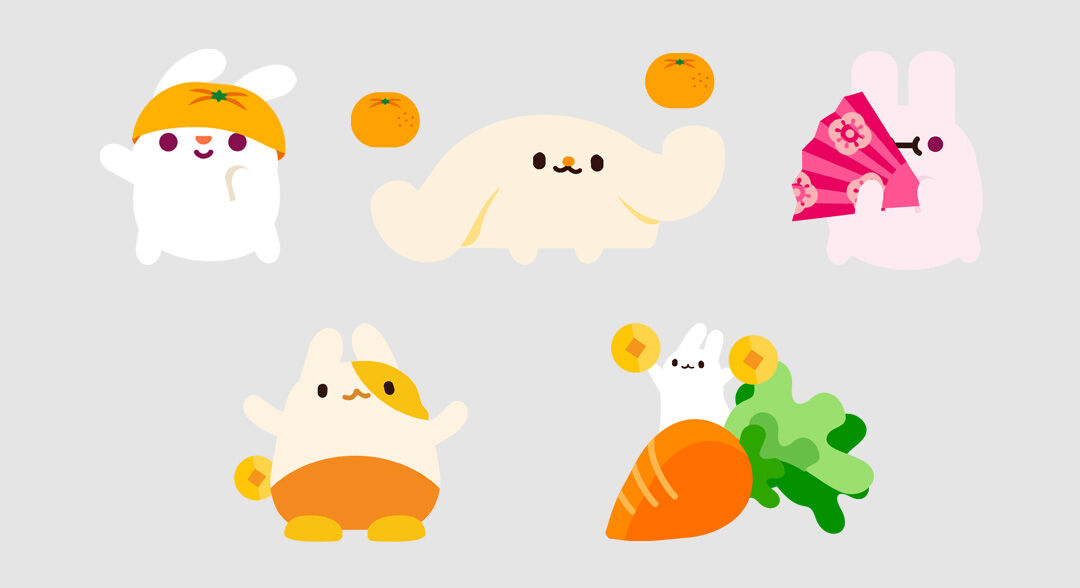 With each transaction, Tuffy will bring users to visit 28 other Huat Pals, including adorable new faces like Tusla, Tuffles, Loppity, and Bunnii. These meetups are then added to their Huat Pals album, which can be accessed via the home screen. Users can also send in-app messages to share their haul with others — keep an eye out, and a familiar Lenny and BB-Bunny face may even make an appearance.
Another way to earn more goodies or partner vouchers from local merchants such as Flash Coffee and Guardian is by completing unique challenges on the Google Pay app. Using image recognition technology, the all-new Huat Scanner tasks players to scan items that they will come across during house visits, such as red packets, oranges, pineapples, and paper lanterns.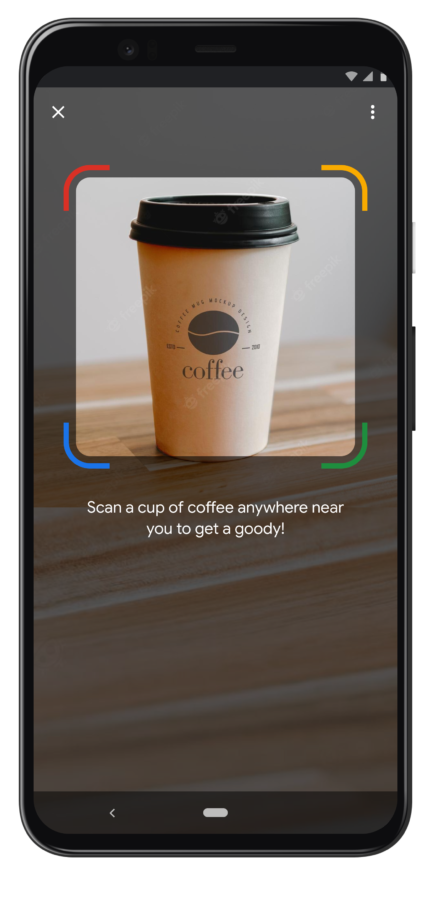 Alternatively, they can put their trivia knowledge to the test with Huat Riddles and win more incentives from Fairprice, Klook, and Sephora. The challenges for both Huat Scanner and Huat Riddles are randomised each day, and will be detailed on the app's homepage.
The Google Pay app is available on both the Google Play Store and Apple App Store, with Huat Pals going live now till 5 February.