Just when you thought there was nothing that's going to top a Sharknado and a Zombie Tidal Wave, we now have renowned MMA and WWE wrestler Ronda Rousey in a horror movie starring sentient tables out for blood and not surprisingly, it is very aptly titled, well, Tables. 
Aside from featuring one of the most popular weapons used in professional wrestling matches, Tables will also star a number of Rousey's friends, including Travis Browne, Julia DeMars, Devon Hughes, and Saraya "Paige" Bevis. The whole premise of the movie sounded so bizarre that we often found us asking ourselves, is this movie actually real?
Directed by Justin Golightly and Kyle Nilges, the synopsis of the film is as follows:
All hell breaks loose on a peaceful retreat as a strange and violent force terrorizes Browsey Acres. The stipulations have changed for Ronda Rousey and friends in the brand new survival horror, Tables.
The trailer kicks off with Ronda Rousey and her posse of wrestling buddies meeting up in a secluded cabin in the woods (as most horror movies do) for a quiet getaway. Only things quickly spiral out of control after wrestler D-Von discovers that there are tables stalking them in the woods. Yes, you read that right, killer tables are going after Rousey and gang. The rest of the movie seems to play out like a typical B-movie only instead of killer clowns or aliens, we have sentient tables that are out for blood. Oh, have we mentioned that they also multiply by using humans as a host?
The whole idea for the movie apparently sprang up because Devon Hughes destroyed a lot of tables during the course of his wrestling career and now the tables are back for revenge.
Oh, how the tables have turned.
Sadly, as far as we know, it seems fans will not be getting a full-length movie and the trailer was just made to sell some related promotional products such as t-shirts. Though it does not seem like a full movie will be making its way to the big screens or even online, the trailer is still crazy enough to warrant a watch, and if that is not enough for you, there is still the gag reel and deleted scenes to watch.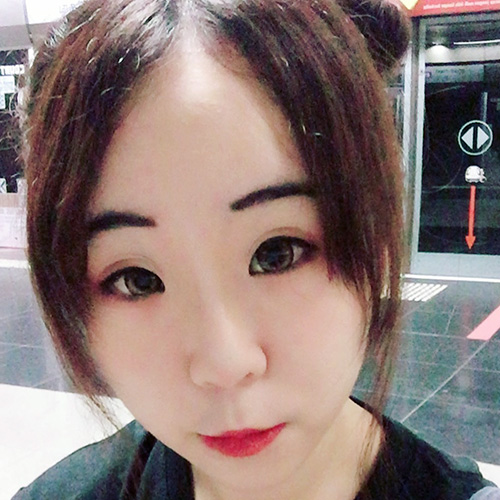 Germaine is a fun-sized introvert who loves nothing better than sleeping in on rainy days. She can be found reading fanfiction and manga while still waiting for her Hogwarts acceptance letter. It'll come eventually.
---

Drop a Facebook comment below!

---