More than 20 years after it first premiered on television, a new Goosebumps live-action TV series is now in development.
Deadline reports that Scholastic Entertainment has announced it will be teaming up with Neal H. Moritz, producer of the 2015 and 2018 Goosebumps films, as well as Sony Pictures Television to develop a new live-action Goosebumps series based on R.L. Stine's bestselling children horror novels.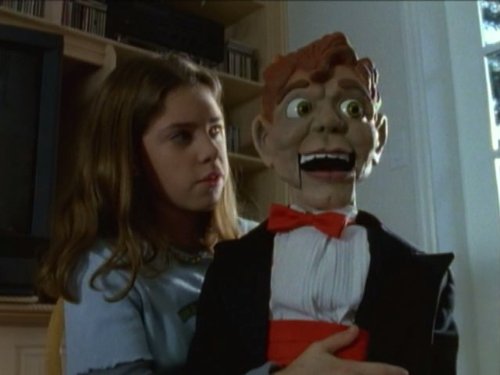 "Goosebumps has been keeping kids and families on the edge of their seats for nearly 30 years and we're very excited to partner with Sony Pictures Television and Neal H. Moritz to bring the enduring brand to life in a fresh new way for today's generation," said Iole Lucchese, President and Chief Strategy Officer of Scholastic Entertainment. "From the world-famous book series to a full-scale licensing program and even live-action movies starring Jack Black, Goosebumps remains wildly popular and we look forward to presenting new adventures to give fans even more Goosebumps."
Those of us who grew up in the 90's will be more than familiar with Goosebumps, which started as a book series by author R.L. Stine, before it was made into a horror anthology TV series. The TV series told stories of children finding themselves in strange and creepy situations, most often of the supernatural kind.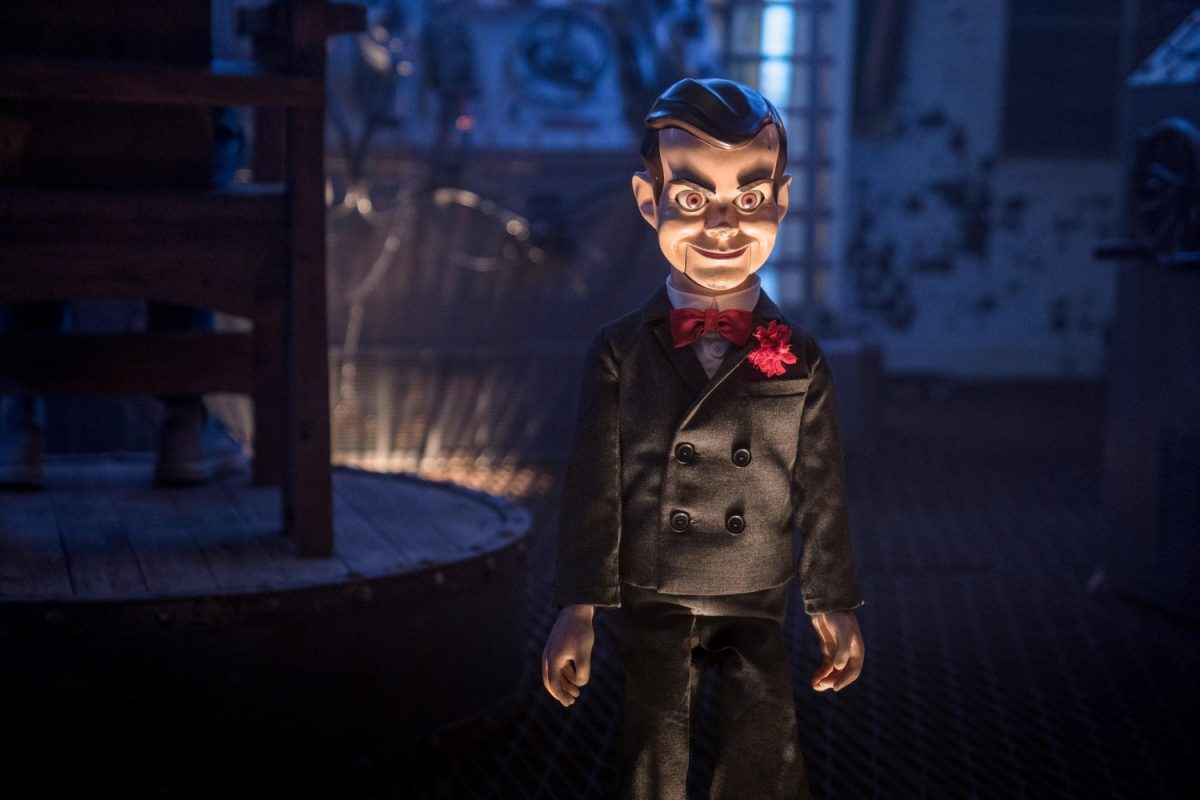 The series then spawned two live-action films in 2015 and 2018 starring Jack Black. It grossed more than US$250 million in total at the box office.
"I loved making the Goosebumps movies and can't wait to bring even more of R. L. Stine's incredible stories to life through a high-end television series that speaks to both adults and kids alike," said Moritz in a press statement.
There is no news yet on when the TV series will be aired.