There is no doubt that every AAA PlayStation Studios offering has gamers' attention. The next in line, Horizon Forbidden West, from Guerrilla Games, is taking the spotlight now. Despite the recent reveal that the next God of War will be delayed into 2022, Aloy has plenty up her sleeves to attract players. In a developer interview with Game Informer, we learned that Horizon Forbidden West is set to boast amazing features.
A free climbing system, expanded melee combat, and those nifty PS5 enhancements are going to make you want to grab the game on release day.
Game Director Mathijs De Jonge touched on many important points in the interview, which should excite fans everywhere. Compared to Horizon Zero Dawn, the sequel will allow you to climb anywhere. Used in conjunction with the grappling hook and the glider, and the world opens up way more.
Hopefully, players will no longer complain of the climbing and appreciate the newfound agility. Climb where you want, grapple up high, and then descend swiftly. Seems like exploration will be even more fun in Horizon Forbidden West.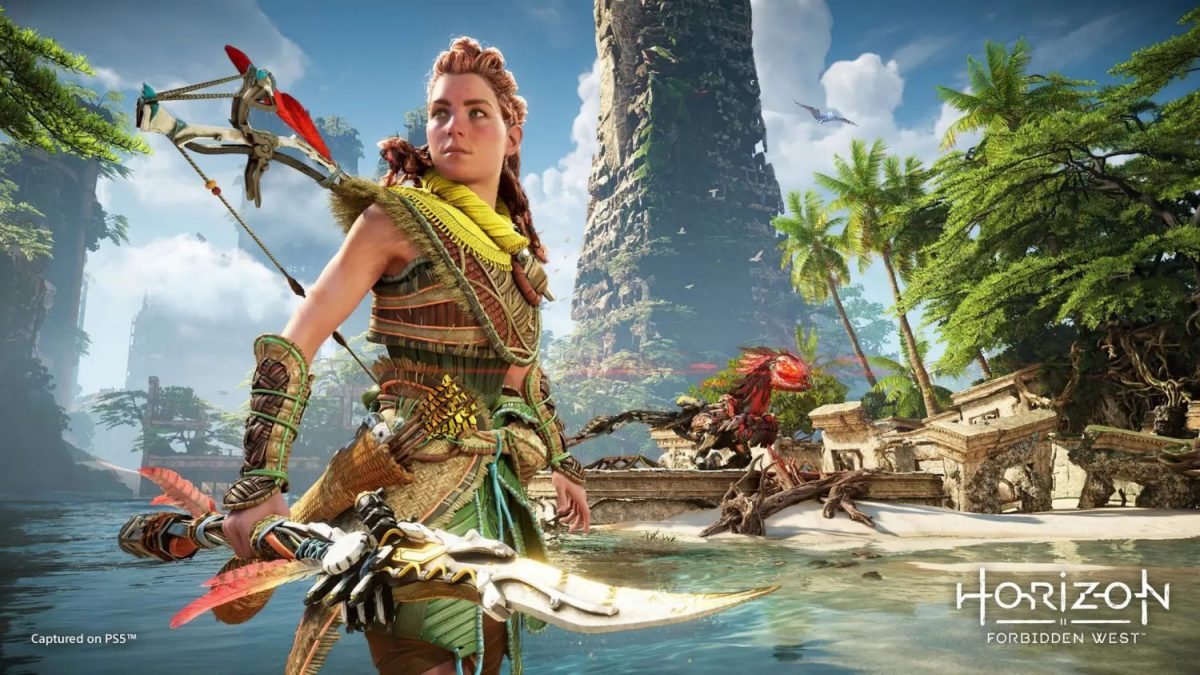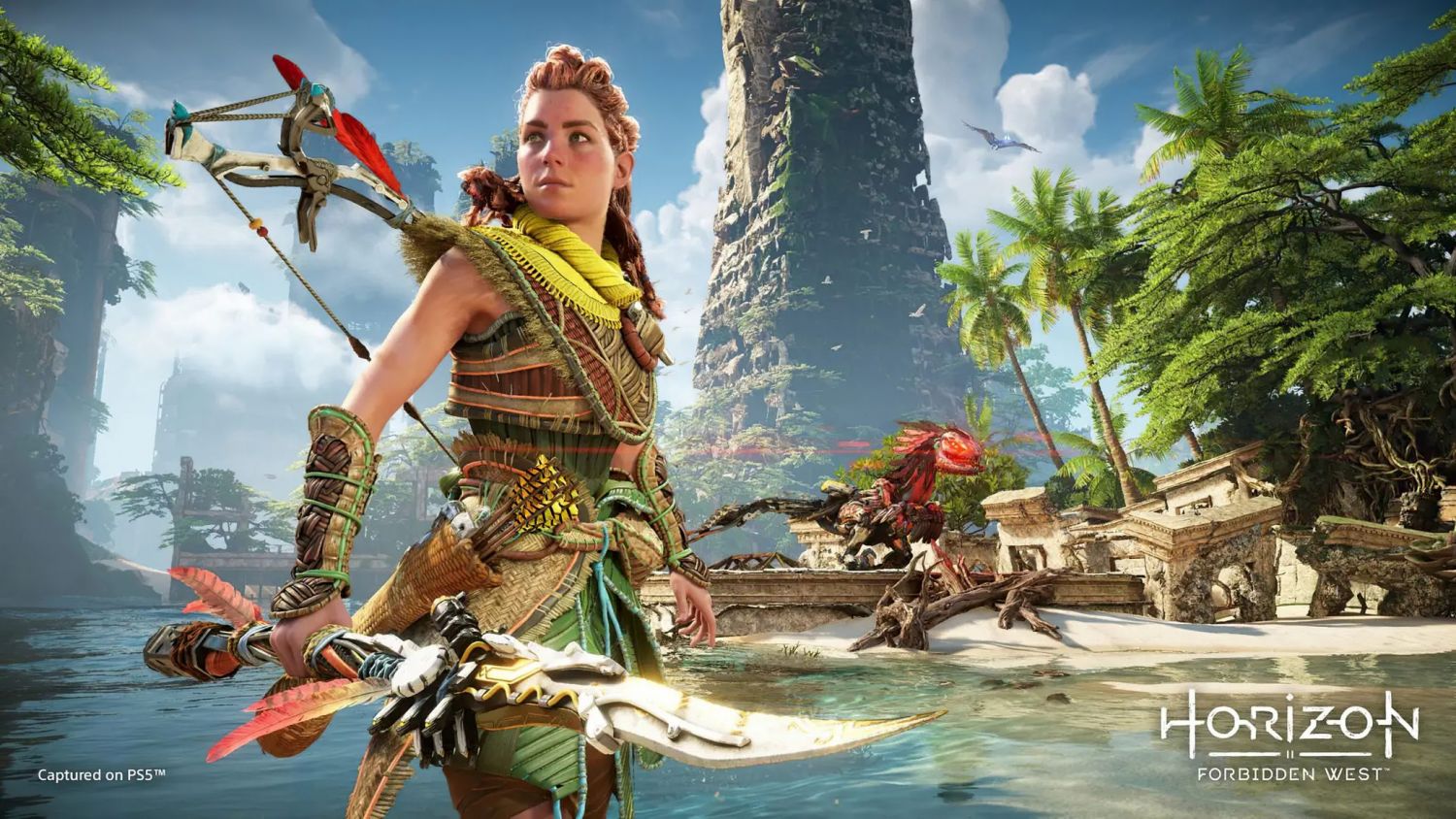 Enhanced Melee Combat
As one of the other aspects of the game that matters, combat is getting some upgrades too. As seen in the trailer, this Aloy is certainly more adept with her weapons.
Horizon Forbidden West will feature combos that can be unlocked via the skill tree. Each will bring its own purpose onto the battlefield. We have seen one of the combos in the latest gameplay reveal, but that is not all.
"There's another combo move which we call the Resonator Blast, this is where you build up the charge on the spear and you see the rings light up at the end of the spear. Once it is fully charged, you can basically paste that energy onto your enemy and then target it with an arrow.

That creates a massive damage point and a sort of an explosion on the enemy so you can use it to take down the bigger enemies"

Mathijs De Jonge, Game Director
With growth and progression apparent even in melee combat, how you invest in Aloy's skills will change how you fight.
Making The PS5 Version Even Better
Although Horizon Forbidden West will straddle both the PS4 and PS5, players on the latest console will have more to marvel at. Graphics are going to stand out, especially for the underwater areas. Extra details, and even extra systems will be on full display.
Special lighting, while available on the PS4 in cutscenes, will be used to enhance how Aloy looks throughout the entire PS5 experience. 3D audio and the DualSense will also add more layers of immersion into the game. The idea is to make you feel like you are in whichever environment you find yourself in.
Another video interview also suggested that Horizon Forbidden West will have a 60 FPS Performance Mode on the PS5. That is sweet music to anyone who loves their action all buttery smooth.
We can expect Horizon Forbidden West to arrive sometime in late 2021.
---

Drop a Facebook comment below!