If you have ever found yourself endlessly scrolling through Netflix's huge content library, unable to settle on a show to watch, then Netflix might soon have the solution for you. 
According to Variety, Netflix has just announced its new linear channel Direct in France, which will feature scheduled programming of the many international and American films and TV series available on Netflix. Direct will mark Netflix's first foray into "real-time, scheduled programming".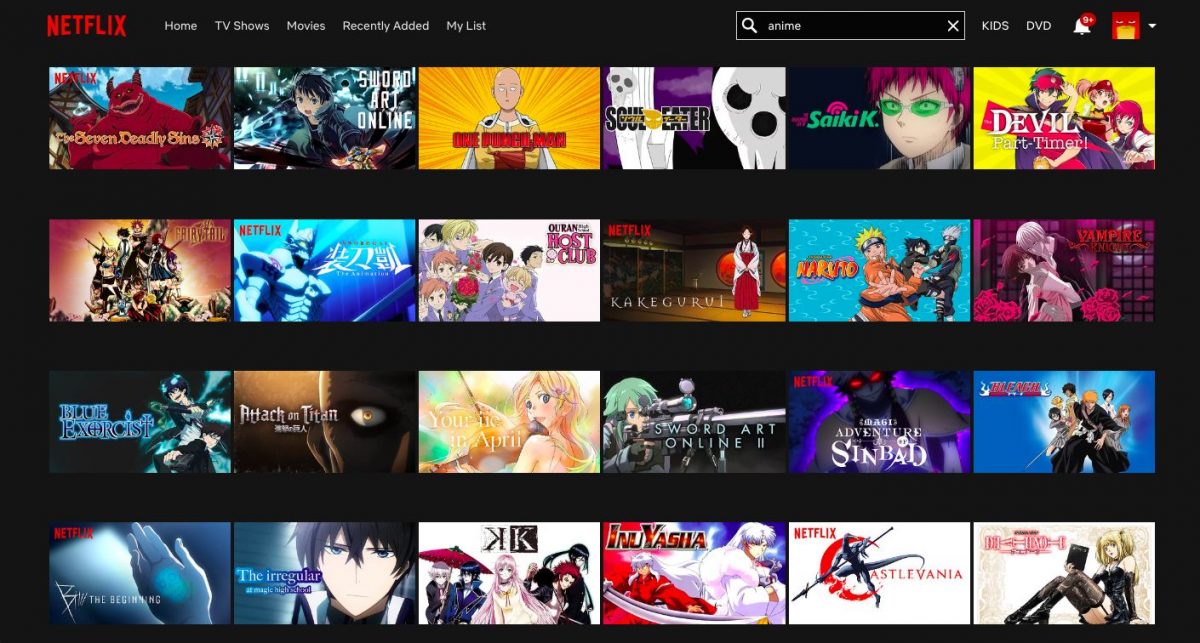 "Watching traditional TV remains hugely popular with people who just want a 'lean back' experience where they don't have to choose shows," Netflix said in a statement announcing the new Direct Service. It is currently only available on the web version of Netflix, and only for select subscribers in France.
"Whether you are lacking inspiration or whether you are discovering Netflix for the first time, you could let yourself be guided for the first time without having to choose a particular title and let yourself be surprised by the diversity of Netflix's library."
Prior to Direct, Netflix has been testing the option of Shuffle Play, which allows users to play random movies or episodes of a TV show. Direct will mark a big step in giving Netflix's users a more curated TV viewing experience and will definitely help save time for many who often have trouble deciding what to watch.
Direct is expected to be available to all users in France by December.