Making choices is not necessarily easy, especially when a wise one has to be made. In a world where action bears consequences, the decision-making process can come with a heavy price in tow, prompting careful consideration and hesitance from individuals.
It is part and parcel of real life, with its realistic factor serving as a popular theme in entertainment – more so in the gaming department, where a pool of choice-based titles reside.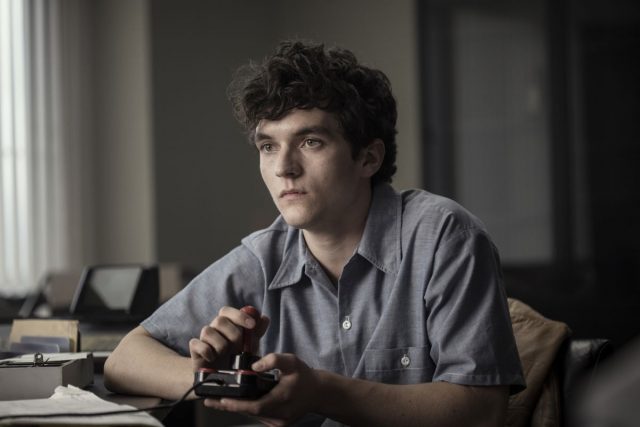 With the recent launch of Black Mirror: Bandersnatch on Netflix, the choose-your-own-adventure approach has carried over to the film sector, setting the stage for more works in the near future.
…Or not. The popular streaming service has found themselves in hot waters after being slapped with a lawsuit by Chooseco LLC, the publisher of the Choose Your Own Adventure book series. Alleging that Bandersnatch "infringes on its trademarks", the Vermont-based publisher seeks at least US$25 million in damages, based on having sold a total of 265 million book copies.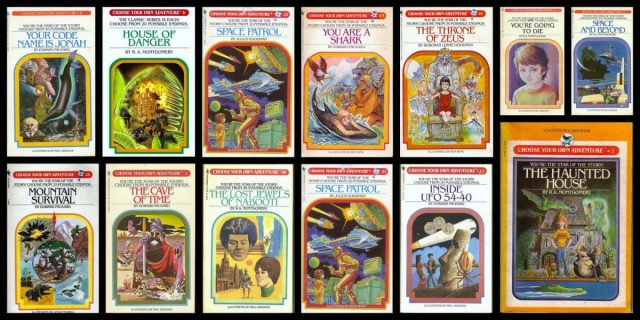 According to the suit, Netflix was in negotiations with Chooseco over the last few years to officially attain rights to the series, but the deal never went through. The latter also puts forth the claim that the movie tarnishes the Choose Your Own Adventure brand by featuring violent, disturbing content, as Shannon Gilligan – the wife of the late RA Montgomery, the original publisher and author – expresses:
The misappropriation of our mark by Netflix presents an extremem challenge for a small independent publisher like Chooseco. The use of Choose Your Own Adventure in association with such graphic content is likely to cause significant damage, impacting our book sales and affecting our ability to work with licensing partners in the future. We would prefer not to resort to litigation, but given the damage that we will suffer as a result of the use of our mark we've been left with no other option."
It appears that the lawsuit first sparked from a line in the movie, where a character makes a blatant reference to the book series and literally says, "It's a Choose Your Own Adventure book". The inspiration is obvious: not only does Bandersnatch offer viewers different story paths and endings, it also has an unlockable secret ending that contains a playable game.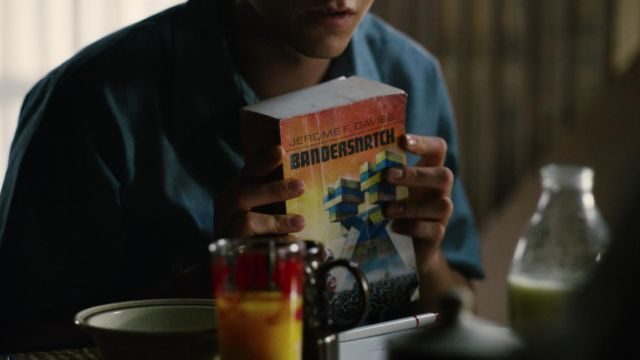 Netflix has yet to issue a response on the matter, although it is worth noting that 20th Century Fox – soon to be under the Disney name – has movie rights to the book series, so perhaps a similar kind of interactive entertainment is brewing behind the scenes of Hollywood?
Keep an eye out for that one.