When it comes to pushing limits, Amazon's The Boys knows where to start.
The superhero action series is notorious for vicious blood spluttering violence, colourful language and NSFW trailers that you most definitely should not watch during your break at school or work.
After a successful season 2, the show has been renewed for a third season that will see Homelander, the leader of the Seven, turn into a homicidal maniac. What could possibly balance out the blood bath that's about to ensue? Creator Eric Kripke thinks a "Herogasm".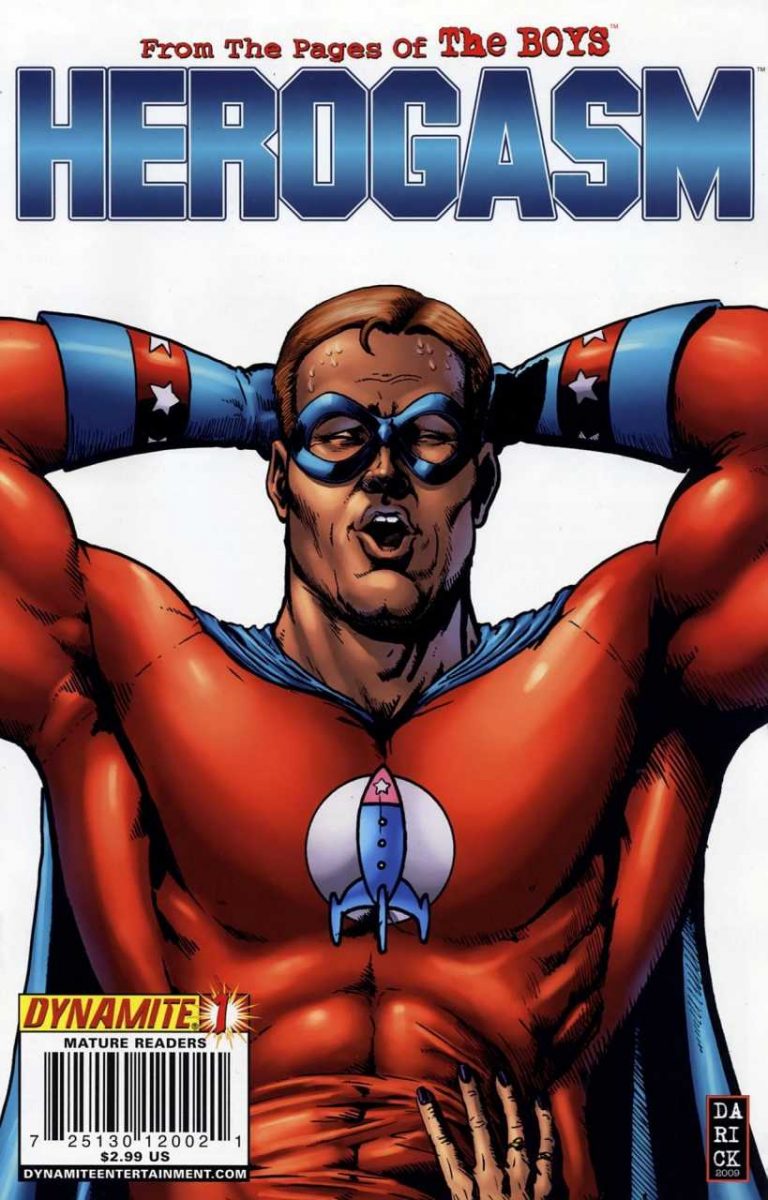 What is "Herogasm," you ask? Well, in the Boys comics it's essentially a superhero orgy.
"Herogasm" was the first of the comics' standalone series and saw the heroes sneaking into Vought's secret annual party and have an entire weekend of sex and drugs on a secluded island resort.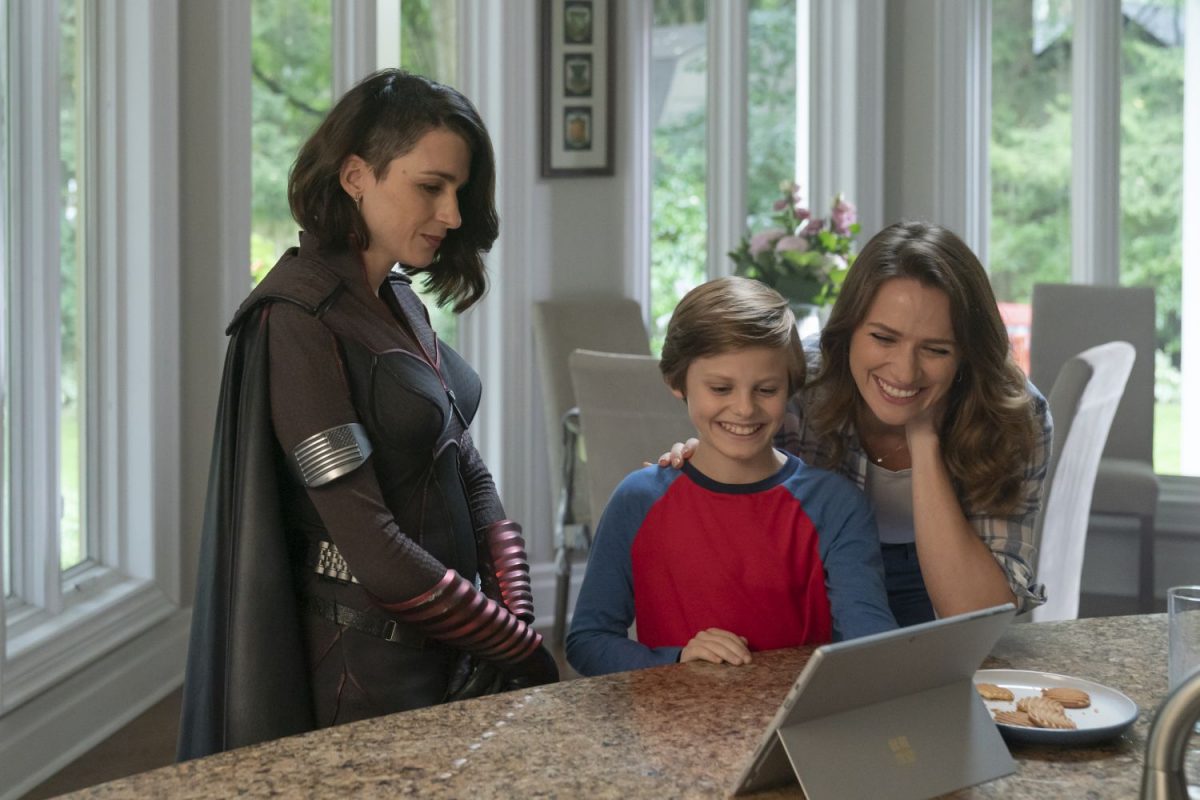 Season 2 saw a character being strangled by a ten-foot-long penis so who knows how far Kripke will go with this orgy scene in the upcoming season. What will or will not show on screen is up to one's wildest imaginations right now, but one thing's for sure – season 3 is going to be R-rated, so hide your kids folks, this is an adults-only show.