If you aren't already an anime fan, then Netflix is bound to change that for you. The streaming platform has been amping up its anime library for a year now with the recent release of Yasuke and DOTA: Dragon's Blood amongst many others.
Now, they're adding three new well-known titles to their library that is bound to make anime fans excited. The three new titles are Eden, Pretty Guardian Sailor Moon Eternal The Movie, and Trese.
For fans of robots, Eden may be up your alley. The anime sees a human baby awakening in a city thousands of years in the future that is solely inhabited by AI robots. In a world where humans were nothing more than a forbidden ancient myth, two maintenance robots secretly raise the child on their own.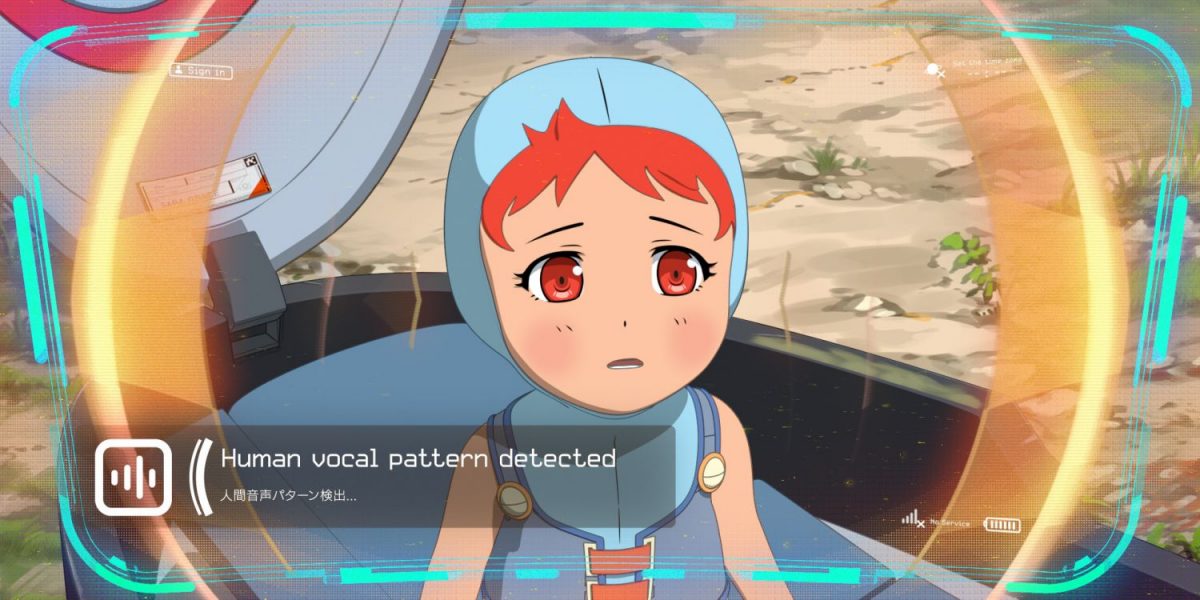 Eden focuses on topics such as family, self-discovery and what it means to be human in a world filled with robots. The anime is created by Justin Leach and boasts a star-studded English voice cast such as Neil Patrick Harris, Rosario Dawson and David Tennant.
Into superhero princesses instead? Then you'll want to chant "moon prism power, makeup!" because Pretty Guardian Sailor Moon Eternal The Movie is now streaming on Netflix.
Sailor Moon and the Sailor Guardians make things right in the world as they fight for love and justice. This movie is based on the 'Dream Arc' of the original iconic manga series. It will also chronicle the scattered Sailor Guardians' journey as they reunite to bring light back into the world. Of course, it's never that easy. Our Guardians will have to defeat a dark power that threatens to dominate the universe after enshrouding the Earth in a total solar eclipse.
Whilst you can now stream Eden and Pretty Guardian Sailor Moon Eternal The Movie, you may have to wait a while longer for Trese.
Based on an award-winning Filipino comic of the same name, Trese is set in Manila where the mythical creatures of Philippine folklore live in hiding amongst humans. The series follows its titular demon hunter character as she goes head to head with a criminal underworld composed of malevolent supernatural beings. Trese is perfect for those who love supernatural and crime like Netflix's own Lucifer or action fantasy like Blood of Zeus and Castlevania.
Filipino actress Liza Soberano voices Alexandra Trese in the Filipino language version, whilst Pretty Little Liar star Shay Mitchell plays the same character in the English dub. The latter is joined by Darren Criss, Jon Jon Briones, Nicole Scherzinger, Manny Jacinto, Lou Diamond Phillips and Dante Basco. Tresse begins streaming on 11 June so make sure to mark your calendars!
Apart from these three titles, Netflix has BRZRKR, The Witcher, Lara Croft, Godzilla, and The Terminator anime series in the pipeline. With so much anime coming to Netflix, fans should keep an eye out for what's next for their anime-binging sessions.
---

Drop a Facebook comment below!