This was a little unexpected, but a Terminator anime series has been ordered at Netflix. According to Variety, the project is still in its early stages and plot details are being kept under wraps.
Netflix is partnering up with Skydance (Terminator: Dark Fate, Terminator Genisys) and Production I.G (Ghost in the Shell: SAC_2045)
Terminator is one of the most iconic sci-fi stories ever created–and has only grown more relevant to our world over time. The new animated series will explore this universe in a way that has never been done before. We can't wait for fans to experience this amazing new chapter in the epic battle between machines and humans.

John Derderian, Netflix's vice president of Japan and anime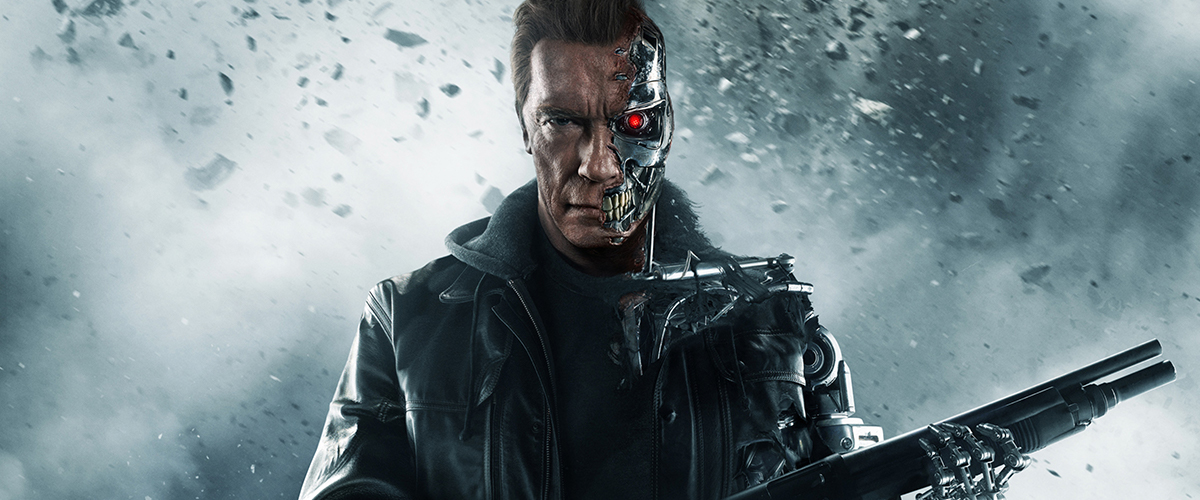 There is no release window set for the new Terminator anime series yet.
Speaking of Netflix and its aggressive push into all things "anime", there's even one for Skull Island, DOTA, and Pacific Rim coming up.