Black-centered stories are finally finding grounds on screens across the world, including Asia. Judging by the successes of Marvel's Black Panther and Disney-Pixar's Oscar-winning Soul, Netflix is following suit with an original anime series Yasuke based on the true story of the legendary ronin and Japan's first Black samurai.
Focused on retelling the lost tale of Japan's one out of nine Black samurais, Yasuke is set in a war-torn feudal Japan filled with mechs and magic. The series follows the greatest ronin never known, Yasuke, who struggles to maintain a peaceful existence after a past life of violence. When a local village becomes the centre of social upheaval between warring daimyo, Yasuke must take up his sword and transport a mysterious child who is the target of dark forces and bloodthirsty warlords.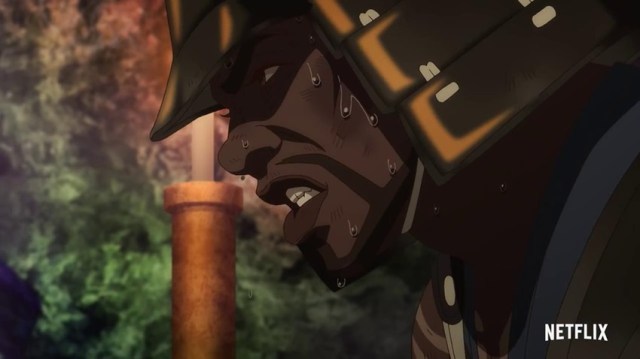 Oscar nominee Lakeith Stanfield voices Yasuke and will take viewers on this new violent path of a Samurai and protector of a child. Joining the voice cast are also Ming-Na Wen, Darren Criss, Takehiro Hira, Maya Tanida, Paul Nakauchi, Julie Marcus, William Christopher Stephens, Dia Frampton, Don Donahue, Amy Hill and Noshi Dalal.
Yasuke premieres on 29 April on Netflix. Catch the trailer above and the poster below.