The highly acclaimed anime Neon Genesis Evangelion will finally be available on Blu-ray come 2021.
First released in 1995, Neon Genesis Evangelion is considered by many to be one of the greatest animes to be released, with its clever subversion of the mecha genre, instead choosing to focus on its characters' psychology and inner turmoil.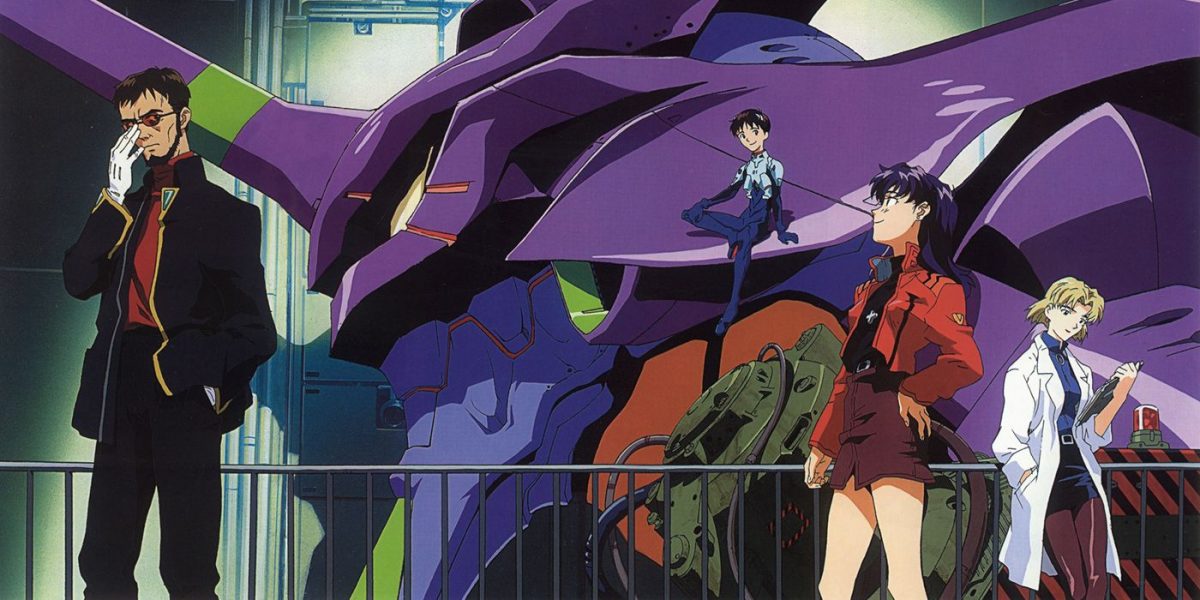 The anime has historically been difficult for Western fans to watch, with many having to resort to torrents or bootleg DVDs. Which was why it was such a big deal when Netflix announced that the anime will be premiering on its streaming service, with a new English dub for audiences to watch.
GKIDS, the distributor for Evangelion, will be releasing the 26-episode anime, along with its two films, Evangelion: Death (True)² and The End of Evangelion, on Blu-ray and digital download in 2021. GKIDS is also known for being the distributor behind Studio Ghibli films in the United States.
This will mark the first time the anime has ever been released on Blu-ray for an American audience.
"Neon Genesis Evangelion was one of the first titles that transformed my idea of what animation is truly capable of," said GKIDS President David Jesteadt in an official statement. "GKIDS was created with the intent to distribute the best animation in the world, and it's an honour to help share such a groundbreaking work with North American audiences in new formats."
It is not known yet if the Blu-ray release will feature the original English dub, or Netflix's new dub.
Whilst waiting for the Blu-ray's release, fans can first check out the many collaborations the series has taken part in, including a Nescafe coffee machine, and Tamagotchi devices.