There are now two Chilling Adventures of Sabrina breakout stars in Mortal Kombat 2, as Adeline Rudolph has been cast as the assassin Kitana. According to The Hollywood Reporter, the actor will be joining Tati Gabrielle, her co-star on the Netflix series, in the upcoming sequel to 2021's Mortal Kombat.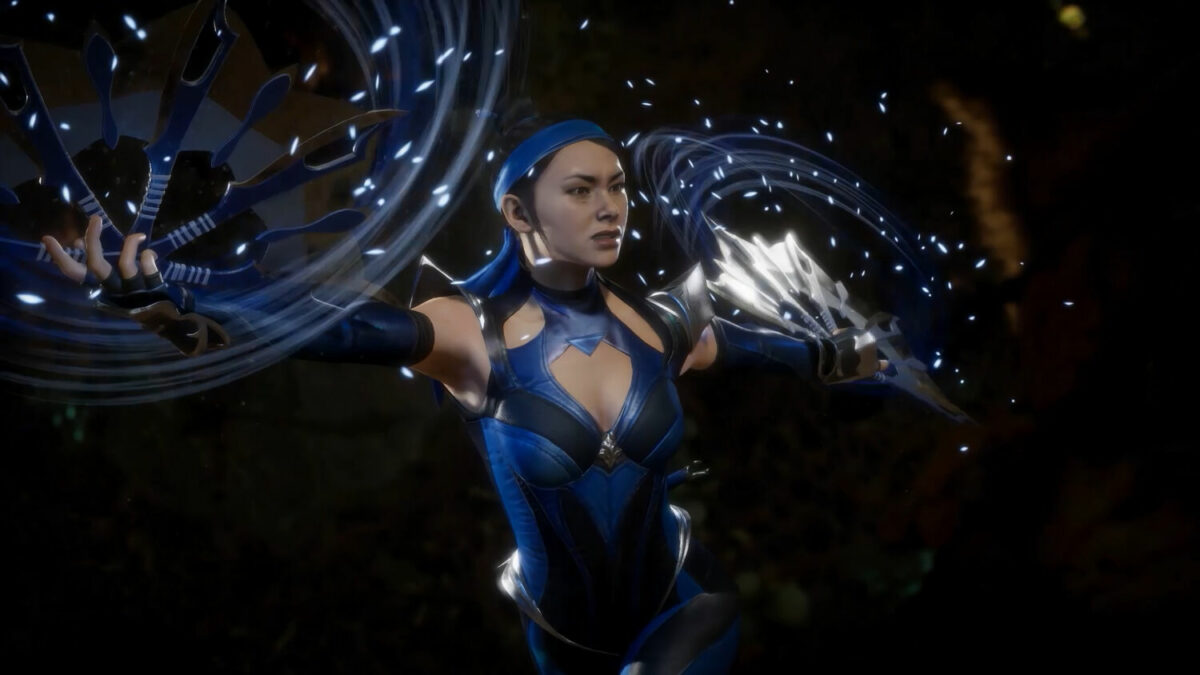 Known for her cutthroat steel fans, Kitana debuted in the Mortal Kombat II video game, released in 1993, before becoming a franchise staple and one of the series' signature characters. Rudolph's outing marks a fitting reunion with Gabrielle, who portrays fan favourite Jade — whom Kitana shares a close bond with — in the movie.
Simon McQuoid, director of the previous movie based on the popular fighting title, is returning to the helm the project. The Boys and Star Trek star Karl Urban will reportedly lead the roster as Johnny Cage, with Jeremy Slater serving as screenwriter. James Wan, Michael Clear, Todd Garner, McQuoid, and E. Bennett Walsh are hopping onboard as producers.
Rudolph rose to prominence in her role as one of the Weird Sisters on Chilling Adventures of Sabrina, and was later given screentime in Riverdale and Netflix's Resident Evil series. Before she's set to dish out fatalities, she will first hit the big screen as one of the leads in the Hellboy: The Crooked Man reboot.
No release date has been attached to Mortal Kombat 2.