Mortal Kombat has grown into prominence over the years, winning over the hearts of many in the fighting game community. Featuring a memorable, eclectic cast of characters, one of its main draws lies in having rich narratives for the beat-'em-up genre, with its iconic "fatality" finish becoming a franchise mainstay.
When Mortal Kombat 11 made a surprise reveal back in The Game Awards 2018, the excitement levels of fans naturally peaked, though the lack of information meant that they were being kept on tenterhooks. A month later and into the new year, more details have surfaced, with NetherRealm Studios' live reveal event delivering a tantalising glimpse of what's to come. The game looks to be a bloody good time, and it'll knock your eyeballs out.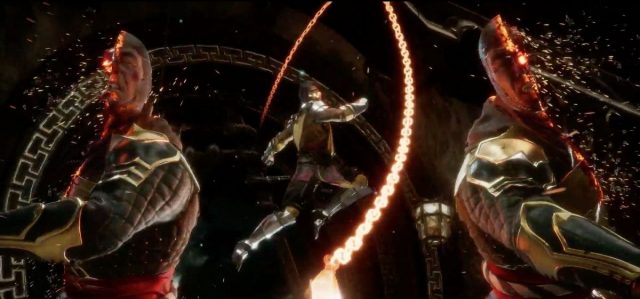 Bone-crushing brutality. Gory goodness. Violent deaths. Staying true to the DNA of Mortal Kombat, the latest instalment features all of the above – and then some. While the move sets of most, if not all, characters have been refined, others sport different execution techniques, especially where returning faces are concerned.
The starting line-up sees a total of seven playable characters, as central figures Scorpion, Raiden, and Sub-Zero lead the charge. Geras is a new addition, whose abilities seem to involve the manipulation of time and space. Interesting.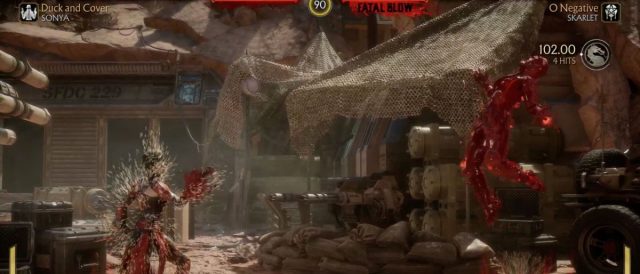 Meanwhile, fan favourites Baraka (Mortal Kombat II), Skarlet (Mortal Kombat IX), and Sonya Blade strike a strong return. Where the only male combatant of the trio dishes out deadly kick-punch-stab combos and throws, the latter two come with their signature blood attacks and gadget arsenal respectively. Oh, and let's not forget about the vicious fatalities and brutal blows – expect not just a bloodbath, but a blood shower.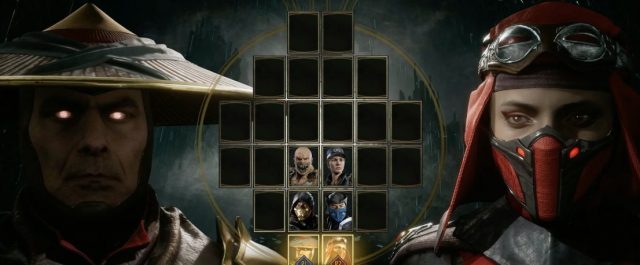 Unfortunately, Johnny Cage appears to be missing out on the roster this time, but all hope's not lost until an official announcement on his absence is issued. Gameplay-wise, Mortal Kombat 11 will also sport some new changes, including the following:
Two separate power metres, with a vertical one for defence, and the horizontal for offence.
The availability of Fatal Blow upon reaching 30% of the health bar, which can be regenerated after a short cooldown period.
A "Flawless Block" mechanic, where a block at the perfect timing opens up a window for a counter-attack.
Character variations that allow for three different versions of each character, alongside the ability to create more custom designs, and modify/collect multiple characters, introductions, and costumes.
The last point, in particular, comes into play with the overall premise of the game. According to the team, Mortal Kombat 11 is set after the events of its predecessor, and seeks to explore the concept of time-travel, such that the characters will meet their younger selves in a clashing timeline – as guessed accurately by some fervent fans after its debut trailer last December. Intriguing, indeed.
Mortal Kombat 11 is scheduled for an April 23, 2019 release, but the very first Kombat Kast will be taking place on January 30, less than two weeks from now. Apart from a new logo, a surprise character reveal is expected as well, which has been hinted in the stream above – an admittedly blink-and-you-will-miss-it moment. For the hardcore enthusiasts, there's also the Collector's Edition up for grabs, where an exquisitely-crafted Scorpion mask and beta access (available from March 28 onwards) lie in wait.
NetherRealm Studios has delivered the content, and you're next to deal that Fatality.