Rarely do third party titles for modern day consoles command the same level of attention as Monster Hunter.
After all, the PS4 had, not one but, two special edition consoles released in the form of a Rathalos and Liolæus edition.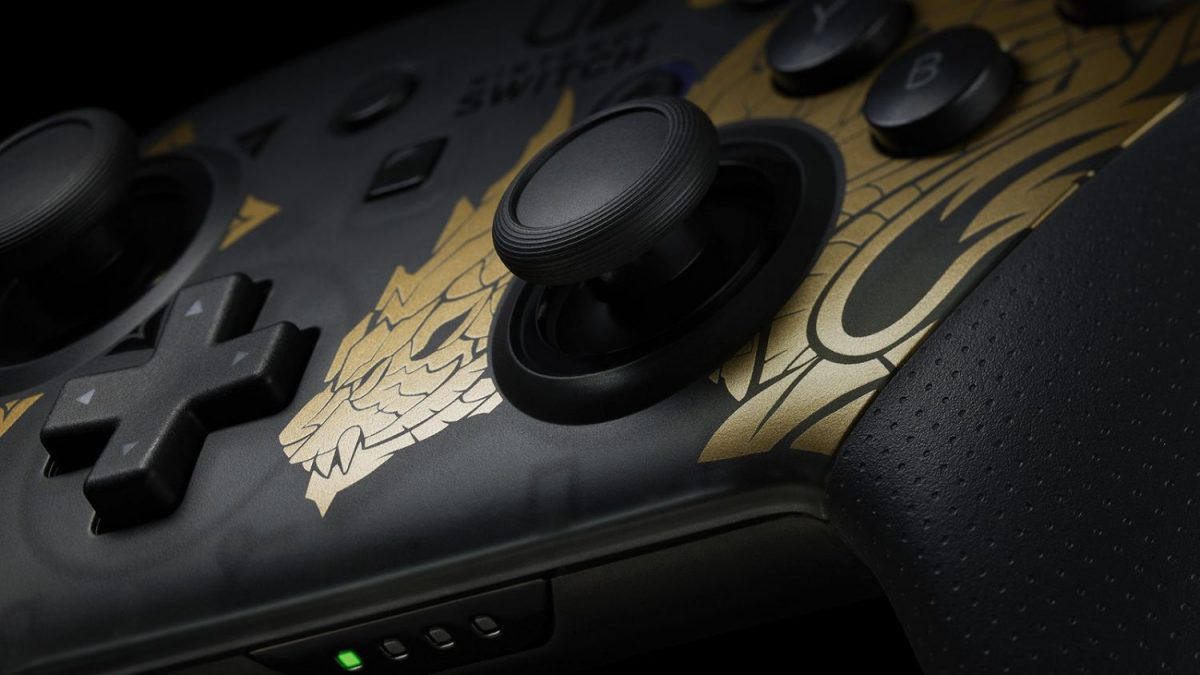 Thus, seeing how Capcom and Nintendo would be springing a Monster Hunter Rise Magnamalo Edition Nintendo Switche is par for course.
Featuring a brand new beast all over the Nintendo Switch dock and Nintendo Switch Pro controller, the Magnamalo is the flagship monster for Monster Hunter Rise.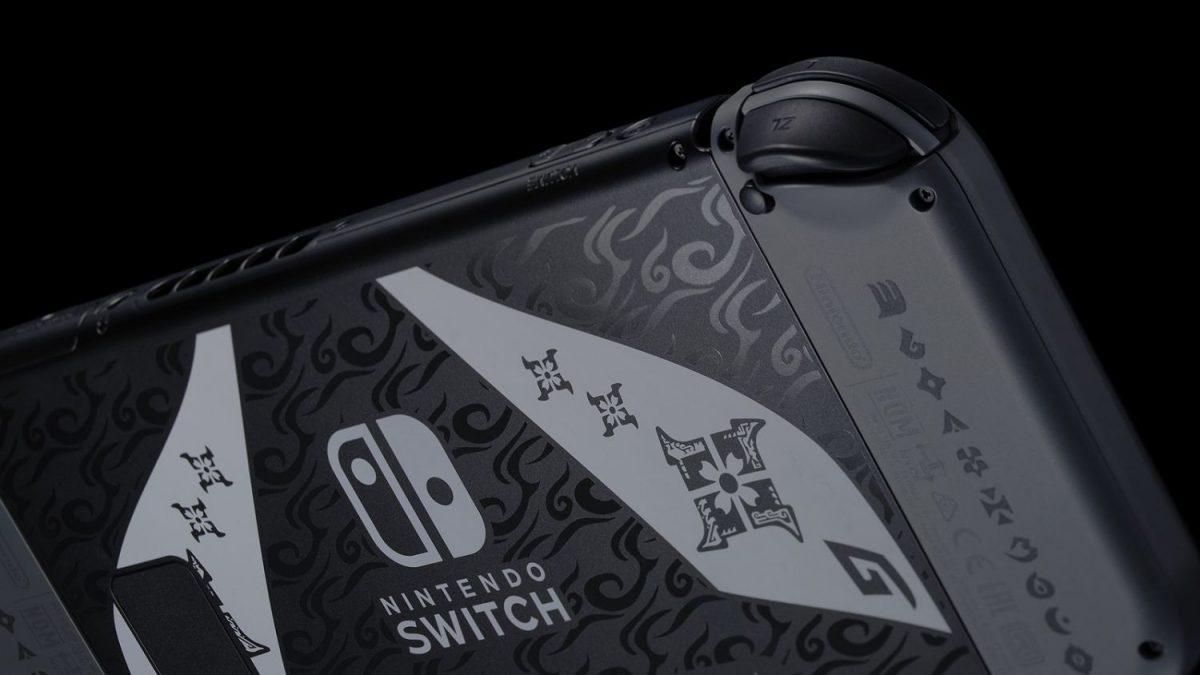 On the main Switch console, we see it adorned with various runes and symbols which is a subtle touch to complement the rest of the console.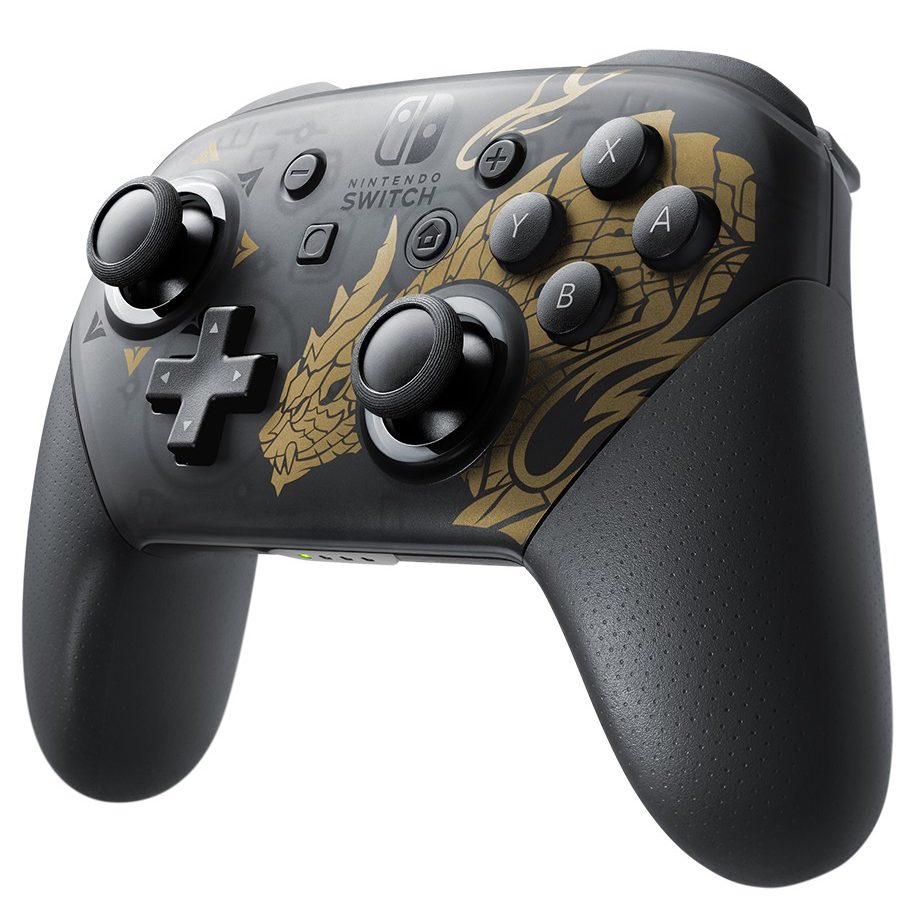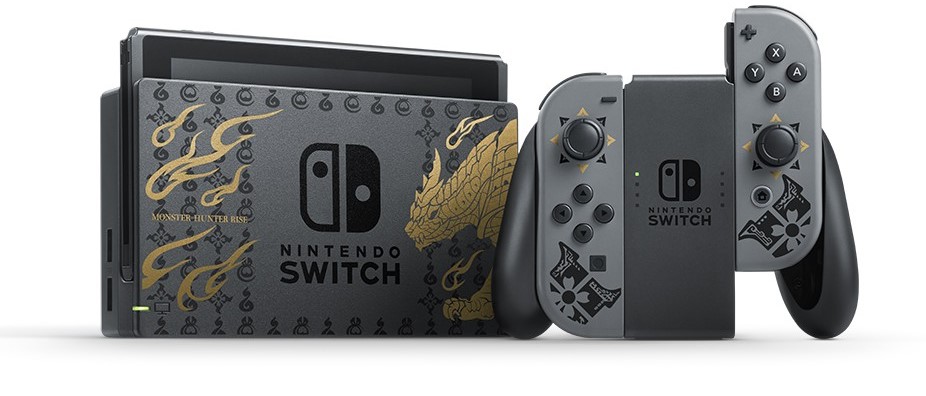 One thing to note is that Monster Hunter Rise will be pre-installed into the system. In addition, the package will contain a download code consisting of all the bonuses found on the Monster Hunter Rise Deluxe Kit. The items include:
"Kamurai" Hunter layered armor set
"Shuriken Collar" Palamute layered armor piece
"Fish Collar" Palico layered armor piece
Gestures (4 Jumps)
Samurai pose set
Kabuki face paint
"Izuchi Tail" hairstyle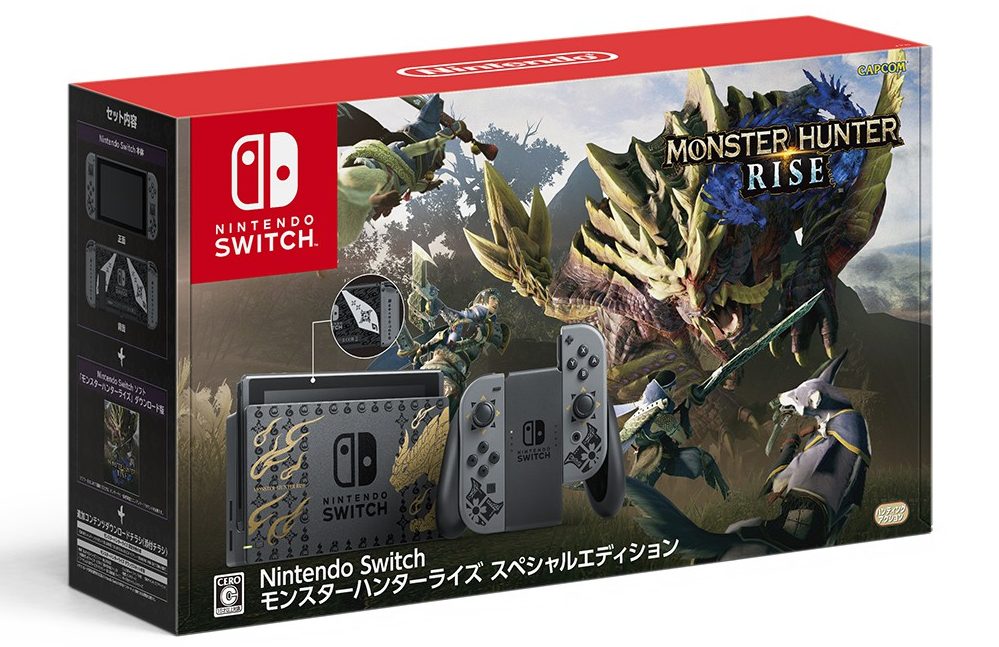 So far, Nintendo has only announced the availability of these consoles in Japan. The console bundle will be priced at JP¥38,400 (~US$370). While the Pro controller can be expected to be priced at JP¥7,480 (~US$72).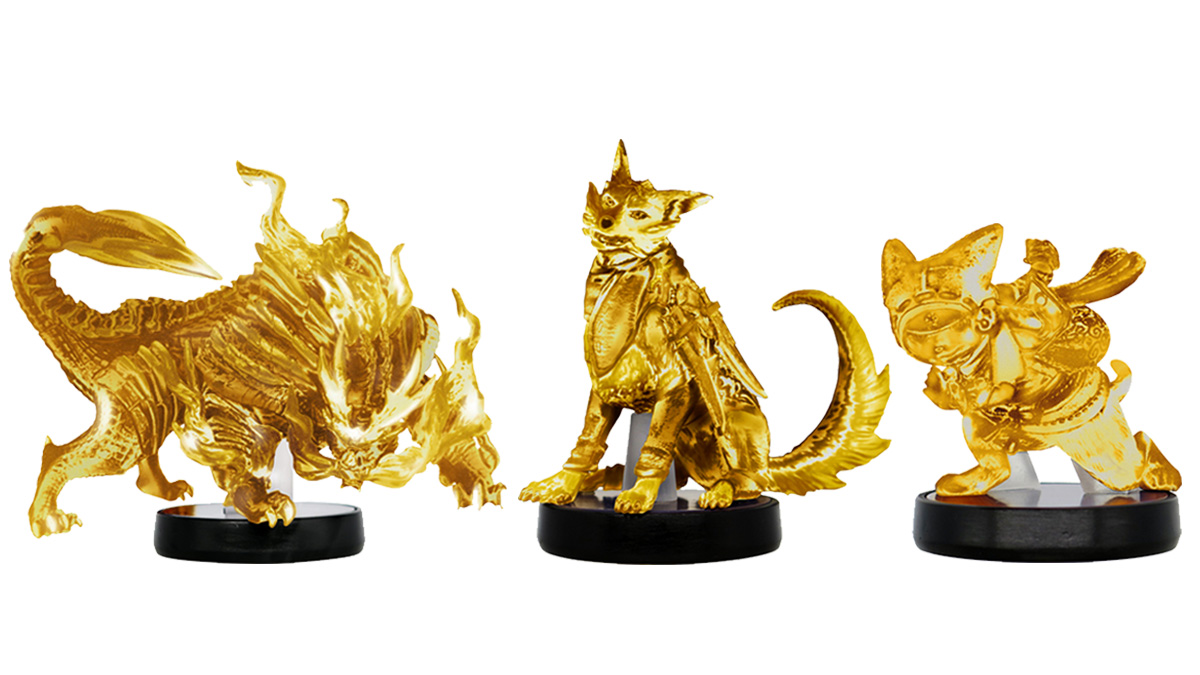 Let's hope the bundles do make it overseas, else we'll probably see it in short supply like these Japan only 7-Eleven amiibos seen above.
Gerald currently straddles between his love of video games and board gaming. There's nothing that interests him more than trying out the newest and fanciest gadget in town as well. He dreams of publishing a board game sometime in the future!
---

Drop a Facebook comment below!