The 2022 F1 World Championship season is slowly revving its engine and you might have tickets to one of the F1 races, and perhaps even posters of your favourite team and driver adorning your home. The lucky ones may even have a selfie with the driver of their dreams, or even own a team jersey as well but how many of you can claim to be cradling your favourite F1 driver in your hands? Your F1 fandom collection is not complete unless you also have the limited-edition Mighty AllStars F1 (2022 Collector's) figurines.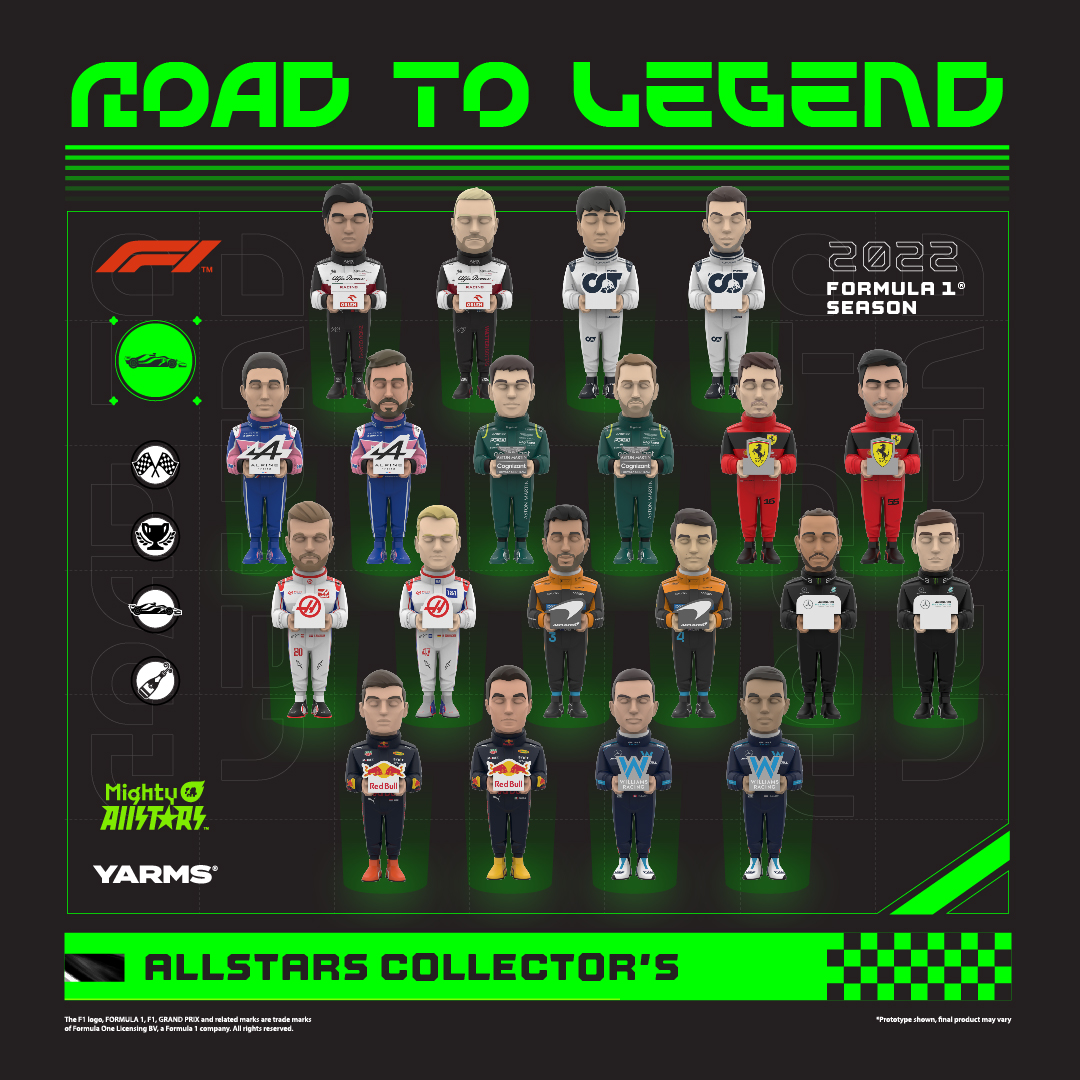 Designed and sculpted by YARMS Studio, the Mighty AllStars F1 (2022 Collector's) features 8-inch premium vinyl figurines of all 20 drivers from the 10 teams in the 2022 F1 season. Each figurine is made in minimalist, clean lines that capture the likeness of each driver. They are decked in their official race suit holding a detachable team emblem, and are a worthy addition to every F1 fan's collection.
YARMS, founded by artist Danil Yad, makes vinyl toys and digital art projects as a tribute to legendary personalities and iconic things. Some of its past works include figurines of Doc and Marty from Back to the Future, and Teenage Mutant Ninja Turtles to help you tug at nostalgia.
The AllStars F1 (2022 Collector's) is the second in the F1 series launched, coming after last season's F1 2021 series. Every figurine is priced at US$159. Supporters of a particular team can opt for the team bundle that includes both drivers at US$318, which also gets you an exclusive commemorative print.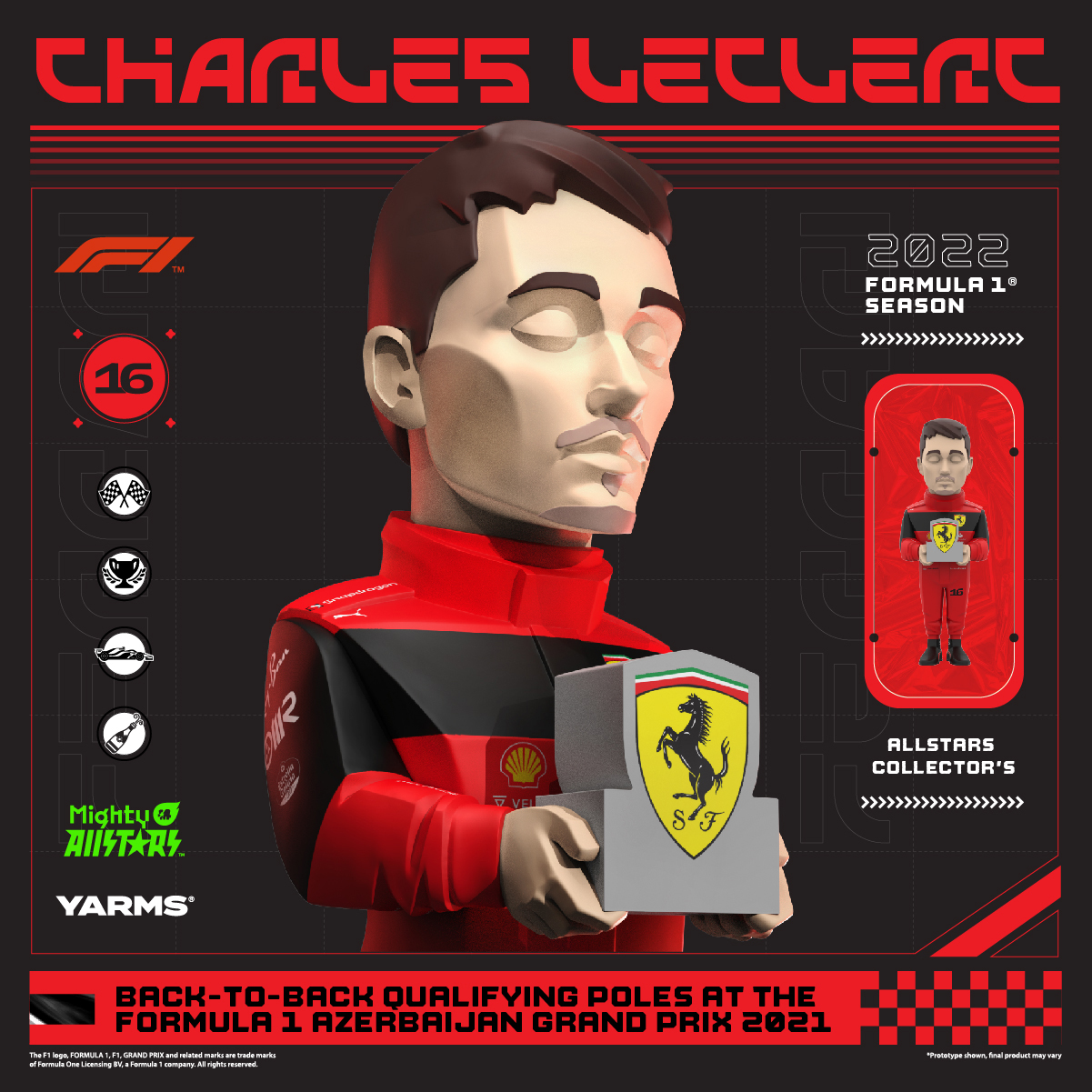 As it stands, it looks as though the championship race is going to be a battle between Charles Leclerc and Max Verstappen and it would be an opportune occasion to grab these figures to memorialize this moment in time.
Each collectible also lets you unlock exclusive games, contests and prizes on the Mighty Jaxx mobile app (Apple Store, Google Play). By scanning your collectibles with the app, you can earn badges and unlock wallpaper skins, which can be used to customise your personal vault, a place to showcase your prized collectibles.
Add to your F1 fandom cred with the limited-edition Mighty AllStars F1 (2022 Collector's) figurines, available now at Mighty Jaxx. It ships worldwide for free.
---
This article is brought to you together with Mighty Jaxx.
---

Drop a Facebook comment below!