With digital gaming shifting from the traditional cartridges and discs towards streaming and downloading of games off the internet, it is little wonder that reports have surfaced that Microsoft is looking to release a disc-less version of the Xbox One S, dubbed the Xbox One S All-Digital Edition.
News of a disc-less Xbox One S first surfaced last year where it was previously codenamed Xbox Maverick, alongside news of Xbox's next-gen consoles. Xbox is also rumoured to be shipping out the All-Digital Edition with games already preinstalled, so new owners can simply choose the games they wish to play before the console is shipped out.
Microsoft is reportedly set to open pre-orders for the disc-less Xbox in mid-April 2019 and is aiming for a '"near-global simultaneous launch" for almost all existing Xbox markets.
The Xbox One S All-Digital Edition should be much cheaper than the existing Xbox One S, with the costly Blu-ray drive removed. The disc-less Xbox One S will also reportedly be designed for services like the Xbox Game Pass, a subscription service which gives players access to a game library filled with a great number of games to download and play, a service that Microsoft has been aggressively pushing for greater access to.
In addition to the Xbox One S All-Digital Edition, it is also rumoured that Microsoft will be gearing up to announce a Fortnite Edition console, that comes with a custom Fortnite design. It is still unclear on whether the Fortnite edition will be an S, X, or a disc-less console.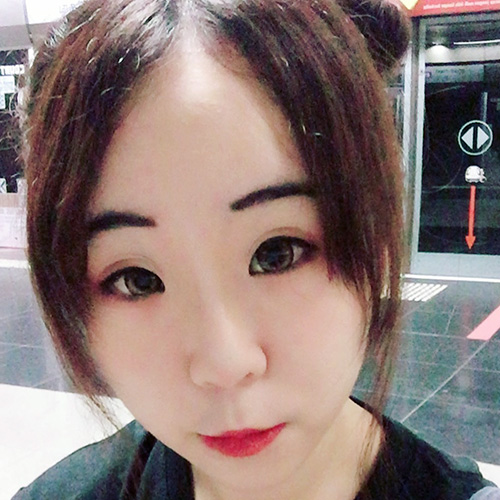 Germaine is a fun-sized introvert who loves nothing better than sleeping in on rainy days. She can be found reading fanfiction and manga while still waiting for her Hogwarts acceptance letter. It'll come eventually.
---

Drop a Facebook comment below!

---