Microsoft has announced that its cloud gaming service, also known as xCloud, will launch on 15 September with over 150 games as part of the Xbox Game Pass Ultimate Subscription service, for both Android tablets and phones.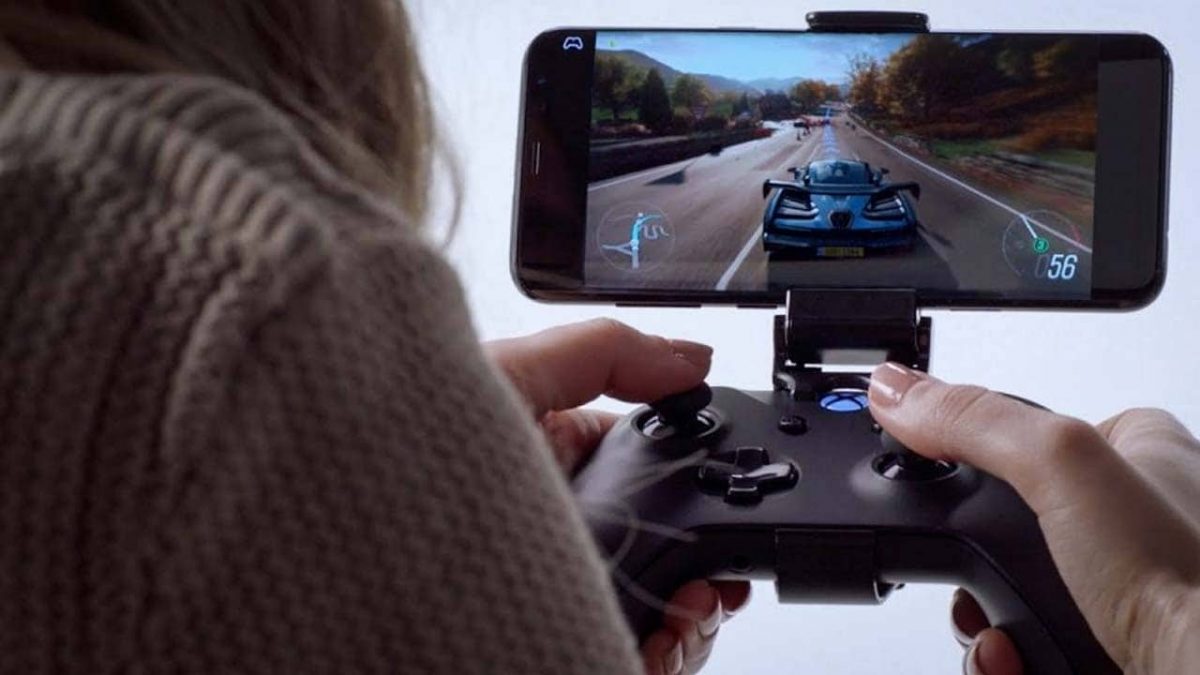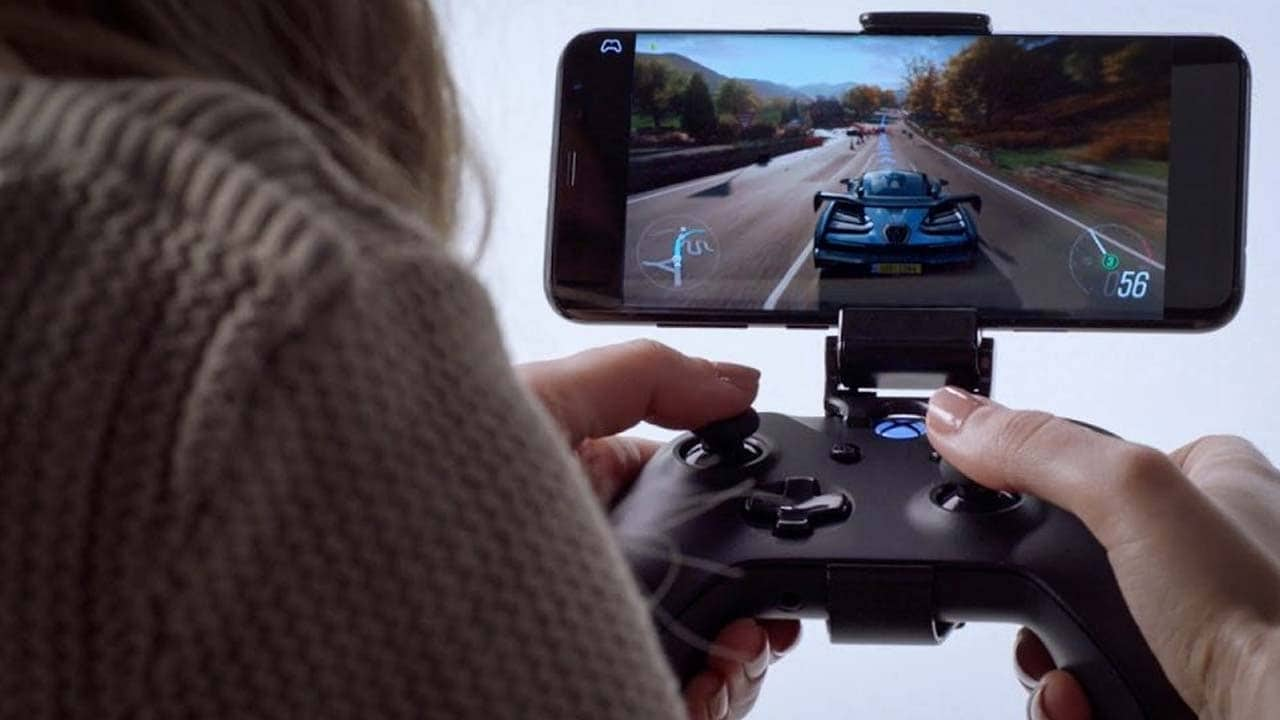 xCloud has been bundled up with the Xbox Game Pass Ultimate Subscription service for free and will come as an update to the Game Pass app for Android devices. The update will be available in 22 countries including Austria, Italy, and South Korea, and will include a mix of Xbox exclusives and non-exclusive titles such as Gears 5, Forza Horizon 4, Destiny 2, and the Untitled Goose Game.
Notably missing from the list of games are EA Play titles. Microsoft announced that it will eventually be adding EA Play to the Xbox Game Pass Ultimate, though that won't be happening till later this year.
The game streaming service will support cloud saves so players can continue a game they have been playing on their Xbox while they're on the go. Microsoft has also released a video announcing that it is working on bringing touch controls to xCloud games. The first game to feature touch controls will be Minecraft Dungeons, where players will be able to adjust the size of the game's on-screen controllers.
The service is currently not yet available for iOS users due to Apple previously blocking services such as xCloud. Apple has offered an olive branch recently, allowing game streaming services such as Stadia and xCloud to run on iPhones and iPads, with some major caveats. So it still remains to be seen if Microsoft will be bringing its game streaming service to Apple devices.