Michelle Yeoh is rolling out with Optimus Prime and the gang in Transformers: Rise of the Beasts.
The Everything, Everywhere, All At Once actress will lend her voice to a character named Airazor in the seventh installment of the Paramount Picture franchise based on Hasbro's Transformers action figures and the popular 1990s Beast Wars property.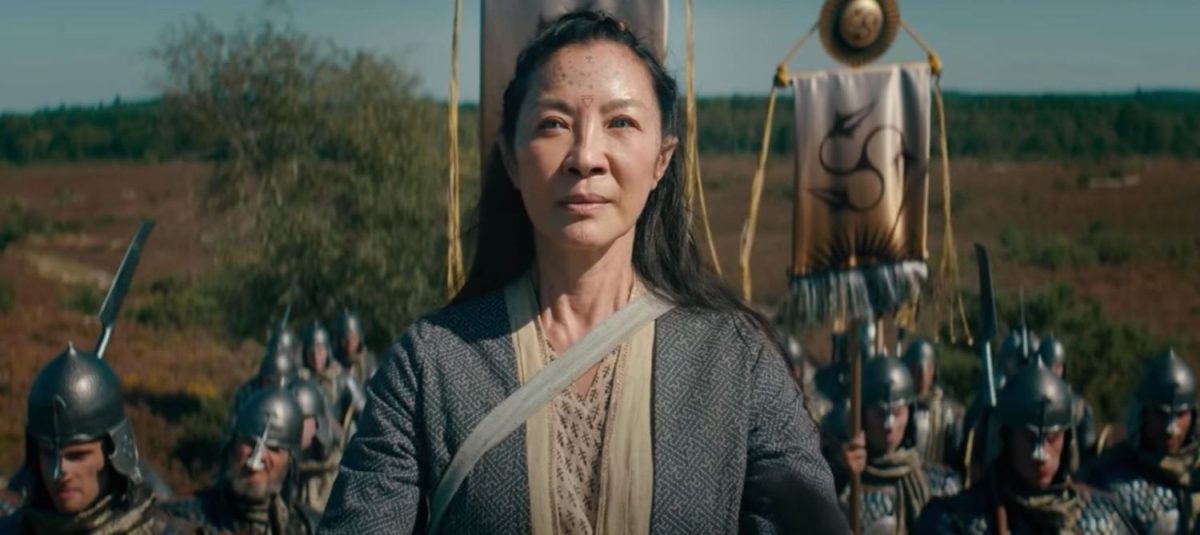 Yeoh will join the movie's cast of Dominique Fishback, Anthony Ramos and its equally new member Pete Davidson who will be voicing a character named Mirage.
Transformers: Rise of the Beasts will be directed by Steven Caple Jr. with Michael Bay as its producer. This is Caple Jr.'s first Transformers movie. Bay directed five Transformers films from 2007 to 2017, with Travis Knight having helmed the 2018, 1980s-set prequel Bumblebee.
The new movie will offer a 1990s globetrotting adventure set in Brooklyn, New York and Peru. The movie will introduce the Maximals and Terrorcons to the existing battle on earth between Autobots and Decepticons.
Within the IP's lore, Yeoh's character, Airazor, is a member of the Maximals, which are the descendants of the Autobots. She can transform into a falcon-like appearance. Mirage is an Autobot that has previously appeared in Paramount's films, voiced by the late actor Francesco Quinn in 2011's Transformers: Dark of the Moon.
Aside from Transformers: Rise of the Beasts, fans can also catch Yeoh in Netflix's The Witcher: Blood Origin and The School for Good and Evil.
Transformers: Rise of the Beasts is set to hit theatres on 9 June 2023.