Naruto's hard-fought journey to becoming the Hokage may have ended in 2016, but the series remains a timeless classic to this date. After many years of embracing the ninja way, Naruto will be getting its very own Secretlab gaming chair as part of the celebrations for the anime's 20th anniversary.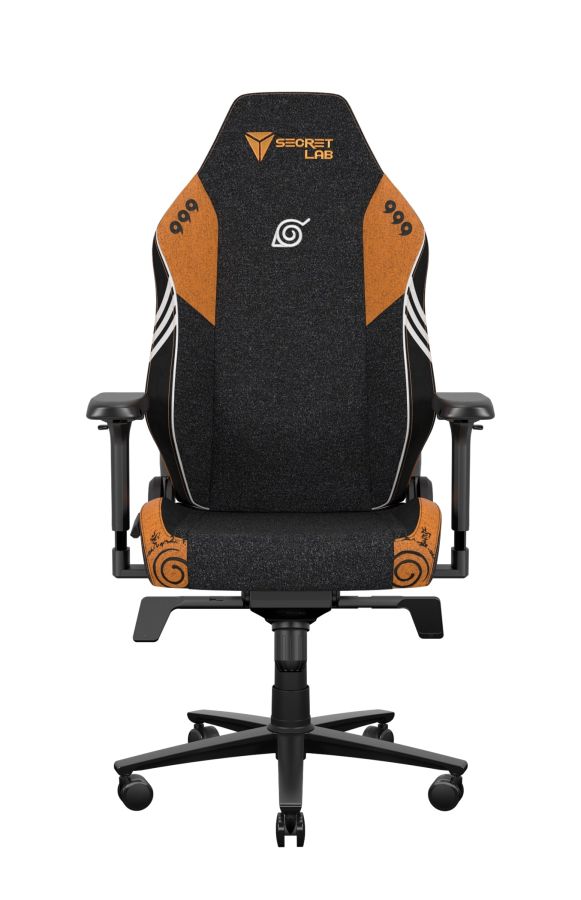 This collaboration between VIZ Media and the Singapore-based manufacturer joins the Attack on Titan collection and will come in two designs: the Naruto and Akatsuki Edition. Inspired by the titular character, the Secretlab Titan Evo 2022 Naruto Edition pays homage to his identity as the Nine-Tails Jinchuriki through the Eight Sign Sealing Formula pattern on the rear. The magatamas on the side wings represent Naruto in the Nine Tails mode, while the emblem of the ninja village is woven into the backrest and headband at the back of the chair.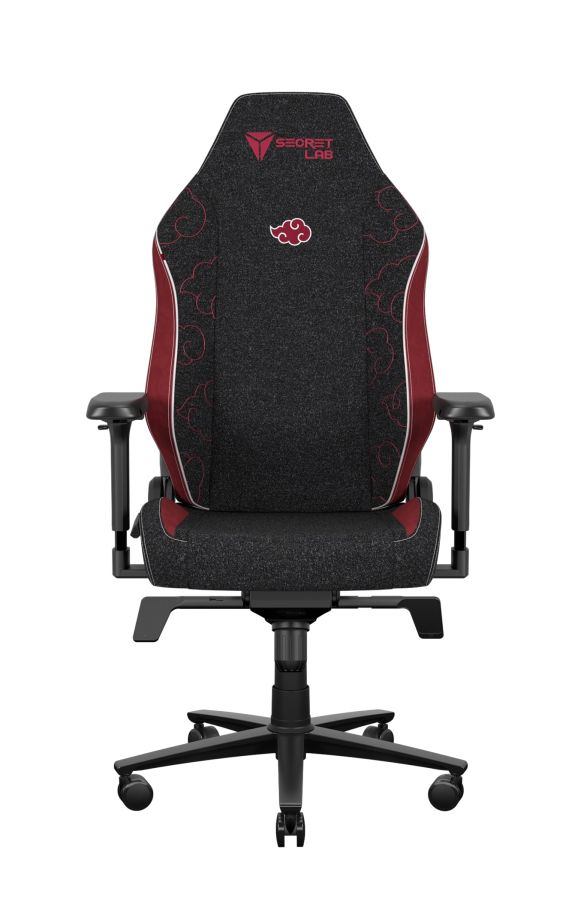 The same headband protector is also featured on the Akatsuki Edition, but with a crossed-out logo — a nod to the organisation's custom of crossing out the symbol on their headbands to indicate severed ties in the series. The iconic red Akatsuki emblem is embroidered on the front and rear, as well as on the side wings in a quilted pattern.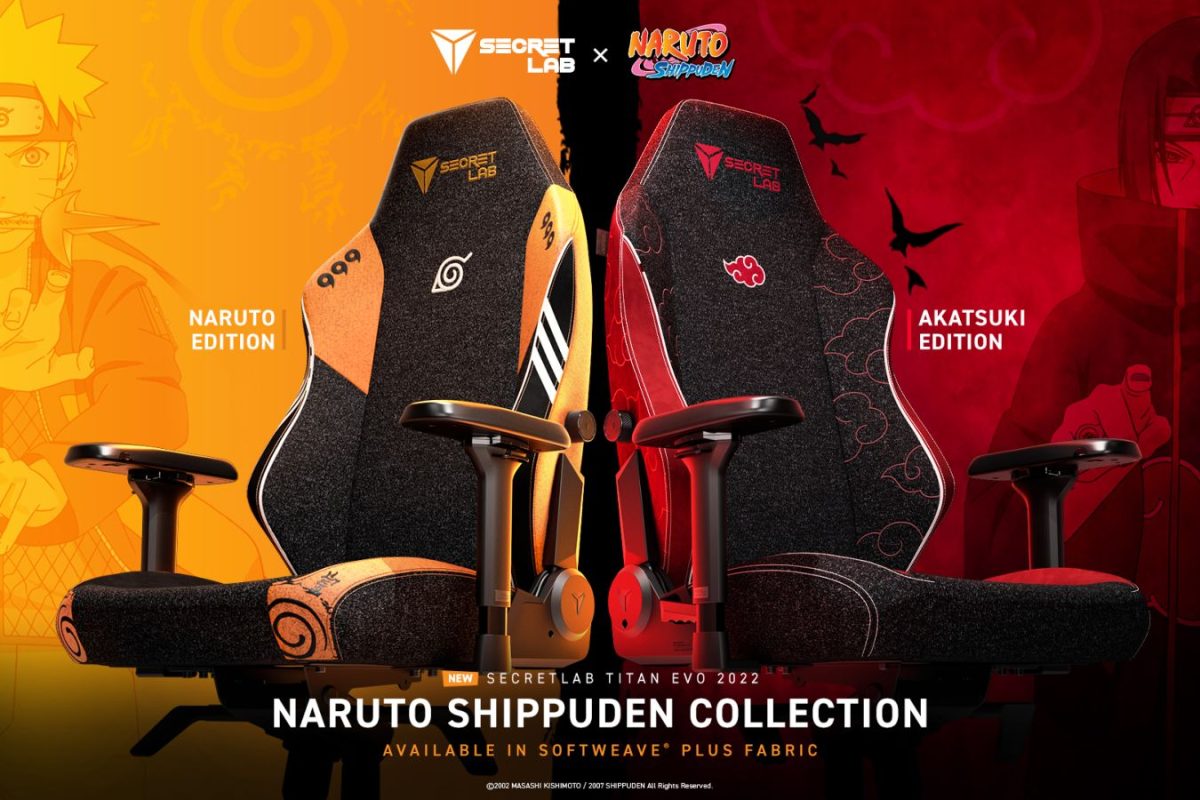 As with its other themed counterparts, the Naruto Shippuden x Secretlab chairs pack in all the features and upgrades of the Secretlab TITAN Evo 2022, including a magnetic headrest and an overhauled lumbar support system.
The collection is currently available for purchase on the official website for US$644, and will be upholstered in Secretlab SoftWeave Plus fabric. It will only be available in US, Canada, Australia, and New Zealand, though.