Everything, Everywhere All At Once star Michelle Yeoh has joined the star-studded cast of Jon M. Chu's Wicked movie.
Yeoh will play Madame Morrible, the headmistress of Crage Hall at Shiz University. Ariana Grande will play Glinda and Cynthia Erivo is Elphaba. Jeff Goldblum has been in talks to play the Wizard, whilst Jonathan Bailey will portray Fiyero. Ethan Slater has been cast as Boq, another student and love interest at the school.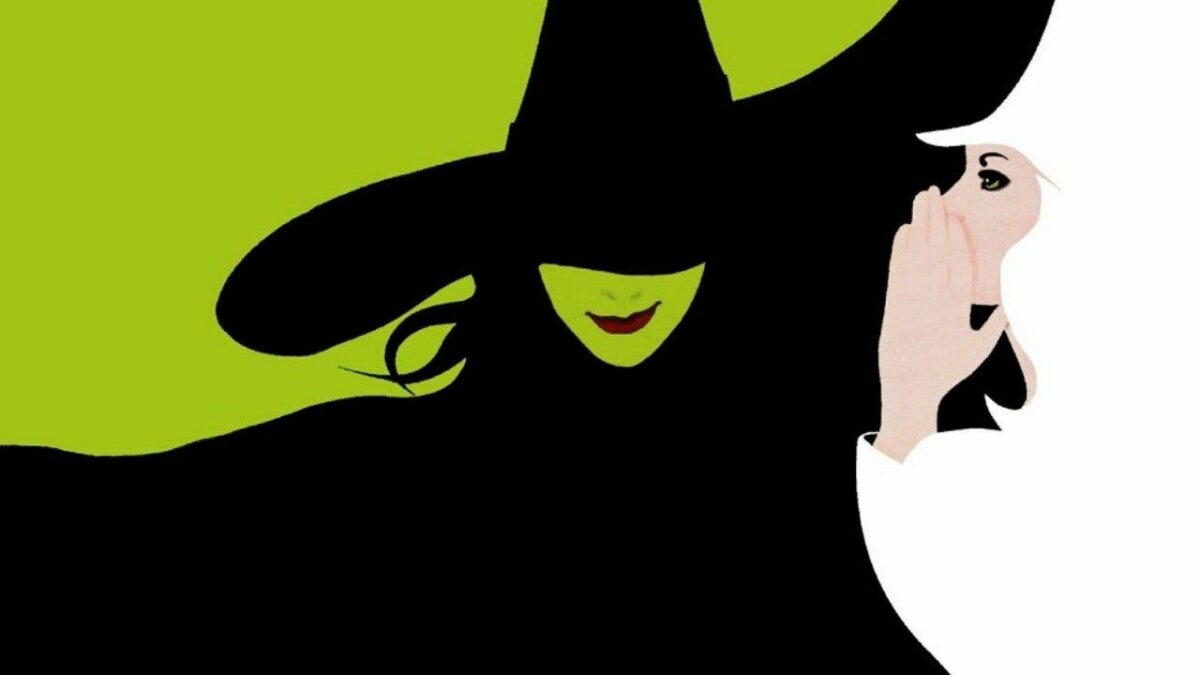 Wicked is based on the musical of the same name. It is the prequel to The Wizard of Oz and tells the story of how Elphaba turned into the Wicked Witch of the West and how Glinda became the Good Witch.
Chu's Wicked movie will come in two parts, with the first set to be released on 25 December 2024, and the second coming the following Christmas.
"We decided to give ourselves a bigger canvas and make not just one Wicked movie but two," Chu wrote in a statement when the studio announced the adaptation would come in two parts.
"With more space, we can tell the story of Wicked as it was meant to be told while bringing even more depth and surprise to the journeys for these beloved characters."