The Night King has come for all Singaporeans, and he's brought along a little friend – his Ice Dragon.
From now until December 31st, step into a little piece of Game of Thrones with a 3D replica of the Ice Dragon Viserion that brought down the wall at Castle Black. And you might just bump into the Night King himself, with a couple of his White Walkers. They will be policing the area on 17, 18, 24 and 25 November 2018, at 11 am and 2pm.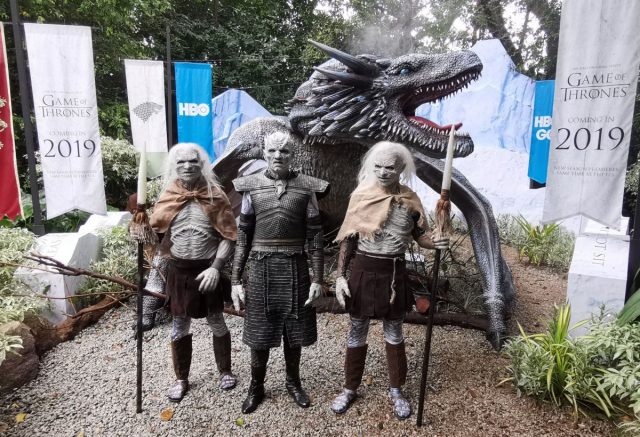 Here's a special GoT tip: If you want to score a sweet Game of Thrones pin, simply take a photo with the Ice Dragon or any of your favourite mythical beasts, and post it up on Instagram with the hashtags #SingaporeZoo and #Dragonsandbeasts on 1, 2, 8 & 9 December to receive one. While stocks last!
---
Beyond that, legends and fantasy will come to life at the Singapore Zoo this year at the Valley of Myths. Here, you can find mystical creatures from both eastern and western cultures.
And they move.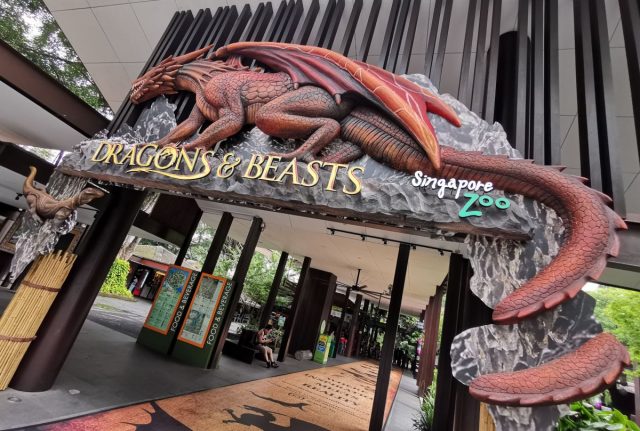 As part of the zoo's Dragons and Mythical Beasts campaign, there are 17 animatronic mythical beasts along this valley, with some even spraying water on unsuspecting guests.
Mythical creatures such as dragons and unicorns have long been prominent in pop-culture and it's time we look at the real animals that inspired them. Unicorns, for example, are likely to be inspired by rhinoceros, while the Naga is inspired by snakes, likely the king cobra.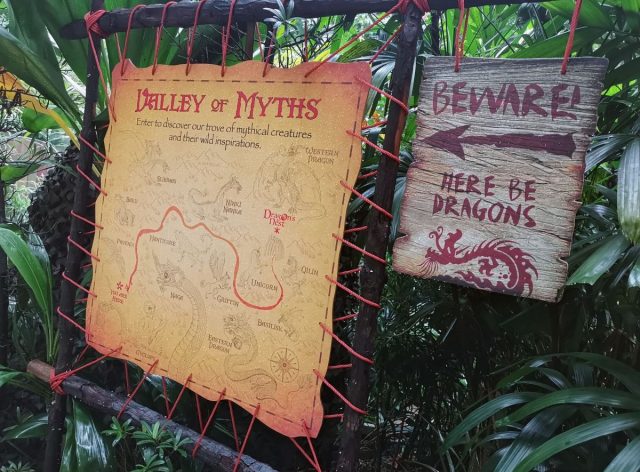 Apart from the enduring favourites, the Valley also features lesser known creatures like Baku from Japanese legends,and the intriguing Ninki Nanka from West African folklore.
The little ones especially, are likely to be drawn to the vibrant colours and movements of these mythical creatures. After a walk down the valley, visit the exhibits of the real-life animals that serve as their inspirations. You might see them in a whole new light.
For an immersive experience, get up close to a real-life dragon! Head over to the Dragon's Nest to get a chance to pet a Bearded Dragon, which is partial to being touched. Also known as the Pogona, the Bearded Dragon is part of the lizard family. They are out for a "meet-and-greet" session between 10:15am and 1:30pm on the weekends between 17 Nov and 31 December (and on the 25 Dec).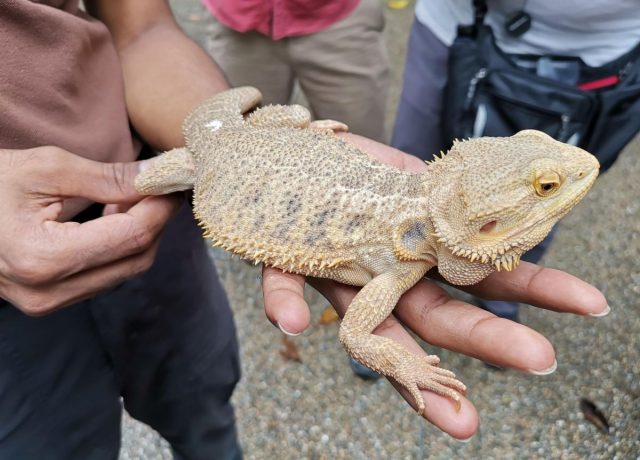 ---
If you feel meeting Dragons and Beasts are not enough thrill, then head to the River Safari for some spills. Here, you and friends or family can engage in a team-based River Lockdown Challenge. Treat it that the River Safari has been turned into a giant board game, and you must solve clues to get to the end. It's not quite Jumanji, but serves as a great way to bond with closed ones.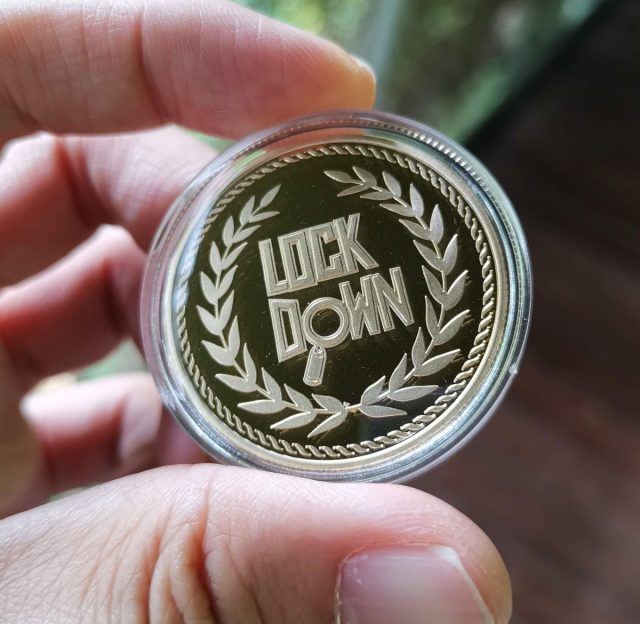 Complete the quest and stand to win a special coin.
---

Drop a Facebook comment below!