Slowly but surely, House Targaryen is taking shape as it has been announced that more stars have been added to HBO's Game of Thrones prequel, House of the Dragon.
As reported by Deadline, HBO has cast Matt Smith (Doctor Who, The Crown), Olivia Cooke (Ready Player One), and Emma D'Arcy (Truth Seekers) to all play members of the Targaryen house alongside Paddy Considine's King Viserys Targaryen.
Smith will be playing Prince Daemon Targaryen, King Viserys' younger brother and heir to the throne. He is described as a "peerless warrior and a dragonrider," with the "true blood of the dragon".
D'Arcy is to play Princess Rhaenyra Targaryen, the King's first-born child who was "born with everything — but she was not born a man." It will be interesting to see the conflict between Prince Daemon and Princess Rhaenyra and watch how it plays out over the course of the prequel.
Lastly, Cooke will be playing Alicent Hightower, daughter of Otto Hightower, the Hand of the King. She is described as being a renowned beauty and a member of the royal family's inner circle with "keen political acumen."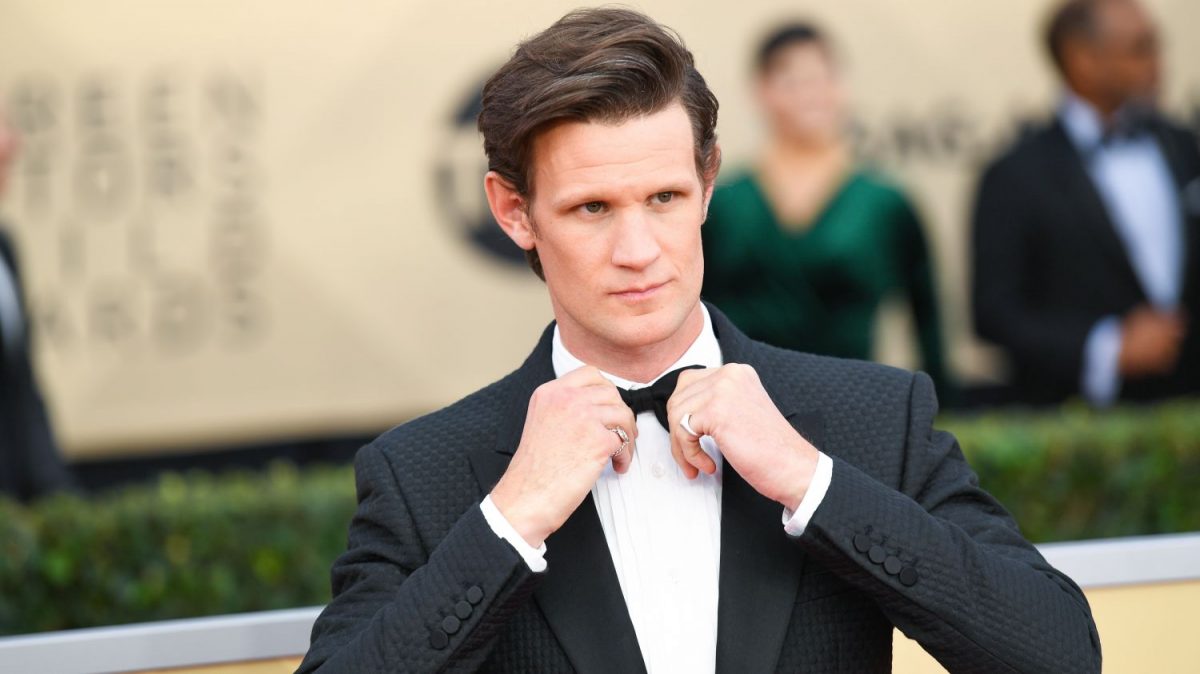 The first season for House of the Dragon is confirmed to consist of 10 episodes and will include various directors, including Clare Kilner (EastEnders), Geeta Patel (The Witcher), and Greg Yaitanes (House). They will be joining Game of Thrones veteran Miguel Sapochnik who will be directing the pilot and serving as showrunner to the prequel series with Ryan Condel. 
House of the Dragon is expected to debut sometime in 2022 on HBO.