Doctor Who has grown to become one of the most well-received and popular shows over the years, with an influence and reach strong enough to initiate a VR release back in November 2019, titled Doctor Who: The Edge of Time VR.
Six months later, developer Maze Theory has announced a follow-up to the game that will no longer head to VR platforms. Instead, the untitled sequel is bound for a PC, PlayStation, Xbox, and Nintendo Switch debut in early 2021, with a PR rep confirming both current- and next-gen compatibility (thanks, GameRadar+). Accompanying its release is another Doctor Who title for mobile, developed in partnership with Kaigan Games.
"The Doctor Who franchise expansion kicks off early next year with the launch of a PlayStation, Xbox, PC, and Switch game and a horror/sci-fi mobile phone takeover game being developed in partnership with Kaigan Games," the studio wrote in a post on its official website. "The three games create a trilogy of experiences, the first of which was Doctor Who: The Edge of Time VR game which launched in November 2019."
Expect Weeping Angels, Daleks, and Jodie Whittaker's Doctor to come your way.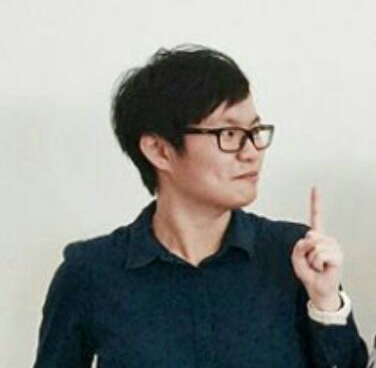 Si Jia is a casual geek at heart – or as casual as someone with Sephiroth's theme on her Spotify playlist can get. A fan of movies, games, and Japanese culture, Si Jia's greatest weakness is the Steam Summer Sale. Or any Steam sale, really.
---

Drop a Facebook comment below!