Warner Bros. has been under continuous fire for its decision to stream upcoming 2021 feature films on HBO Max as well as release them on theatres simultaneously, starting with Wonder Woman 1984 later this month.
Despite HBO Max Director Steven Soderbergh affirming that the decision is temporary and will not impact the cinema industry, filmmakers like Christopher Nolan and lately, Dune actor Timothée Chalamet has come forward to express their feelings regarding the unconsented move.
Whilst hosting NBC's Saturday Night Live, first-time host Chalamet makes a subtle statement to show his support for criticism of Warner Bros' recent movie deal with HBO Max. After delivering a monologue and appearing in several sketches, the actor ended the night wearing a Legendary brand sweatshirt.
What may look like an interesting choice of attire at first glance may hold a deeper meaning especially as the award-winning film distribution company may be suing Warner Bros. over the HBO Max deal (via Variety).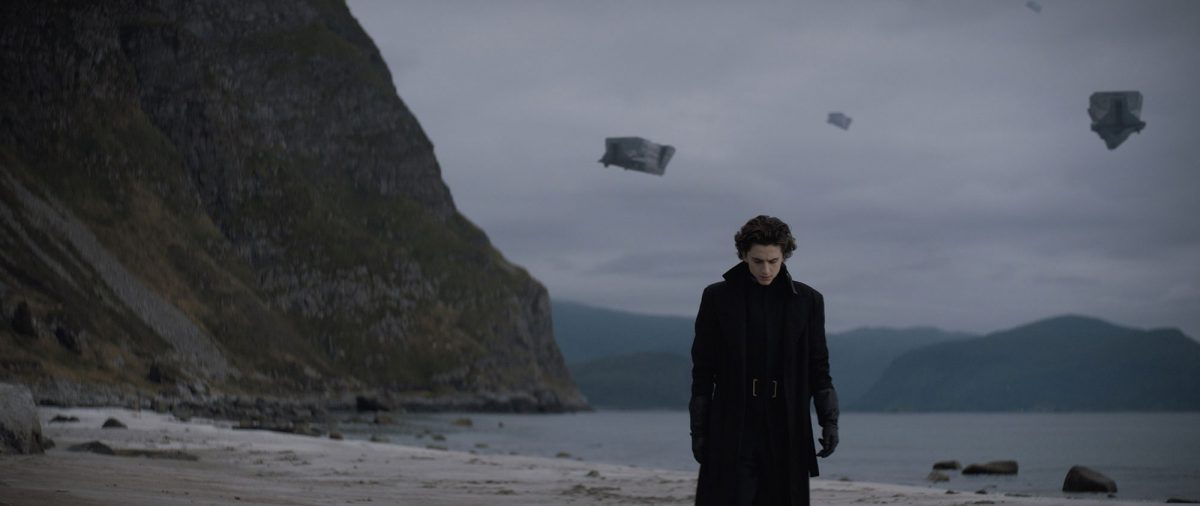 It is no secret that Saturday Night Live hosts have turned to their choice of apparel to pay tribute, express solidarity or raise awareness to issues that are important to them with Don Cheadle, Kristen Wiig and John Mulaney taking the lead. The 24-year-old actor has definitely taken a page out of the same book.
Chalamet, who plays Paul Atreides in Dune was meant to do promotions for the film on the show as it was initially slated to release in November but he did none of the sorts. Whilst the actor did not mention the feud by name, his Legendary sweater says it all because sometimes, silence speaks louder.