The rumours around a secret Thunderbolts movie is gaining momentum. Marvel Studios has reportedly tapped Jake Schreier (Paper Towns, Robot & Frank) to direct the film based on a team of supervillains in the Marvel comics.
It is said that Black Widow writer Eric Pearson will write the film and that Marvel Studios president Kevin Feige will produce.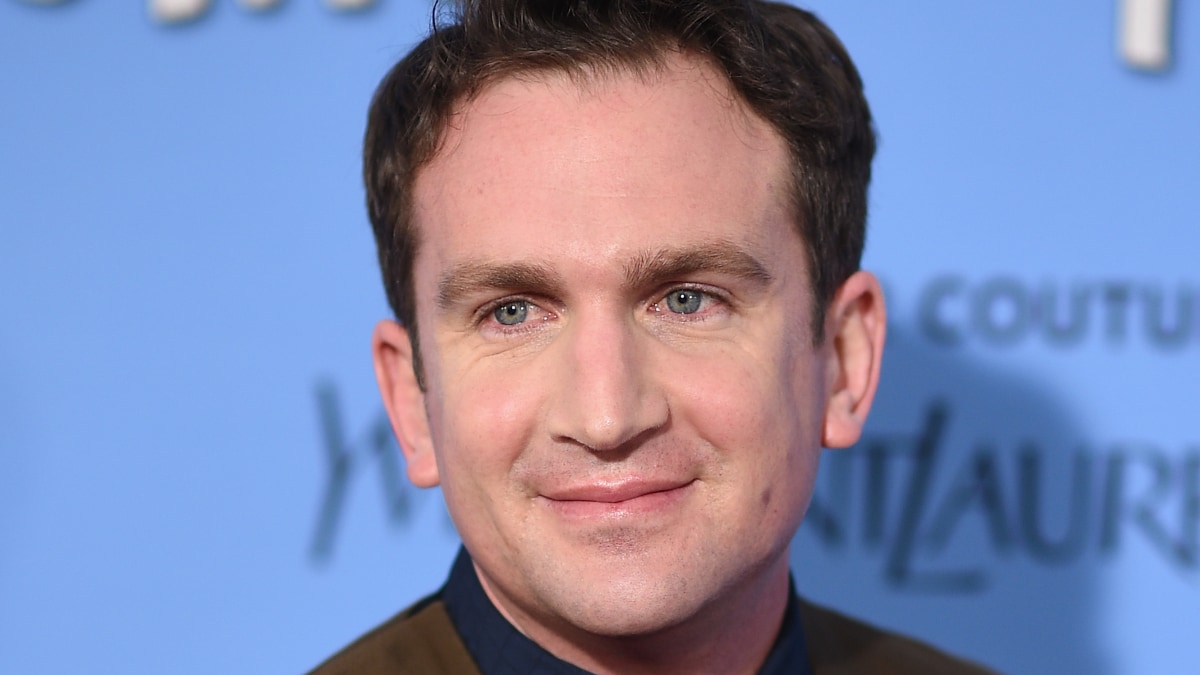 Plot details about Thunderbolts are under lock and key and no casting information has been revealed, though one can expect a few familiar faces to appear. In the comics, the Thunderbolts are made up of villains, anti-heroes and reformed baddies – some of whom have already appeared in the Marvel Cinematic Universe.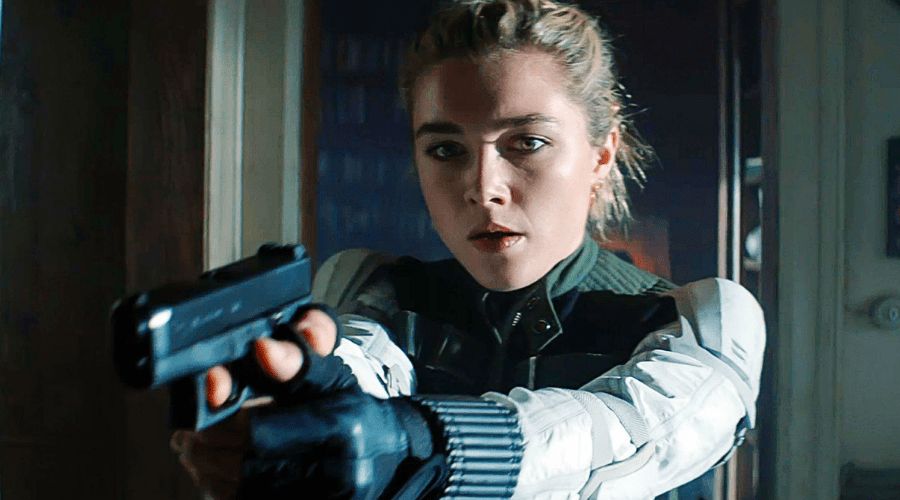 These characters include Florence Pugh's Yelena Belova from Black Widow and the Disney+ series Hawkeye, Hannah John-Kamen's Ghost from Ant-Man and the Wasp, Tim Roth's Abomination from The Incredible Hulk and Wyatt Russell's John Walker from The Falcon and the Winter Soldier. Leading the Thunderbolts could be Daniel Brühl's Baron Zemo or Valentina Allegra de Fontaine, played by Julia Louis-Dreyfus, both of which were also seen in The Falcon and the Winter Soldier.
Should the movie happen, it may even feature Avenger members like Jeremy Renner's Clint Barton or Sebastian Stan's Bucky Barnes. Whilst Marvel has yet to announce or openly talk about the Thunderbolts film, tapping Schreier to direct could just be the first of many moves.