After decades of playing the Star Wars icon that shaped the franchise to the worldwide phenomenon it is today, Mark Hamill is ready to hang up his robe. Speaking on CBS News' Sunday Morning programme, the veteran actor shared he doesn't see the need to reprise his role as Luke Skywalker, adding that the character no longer needs to be in a galaxy, far, far away.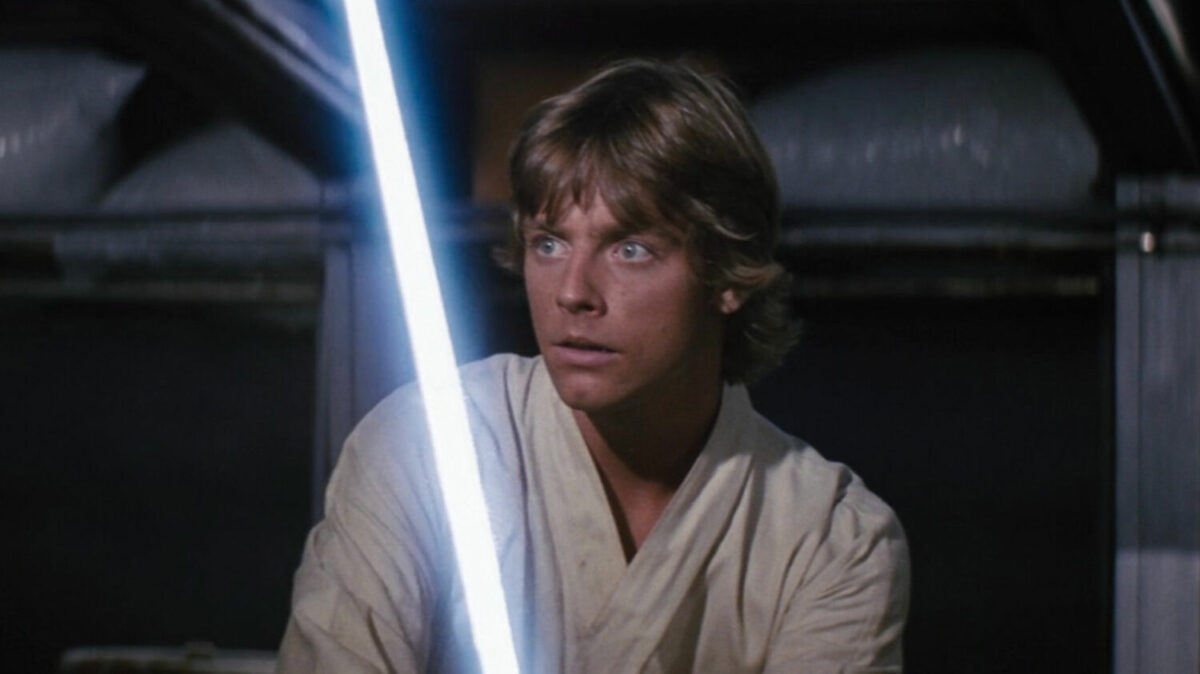 "Well, you never say never, but I just don't see any reason to," he said. "Let me put it that way: I mean, they have so many stories to tell, they don't need Luke anymore. I had my time, and that's good. But that's enough."
Hamill, alongside Harrison Ford and Carrie Fisher, was the face of George Lucas' original Star Wars trilogy that kicked off with 1977's Episode IV: A New Hope. In 2015, he returned to the role at the very end of Star Wars: The Force Awakens, before ending his stint in 2017's The Last Jedi with Luke's death.
That didn't spell the end of the character's on-screen appearances, as the Jedi Master would later come back as a Force ghost in The Rise of Skywalker, and a younger, de-aged version of himself in The Mandalorian and The Book of Boba Fett. Hamill agreed to the cameo for the former because he "was very impressed with it," but likely won't be extending the same treatment to future projects.
"People say, 'Oh, now you're going to be able to do a whole series of Luke post-Return of the Jedi. I said, 'I don't think so,'" Hamill told Esquire. "First of all, they don't need to tell those stories, but if they do, they could get an age-appropriate actor."
One thing's for sure, though: the Star Wars universe does have plenty of stories to tell. In addition to Ahsoka, The Acolyte, and Skeleton Crew, there's a whole slate of projects in the pipeline for this year and beyond, including a Rey sequel starring Daisy Ridley, and a prequel about the first Jedi.