The official Japanese Street Fighter Twitter account has proudly announced that Street Fighter 6 has surpassed 1 million players.
To celebrate the milestone, the game is offering a special in-game gift, which players note is a Profile Title.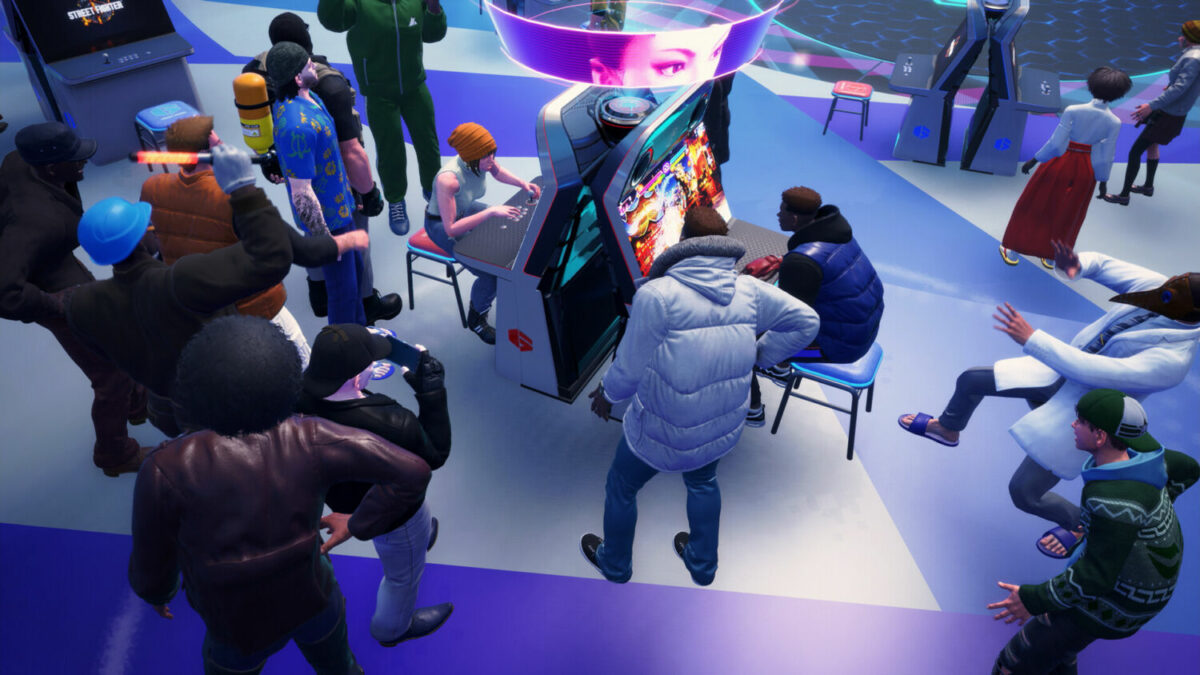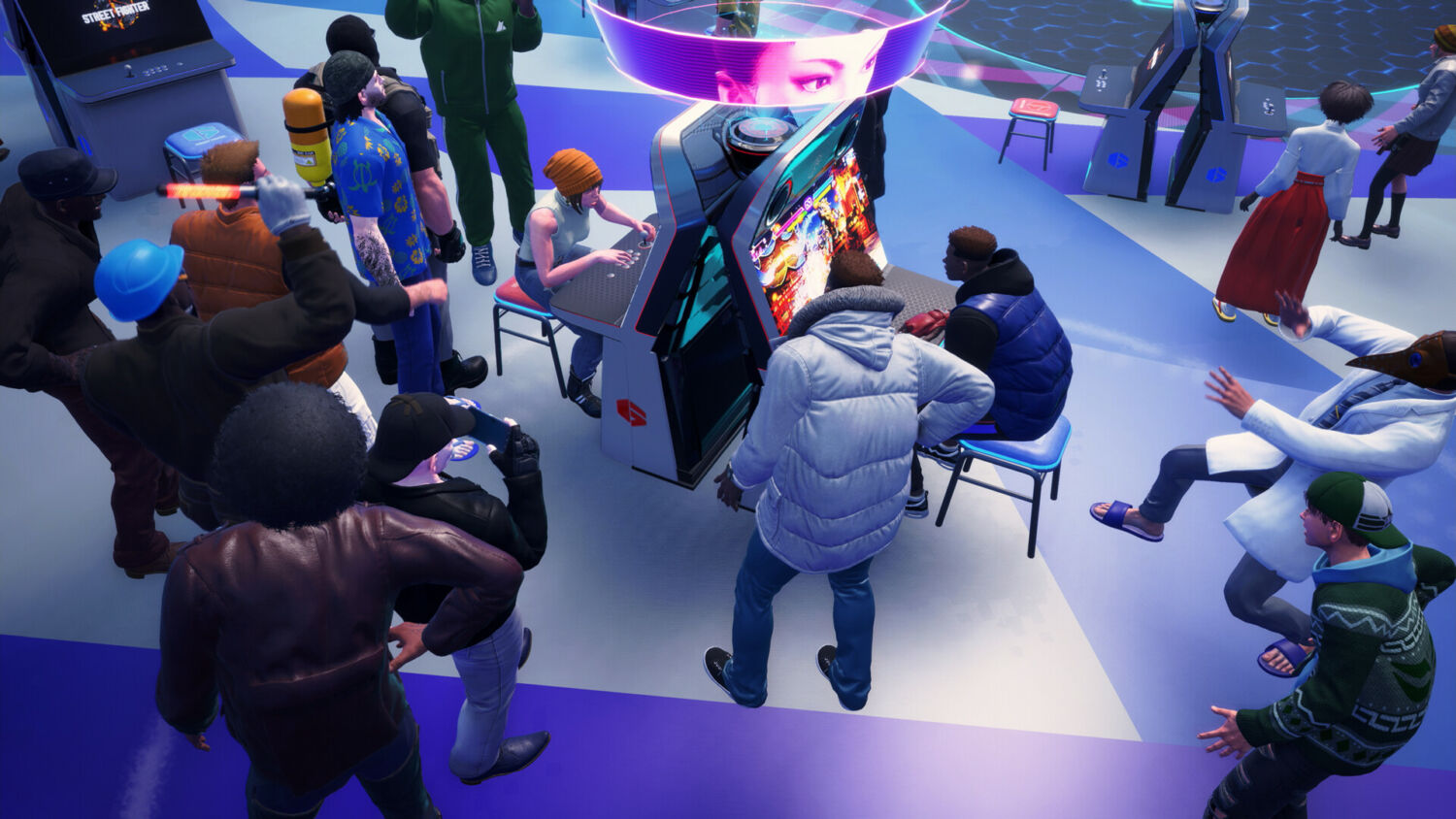 Alongside this news, the tweet reveals that the entire Street Fighter series has now sold more than 50 million copies. This milestone suggests a lively community for Street Fighter 6 and promising prospects for the game's future, especially considering that Street Fighter V took three months to reach 1.4 million copies sold.
In an interview with Famitsu, Capcom's President Haruhiro Tsujimoto observed that multiple titles in the Resident Evil series have sold 10 million copies over the past few years, while the Monster Hunter series now has titles that are aiming for 20 million copies.
"Street Fighter V has already sold over 7 million copies, so if we can make use of our digital sales experience, we should be able to aim for 10 million copies with the next game," he said. "That's why we're trying to do everything we couldn't do before with Street Fighter 6 – that's why we're where we are today."
As a live-service game, Street Fighter 6 will continue to add content and offer value in order to brawl its way to success. Four DLC characters are set for Street Fighter 6's first year: Rashid (summer 2023), A.K.I. (autumn – 2023), Akuma (spring 2024), and Ed (winter 2024). Meanwhile, Capcom has responded to modern gaming trends and will be including a battle pass — dubbed Fighting Pass — in the game.