Mads Mikkelsen might just be the next Grindelwald in Fantastic Beasts 3. The Danish actor is said to be director David Yates' choice to replace Johnny Depp following his departure from the franchise.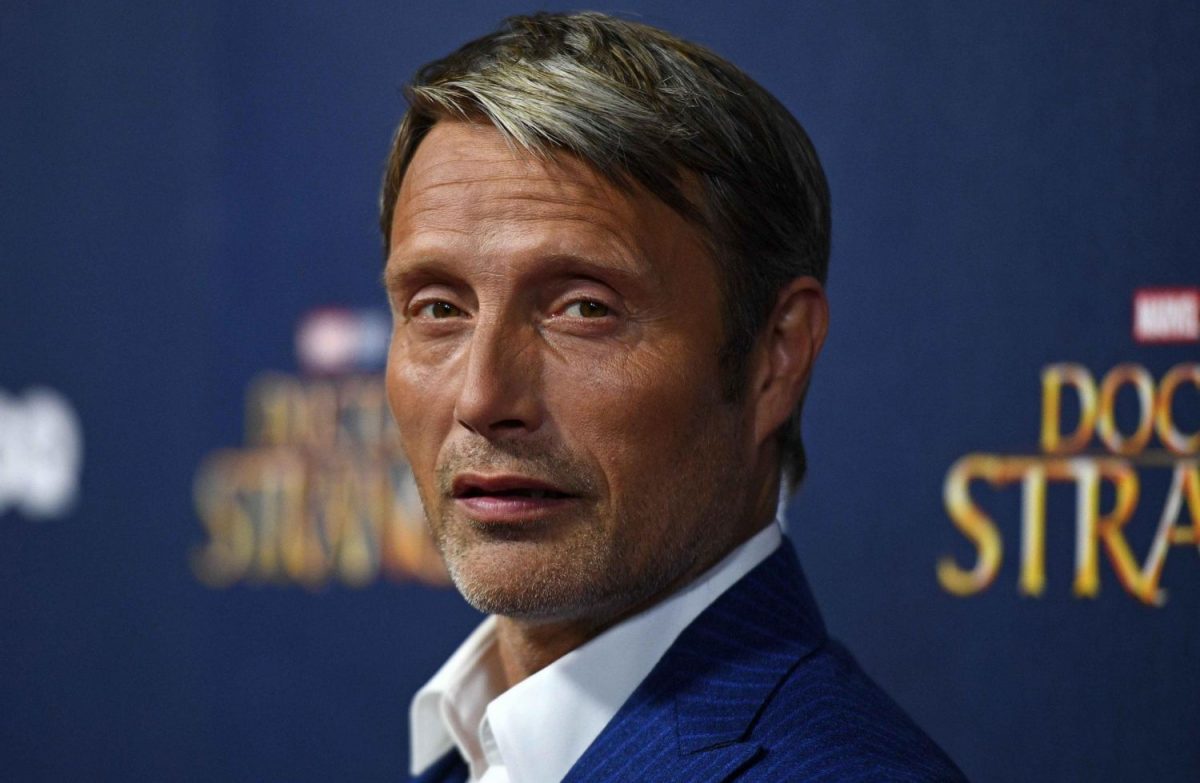 Depp's dismissal came right after a stinging loss on the actor's behalf over allegations of him being called a "wife-beater" in his relationship with ex-wife and Aquaman actress Amber Heard. The actor took to Instagram to provide a short statement announcing his exit: "I wish to let you know that I have been asked to resign by Warner Bros. from my role as Grindelwald in Fantastic Beasts and I have respected and agreed to that request."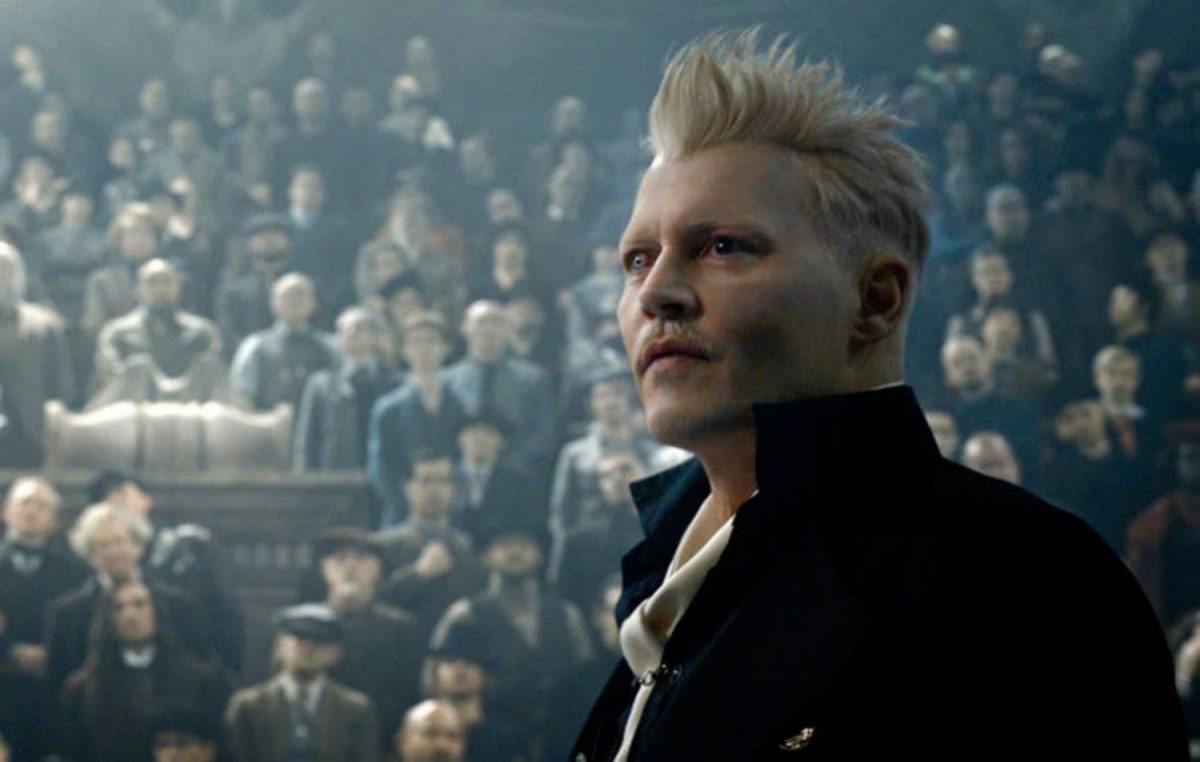 In their own statement, Warner Bros. wrote: "Johnny Depp will depart the Fantastic Beasts franchise. We thank Johnny for his work on the films to date. Fantastic Beasts 3 is currently in production, and the role of Gellert Grindelwald will be recast. The film will debut in theatres worldwide in the summer of 2022."
Initially set to release 12 November 2021, Depp's dismissal has forced the movie to be pushed to July 2022. This is the first time the Harry Potter spin-off movie is receiving a summer release frame having released the first movie in November 2016 and the second installation in November 2018.
Fantastic Beasts centres main character Newt Scamander (Eddie Redmayne) going on a global excursion to find and document an extraordinary array of magical creatures.
Mikkelsen's previous works include psychological thriller Hannibal and Doctor Strange where the 54-year old actor appeared as supervillain Kaecilius.