Netflix powers on with their release of comic book adaptations with Polar, which stars Mads Mikkelsen (Hannibal, Doctor Strange) and is based on the Dark Horse Comic of the same name.
The trailer, which got released recently, reveals that Polar is as close as we can get to a John Wick movie with Mikkelsen as Big Boss or if you prefer his clone, Solid Snake.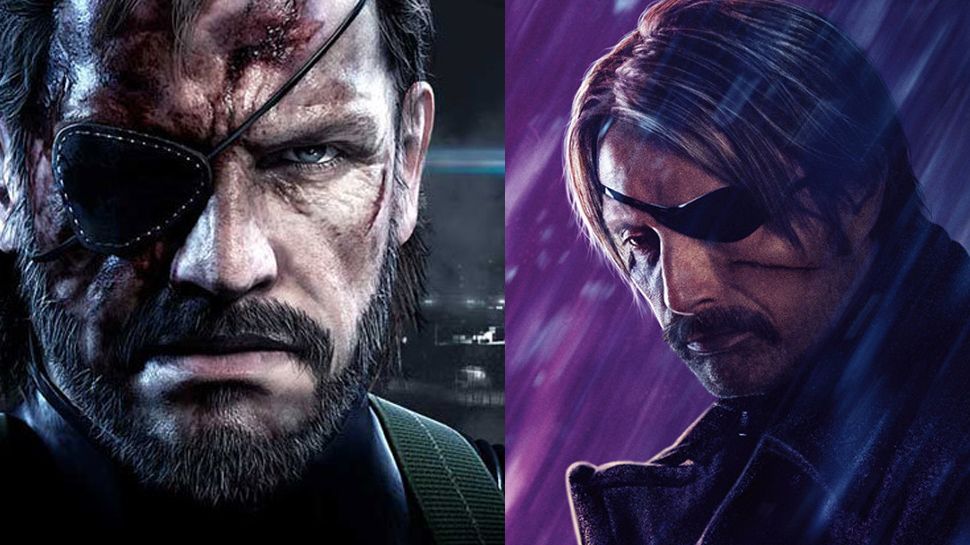 Mikkelsen stars as the former top assassin, Duncan Vizla, otherwise known as the 'Black Kaiser' which is about as cool a nickname as one can get. Vizla is settling into his retirement, minding his own business when his past decides to give him a knock on the door. His former employer who has decided that he is too much of a liability and has sent an army of younger assassins after Vizla who will stop at nothing to see him dead.
It seems that it's not only fans who can see the resemblance, artist Bosslogic seemed to think so too with his post on Instagram.
Also starring in Polar is Vanessa Hudgens (Beastly), Katheryn Winnick (Vikings), Johnny Knoxville (Jackass), and Matt Lucas (Alice In Wonderland). The film was directed by Swedish director Jonas Åkerlund whose latest horror-thriller film Lord of Chaos recently premiered at the Sundance Film Festival.
With Mikkelsen starring in Hideo Kojima's next game, Death Stranding, could this hint at what his character might actually be? The mystery remains.
Polar will be released on Netflix on 25 January.