Alongside the reveal of Apple's very first custom ARM silicon chip, the M1, the tech giant has also announced a range of new Mac devices that will be powered by the new M1 chip. This includes the MacBook Air, Mac Mini, and 13-inch MacBook Pro.
Thanks to the M1, these devices will all sport significantly better performances than their Intel-powered counterparts with improved battery life.
"The introduction of three new Macs featuring Apple's breakthrough M1 chip represents a bold change that was years in the making, and marks a truly historic day for the Mac and for Apple," said Apple's CEO, Tim Cook, in a press statement.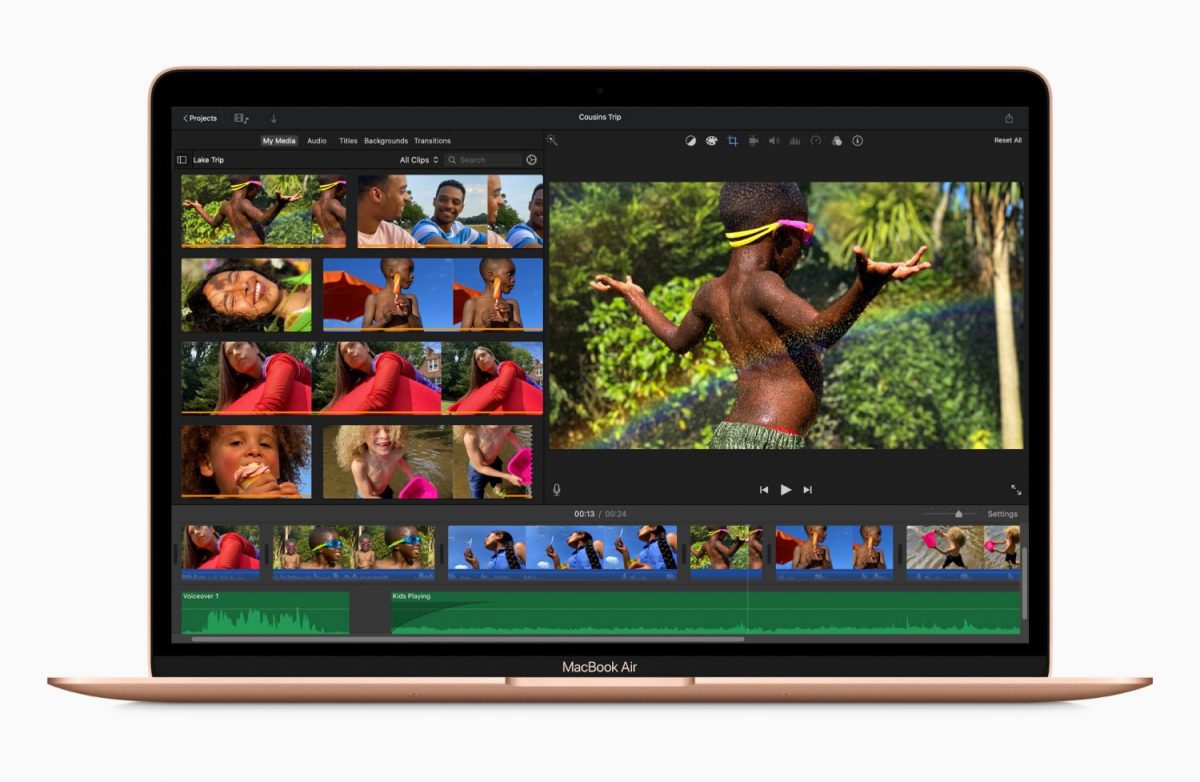 The MacBook Air has always remained Apple's most popular Mac, with its lightweight body and sleek form factor. With the M1 chip, users will now be able to experience CPU performance that is up to 3.5 times faster than previous generations of MacBook Air, as well as graphics that are five times faster. This means that one can easily play more graphics-intensive games on the new MacBook Pro at a higher frame rate without worrying about pushing the notebook too far.
The M1 chip's storage controller allows for twice the SSD performance speed, meaning loading up massive images or importing huge files won't be a problem any longer. Plus thanks to the power efficiency on the M1, users will be able to enjoy up to 15 hours of wireless web browsing or up to 18 hours of video playback on the MacBook Air, the longest battery life to ever be available on such a device.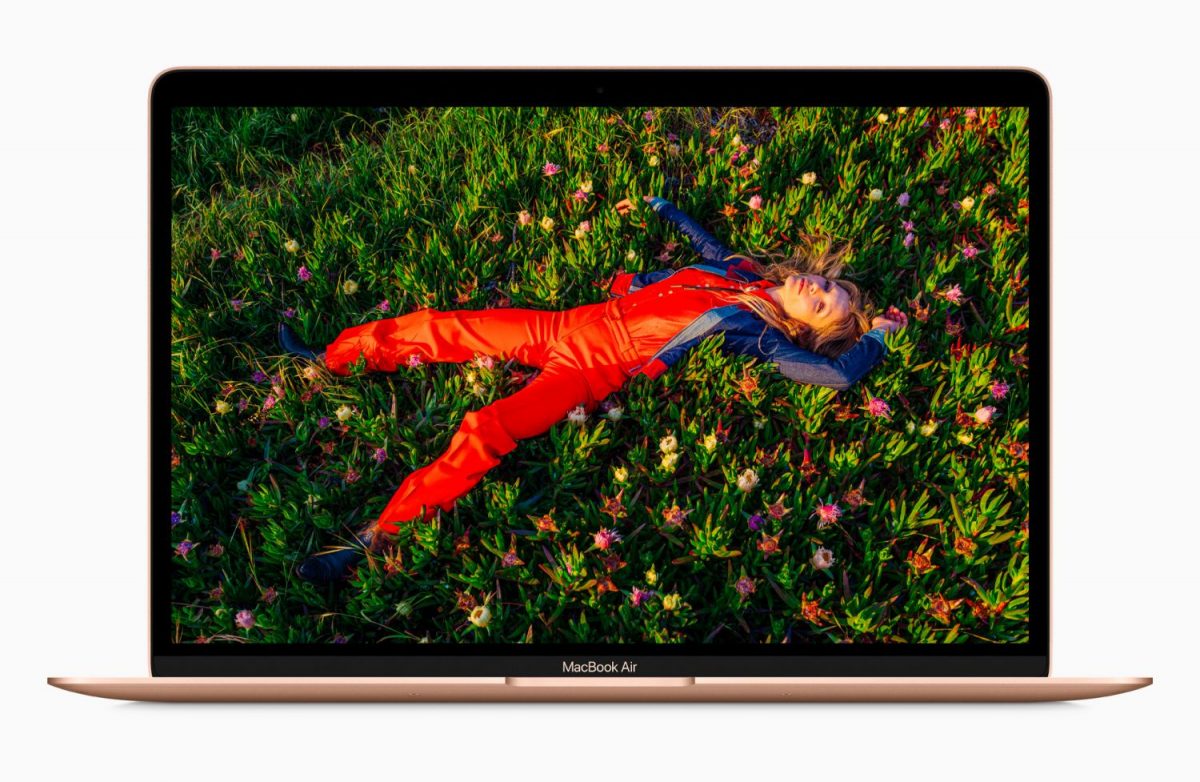 The MacBook Air will be available for S$1,499 to the general public, and S$1,299 with Apple Education pricing.
Popular amongst both students and working professionals, the 13-inch MacBook Pro is now more powerful than ever before thanks to the new M1 chip and Big Sur macOS. Editing raw videos or high-resolution images, or compiling code is now much faster (up to 2.8-times faster in fact) thanks to M1's eight-core CPU. And much like the MacBook Air, the comes with GPU performances that are up to five-times faster. This will allow users to enjoy ultra-smooth graphics even when performing graphics-intensive tasks.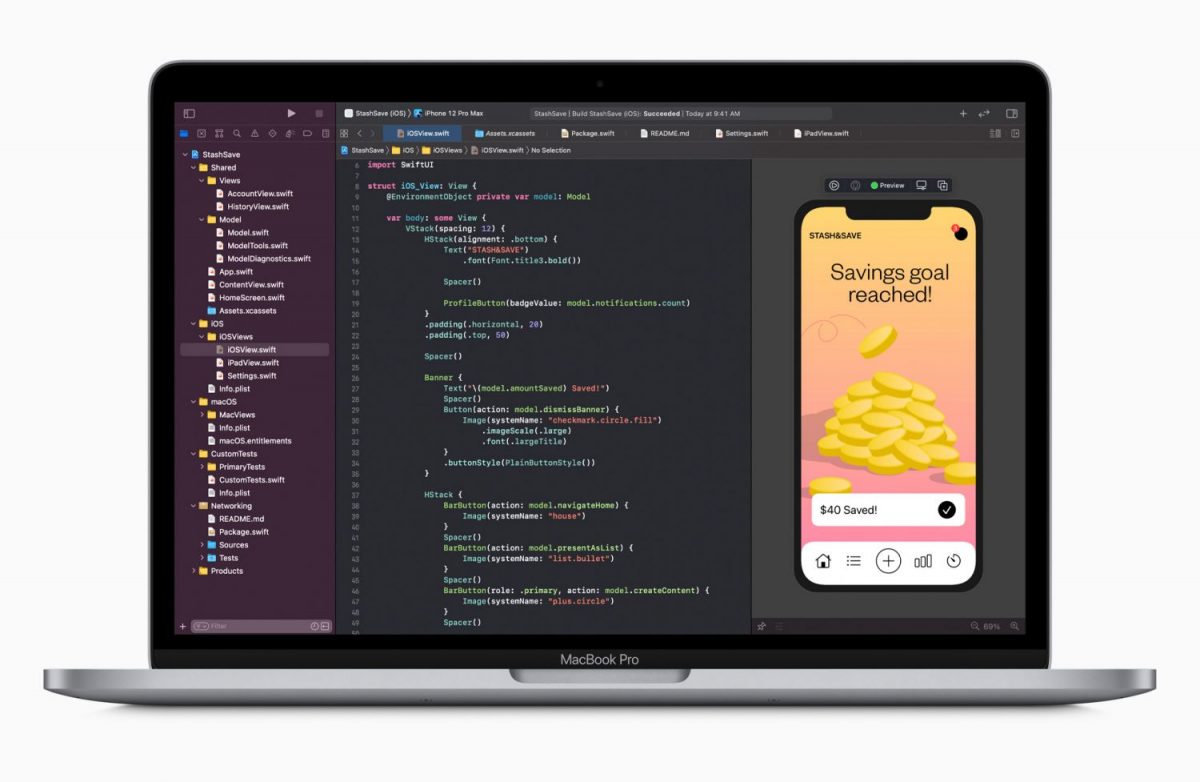 The New MacBook Pro also come with the "best-in-class security" courtesy of the Secure Enclave in the M1 chip and Touch ID on the laptop. As for its battery, users will be able to enjoy up to 17 hours of wireless web browsing, and up to an impressive 20 hours of video playback. This is twice the amount of battery of previous MacBook Pro generations, and is the longest to be available in a Mac.
It will be available at S$1,849 for the general public, and S$1,709 with Apple Education pricing.
Lastly, we have the Mac mini, Apple's smallest and most versatile desktop. With the M1, users will get to enjoy a staggering amount of high performance and new features in one sleek, compact design.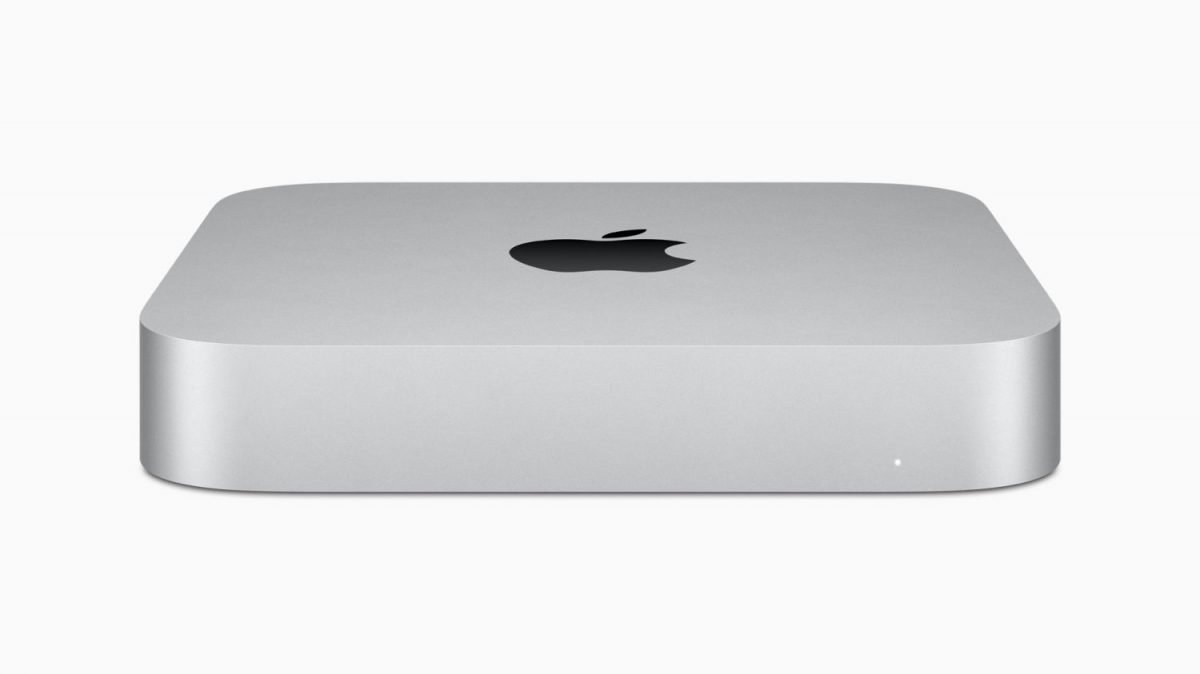 The M1 chip's eight-core CPU allows the Mac mini to perform up to three-time faster than previous generations, allowing users to drastically accelerate their workloads. This is coupled with an eight-core GPU that delivers a huge six-times increase in graphics performance, allowing users to render complex 3D art with ease.
Users will also be able to play graphics-intensive games such as Shadow of the Tomb Raider with up to four-times higher frame rate without having to worry about lag, and even render complex video timelines in editing software like Final Cut Pro faster. It will even feature an advanced thermal design that ensures the device stays cool and quiet, without compromising on its high performance.
The Mac mini will be available for S$979 for the general public, and S$949 with Apple Education pricing.
All three devices will be available for order soon on the Apple store.