Marvel's upcoming Doctor Strange sequel will not just be getting a new director, with the departure of Scott Derrickson, but a new writer as well in Loki's head writer: Michael Waldron.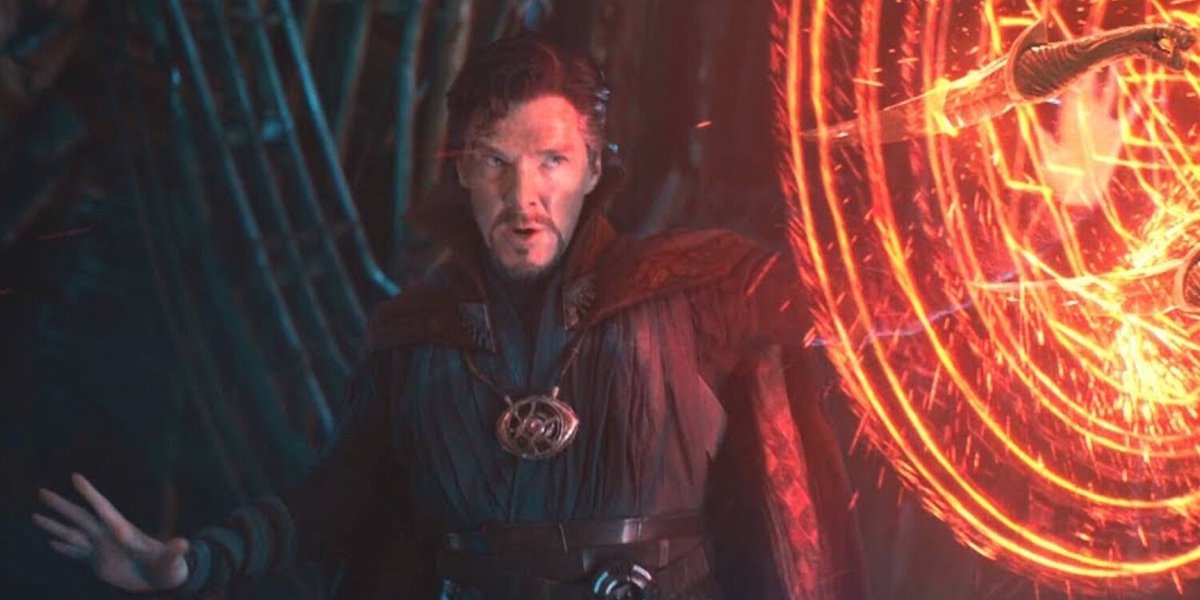 Scott Derrickson, the original director for Doctor Strange in the Multiverse of Madness, stepped down from the project in January 2020 over "creative differences" between the director and the studio.
It's been speculated that Derickson, who is known for his works in the horror genre with films such as The Exorcism of Emily Rose and Sinister prior to directing the first Doctor Strange movie, had wanted the sequel to explore more horror than Marvel Studio was comfortable with.
Since then Marvel has been on the lookout for Derrickson's replacement and right now, reports have surfaced that Sam Raimi is in talks with the studio to take over as director for the film. With a new director more or less in the bag, now it seems Marvel has also found a new writer to potentially work with Raimi.
According to The Hollywood Reporter, Waldron has joined the production team for the Doctor Strange sequel. Aside from the upcoming Disney+ series Loki, Waldron has also written and produced on Rick and Morty. This wouldn't be the first time that Marvel Studios has looked within its own Disney+ team for a writer as they have previously hired WandaVision's Megan McDonnell to pen the script for Captain Marvel 2.
Waldron being on board as writer for Doctor Strange in the Multiverse of Madness will be especially appropriate in this case as Marvel's Chief Creative Officer Kevin Feige has previously confirmed that the sequel will tie in with the Marvel TV shows on Disney+, including Loki.
And who else is better to connect the dots between the film and the TV shows than Waldron himself, who is most likely already incredibly well-versed in Marvel lore.
Doctor Strange in the Multiverse of Madness is slated to release in theatres on 7 May 2021.