Every time a famous director leaves Marvel, the voice of DJ Khaled shouting "another one!" rings in our head. So which director did Marvel lose? None other than Scott Derrickson. Yup, we are sad to say that Scott Derrickson is stepping down from directing the sequel Doctor Strange in the Multiverse of Madness.
Marvel Studios confirmed Derrickson's departure, pinning "creative differences" as the reason why. The departure is said to be mutual.
"Marvel Studios and Scott Derrickson have amicably parted ways on 'Doctor Strange in the Multiverse of Madness' due to creative differences," said Marvel (via Variety). "We remain grateful to Scott for his contributions to the MCU."
Marvel holds a track record of big-name filmmakers stepping down and turning their backs to the MCU due to "creative differences".
Before Derrickson, Edgar Wright stepped down from Ant-Man citing loss of creative control. Ava DuVernay was in the talks to direct Black Panther but passed the opportunity because "she couldn't make it her own". And who can forget the intense clash between Marvel Executives and Avengers: Age of Ultron's Joss Whedon? After the movie premiered, Whedon openly went on a Q&A panel to announce that he's done with the MCU (via Uproxx)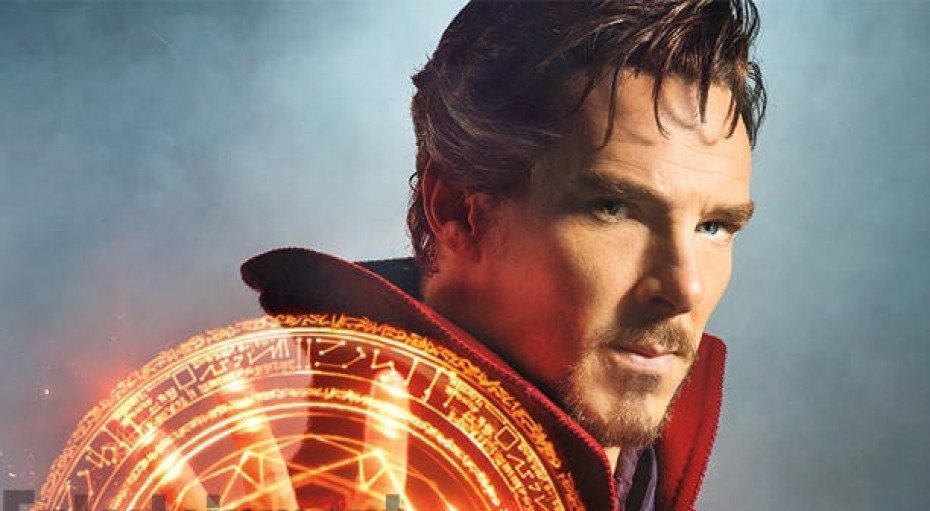 Despite his departure, Derrickson who directed the first Doctor Strange film will remain as executive producer.
Doctor Strange in the Multiverse of Madness stars Benedict Cumberbatch will hit the theatres on May 7, 2021.
---

Drop a Facebook comment below!