In the realm of home automation, there are companies such as Google and Amazon who design the hardware and software, and open up the platform to companies such as Sony, who integrate existing systems into their electronics.
And there are companies like LG, who create their own smart AI system, for their hardware offerings.
While smart electronics and home automation are not new, their adoption has been on the rise in recent years, paving the way to a more interconnected and convenient way of life. As our lives have become more intertwined with technology, homes have now been equipped with software and hardware that seeks to meet the demands of the 21st-century individual and family.
LG's delivery introduces it to many more elements of your home, making it more interactive. No longer do you have to scrounge around your living room couch for the TV remote – just use your voice to locate it.
And if you do actually find your remote, you no longer have to fumble about with the buttons – just use your voice as well.
This is made possible with LG's ThinQ AI technology, with the latest version showcased at this year's LG InnoFest in Sydney, Australia. ThinQ AI allows you to control your home appliances, from speakers, TVs to refrigerators, with your voice.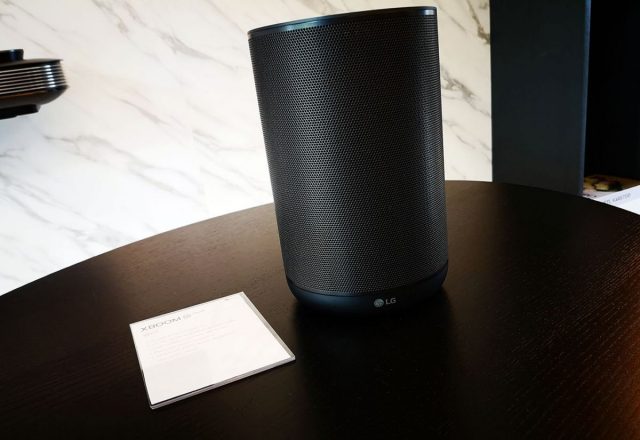 Simply say "Hey Google", and you'll be able to tell your TV to go to the last channel you watched, or even command the doors of your LG wine cellar or fridge to be opened without having to even pull open those doors.
This saves a lot of time and hassle, especially if you have your hands full (literally).
Not only that, but ThinQ also suggests functions based on the context of your request or "conversation" with the AI.
For example, you'd be able to ask about the weather forecast in your general area, and the ThinQ AI will give it to you. Then ask about the weather for the next few days and you've got that as well. Pretty nifty if you need that kind of info in a pinch and want to get your day started much earlier.
ThinQ AI's even got your back when you're doing chores.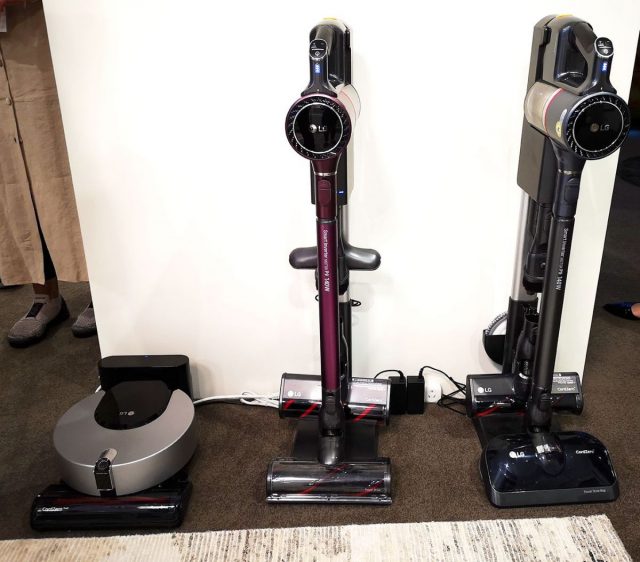 Say you're cleaning the house with your vacuum cleaner. The AI detects your movements and the usage of the vacuum cleaner and suggests if you want the help of the R9 CordZero vacuum.
Super convenient, and effectively halves the time you'd typically spend cleaning the house.
Cleaning is one aspect of living at home that is rather time-consuming, especially by the standards of today's fast-paced lifestyle. Cooking as another such part of the home that many 21st-centurions would argue needs some serious trimming.
Let's say you've already prepared your ingredients beforehand. On the day you need to cook, you forget where they are. LG ThinQ is your new best friend here, saving you the hassle of digging around for your ingredients by simply showing you in which compartment they're located at.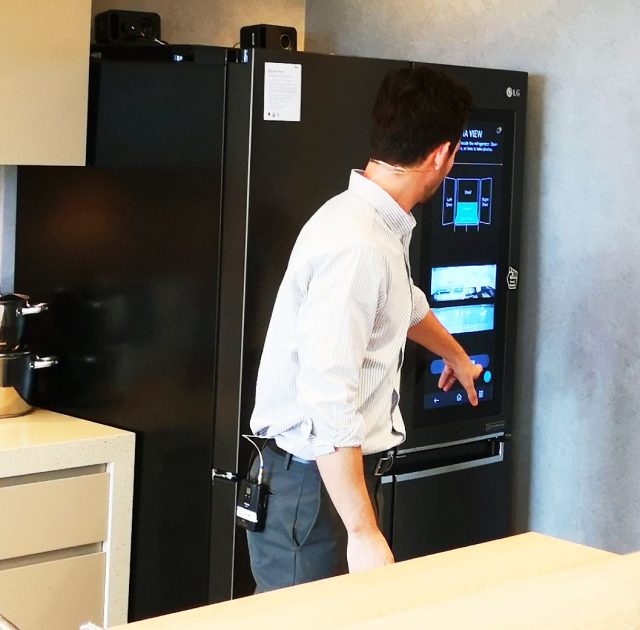 Not impressive enough? You can also check out cooking recipes based on the ingredients that are in your fridge.
Granted, you'd have to manually input said ingredients before the ThinQ AI works its magic, but caveat aside, this is potentially game-changing in the way you'd go about operating in the kitchen.
No clue on how to do your laundry? Not a problem, because once again LG ThinQ has the capacity to weigh out (again, literally) the necessary components to do your washing for you. Not sure about what amount of detergent or water pressure to use? No sweat as well.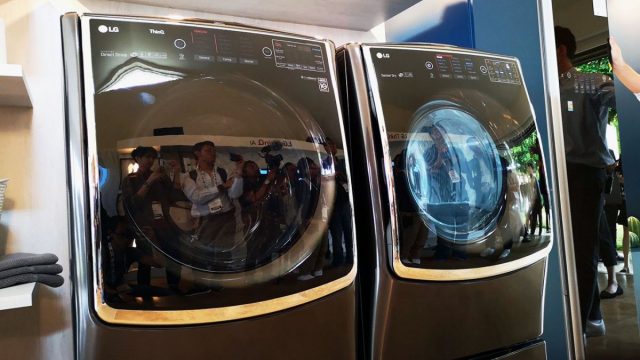 Again, this is all not new. But what LG has done here is to make things a lot more streamlined for you. It's as if you've got another pair of arms to help out around with your house chores (J.A.R.V.I.S, anyone?).
It's so convenient it sounds too good to be true, but the best part is that it is. No longer is having a smart home a myth. It is a reality, and though admittedly still in its juvenile stages, and even then still considered luxury, what we've witnessed at the LG InnoFest 2019 is something to seriously take into consideration moving forward.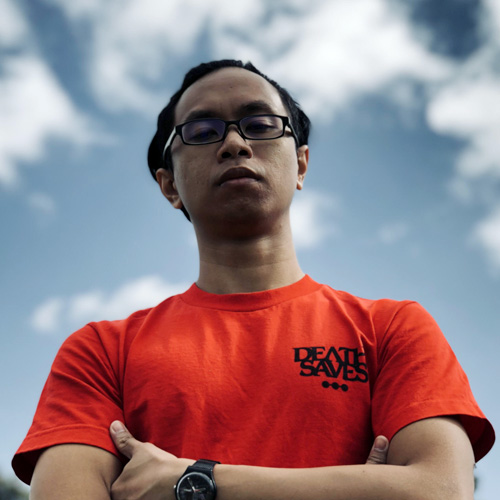 Marion has a serious RPG addiction. Sometimes it bleeds into real life; he forgets to sleep because he thinks he has a Witcher's body clock. Forgive him in advance if he suddenly blurts out terms such as "Mind Flayer" and "Magic Missile", because never once does he stop thinking about his next Dungeons & Dragons game.
---

Drop a Facebook comment below!