TV makers can talk all they want about impressive panels, quantum dot screens and other display technologies, but when it comes to home entertainment, the industry-leading OLED is still the undisputed leader, and Japanese electronics giant Sony is going big this year, with its Bravia flagship model, the A9G OLED TV Master Series.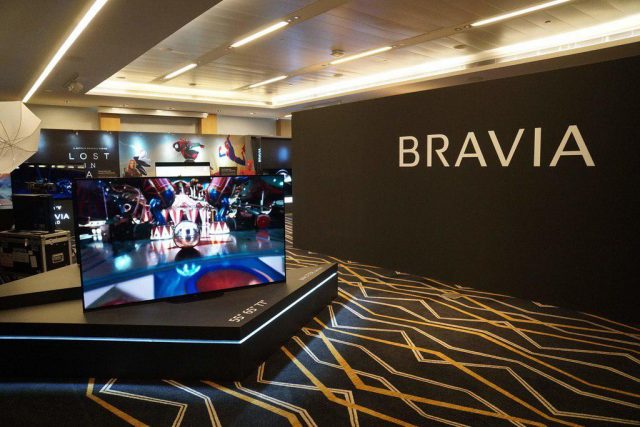 Announced earlier this year at the annual Consumer Electronics Show, the A9G 4K HDR OLED TV features the Picture Processor X1 Ultimate, which comes with a unique algorithm that is able to intelligently detect and analyse each object present in the picture, giving viewers a more realistic image filled with exceptional detail and contrast.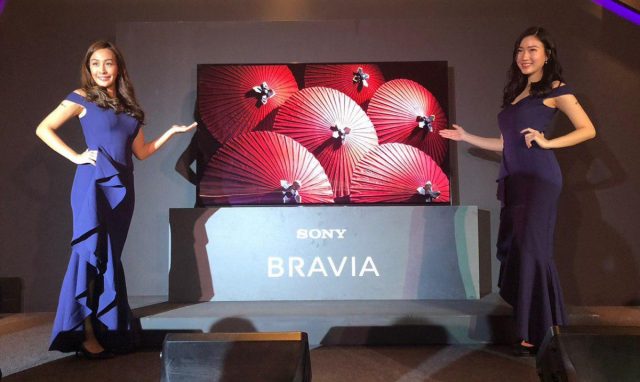 Available in  55=-inch,65-inch and the gigantic 77-inch model, these new 4K screens feature the new Sound-From-Picture Reality, which positions the sound on the screen in the middle of the television such that when the actors are speaking, it will seem like the sounds are coming directly from their mouths and not from speakers on the bottom or side of the screen.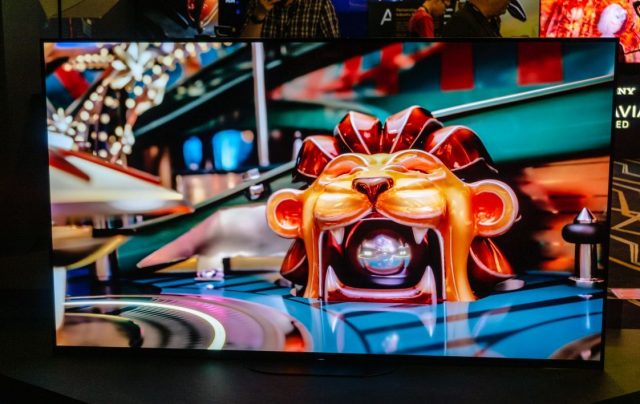 On top of the usual sharp OLED screen, and Dolby Vision high dynamic range, the A9G also comes with a Sony-only feature – Netflix Calibrated Mode. Developed for the streaming service, this new image processing mode applies to all Netflix content and gives viewers an even better viewing experience, as intended by the movie makers. It automatically configures the TV the same way filmmakers calibrate their monitors in post production.
Powered by Android, the A9G also comes with a wide variety of apps such as Google Play, YouTube, and Amazon Video, and even comes with Google Assistant built-in, to help with the users smart home integration.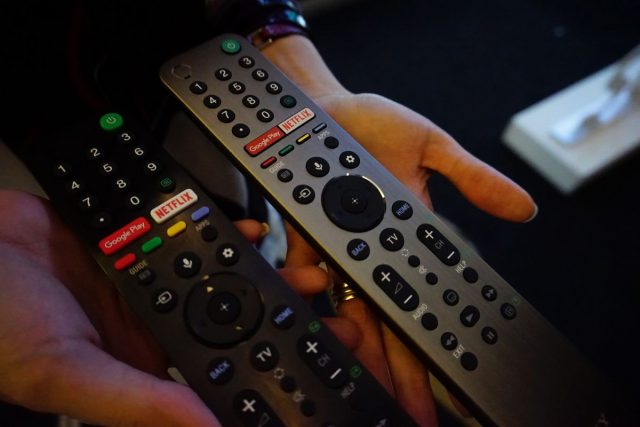 As with other Sony Android TVs, the A9G will also be compatible with Apple AirPlay 2 which allows users to stream content from their Apple devices, and HomeKit which is able to let users easily and securely control smart home products using the Home app.
The Master Series A9G 4K OLED TV will be available in the second quarter of 2019, and the pricing will be announced at a date.
Aside from the A9G, Sony Electronics Asia Pacific will also be launching several other televisions in the second quarter of 2019.
A8G BRAVIA OLED 4K TV
X950G Series (85", 75", 65" and 55" models) 4K TV
X850G Series (75", 65", 55" 49" & 43" models) 4K HDR TV
X80G Series (75", 65", 55" 49" & 43" models) 4K HDR TV
X70G Series (55", 49", and 43" Class models) 4K HDR TV
W80G Series (49" and 43" Class models) Full HD HDR TV
W6G Series (50", and 43" models) 2K TV
You can refer to below for a quick look at the similarities and differences between the TVs that will be launching in Singapore.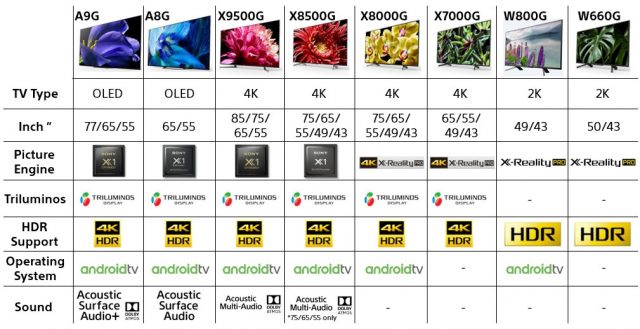 The prices for these models will also be announced at a later date.
---

Drop a Facebook comment below!