LEGO has been expanding its sets brick by brick. Recently releasing LEGO sets such as the Botanical Collection, Chinese Festivals Story of Nian 80106 and Harry Potter Hogwarts Moment just to name a few, rumour has it the company is releasing a Marvel Collectible Minifigure Series.
A Spanish online store updated their product listing and revealed that the LEGO Marvel Collectible Minifigure Series will be launching in August this year.
The store deleted the listing soon after but not soon enough as the rumour has spread far and wide.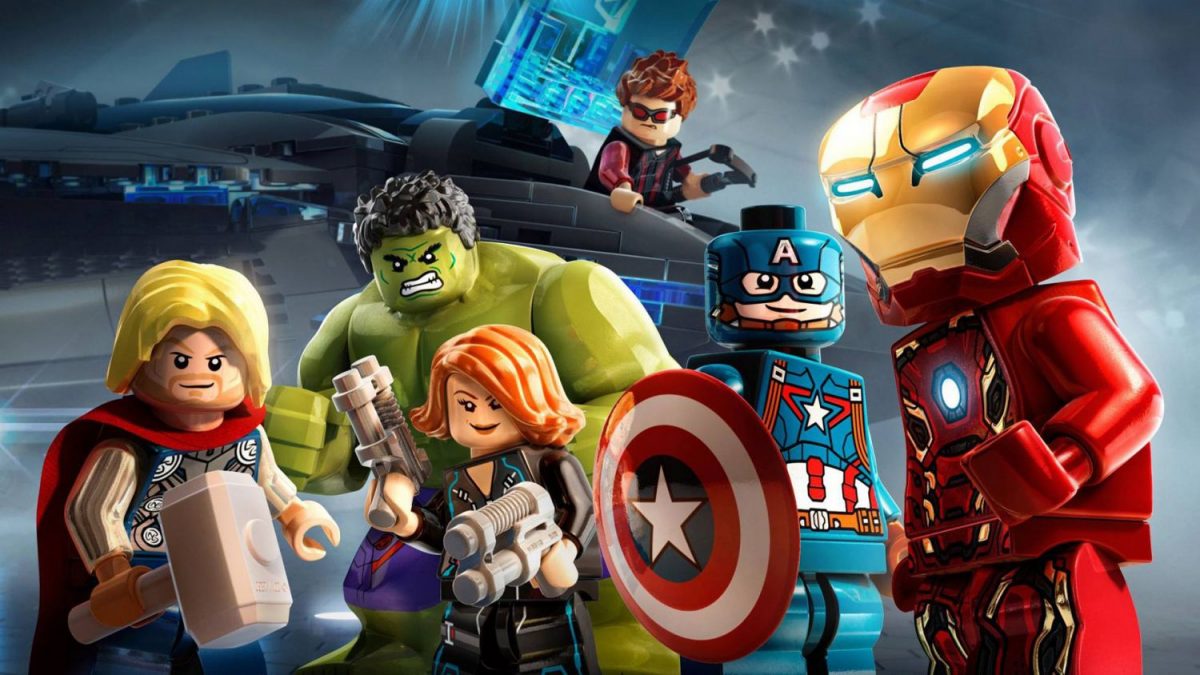 A Collectible Minifigure Series based on the Marvel Universe has been highly requested by fans for a while now, so maybe it is time for the company to give fans what they've been asking for.
LEGO has seen some success with their superhero Minifigures as seen by their DC Superhero series. In addition to that, Disney's previous two sets with LEGO have been well received too.
Should there be some truth in the store's listing, fans will have a lot to look forward to but until LEGO gives an official announcement, we all have no choice but to wait and see what August brings.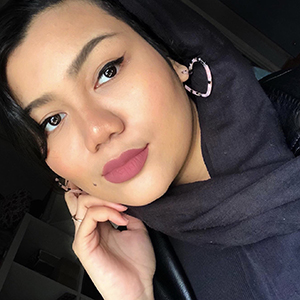 Don't judge a book by its cover, for behind all this makeup, is a geek just like you. To simply put it, superheroes, Star Wars, Harry Potter and all things gore and creepy makes this girly girl swoon.
---

Drop a Facebook comment below!