Spring is approaching in a couple of months and Lego just knows how to welcome the season!
The Danish toymaker is releasing two new designs as part of its Botanical Collection. First debuted on the official LEGO Instagram page, new to the collection are the 10313 Wildflower Bouquet and 10314 Dried Flower Centerpiece.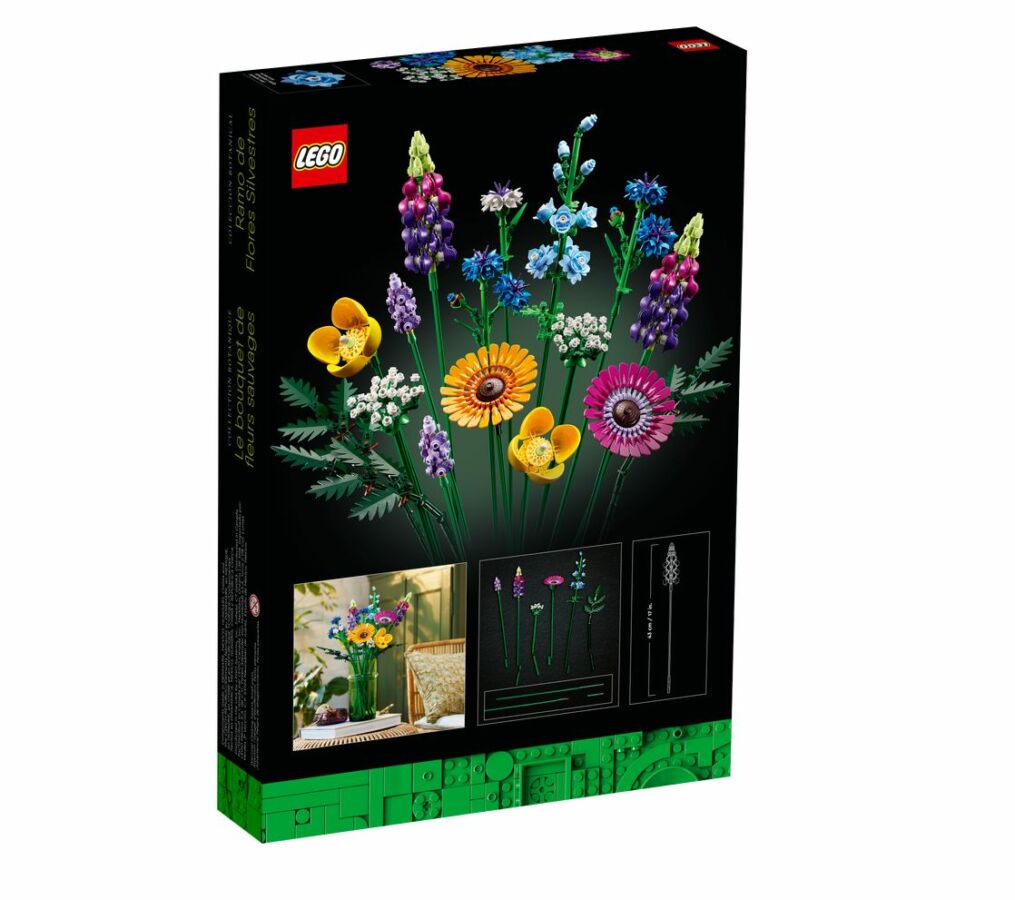 The LEGO 10313 Wildflower Bouquet features an assortment of eight different wildflowers. Each flower is more vibrant than the last and can be displayed in a vase.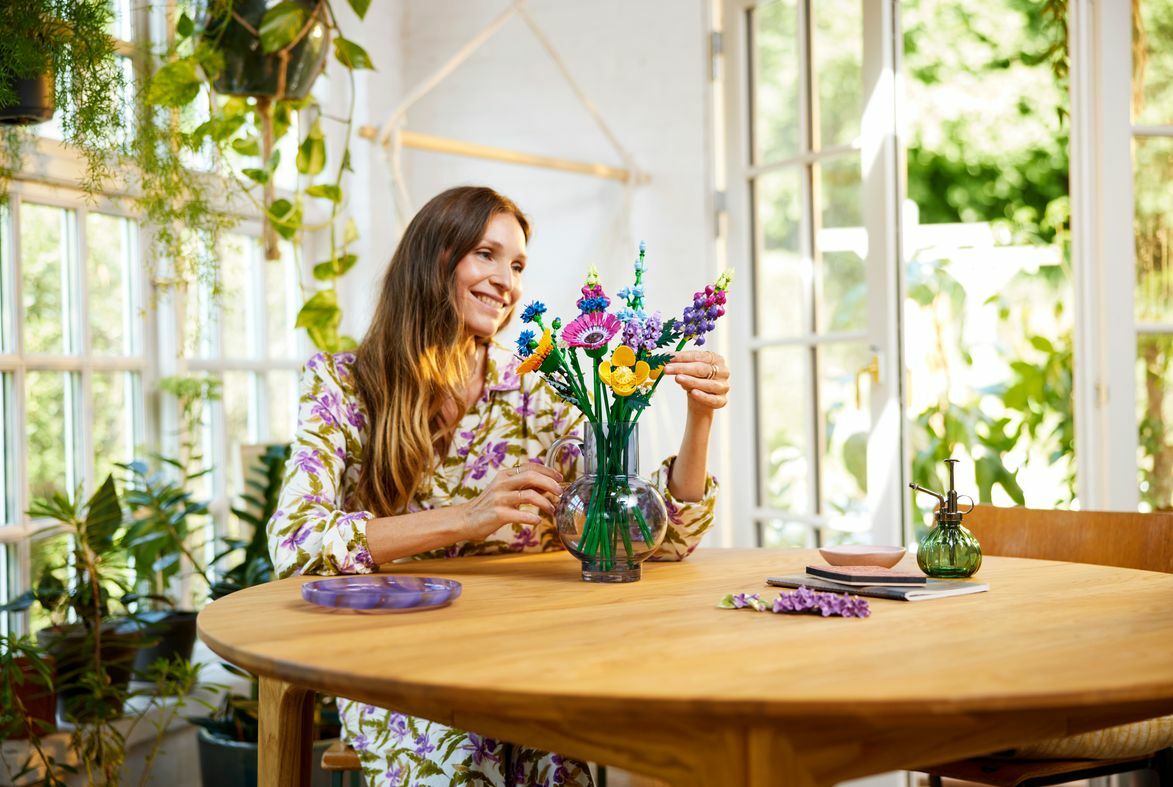 This set contains 939 Lego pieces and can be combined with the LEGO 10280 Flower Bouquet, 10311 Orchid or 10289 Bird of Paradise (sold separately) to create a truly unique display.
Next up is the LEGO 10314 Dried Flower Centerpiece. A lot less muted in colour, but just as beautiful, this set is inspired by the colours of autumn and features intricate details that can be arranged in multiple different combinations.
Containing 812 pieces, the 10314 Dried Flower Centerpiece measures 7cm x 40cm 13cm when completed.
The new Botanical Collection sets will be joining the rest of the lineup next month on 1 February. The Wildflower Bouquet will arrive at the US$59.99 price point, while the Dried Flower Centerpiece counterpart shall retail for US$49.99.