LEGO has decided to join Bandai Namco's celebrations for the 43rd anniversary of PAC-MAN with its new LEGO Icons PAC-MAN Arcade set (10323). This isn't the first time the toy company has taken a nostalgic trip down video game lane, with past nods to Nintendo's 1980s Nintendo Entertainment System set.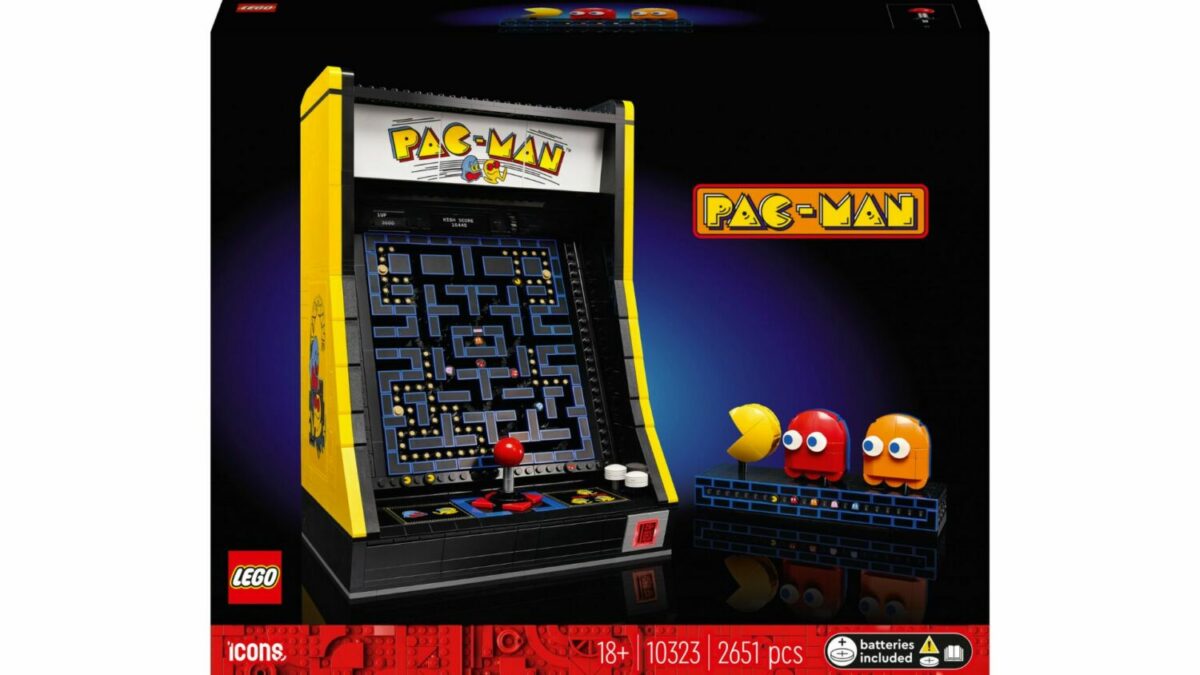 The set, made up of 2,650 pieces, will include a 12.5-inch tall arcade cabinet, mimicking the original game machine that ended up in the Guinness World Records as the "Most Successful Coin-Operated Game" in the world.
Builders can also create colourful, larger-than-scale versions of PAC-MAN, BLINKY, and CLYDE. The figures can rotate on the base and be displayed separately or on the cabinet itself.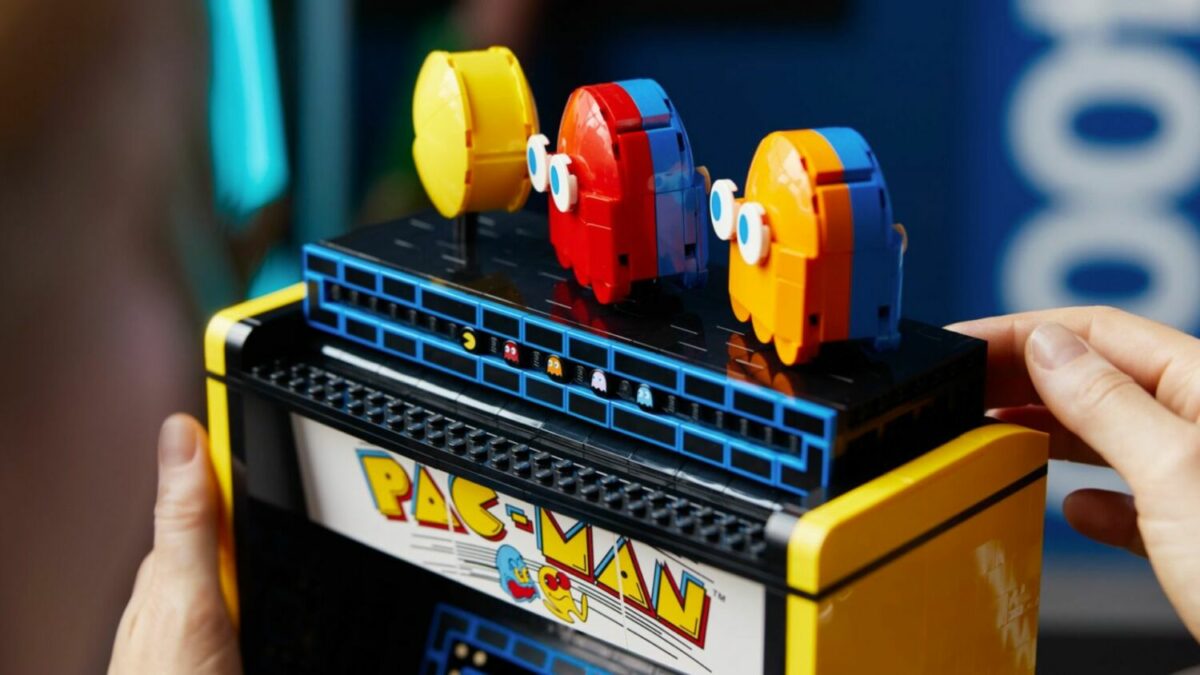 You would be wrong if you thought this was merely a decorative set! Thanks to a hand crank on the side of the cabinet, builders can recreate some of the legendary ghost-munching moves of the game.
Going down to the smallest detail, LEGO has included a light-up coin slot and a small vignette of a female minifigure playing PAC-MAN hidden inside the cabinet.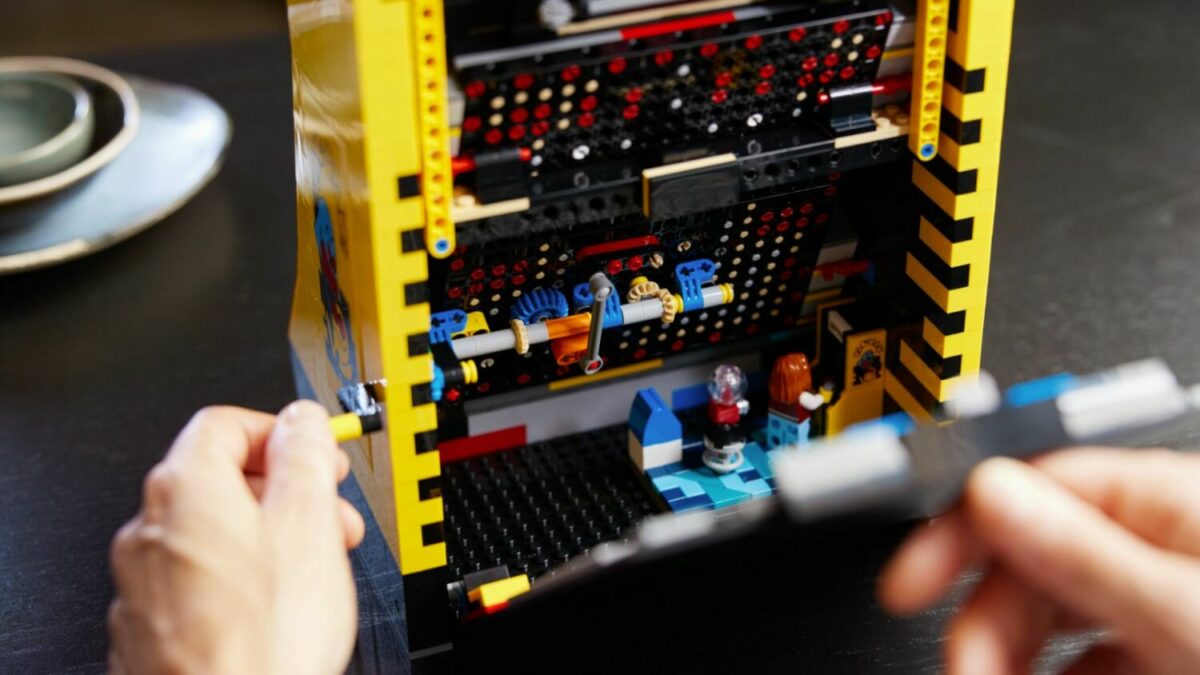 Describing the process of designing the new set, Sven Franic, LEGO Designer, comments:
"A cultural icon for the past 40 years, it was a delight to bring PAC-MAN to brick life. We are always looking for new and exciting ways to bring classic gaming experiences to life. Our team of talented designers worked tirelessly to capture the essence of the beloved PAC-MAN arcade machine in brick form, from PAC-MAN himself to the colourful, maze-like environment he inhabits.
Every detail was carefully considered and crafted, resulting in a one-of-a-kind LEGO creation that captures the magic of the original game while adding a playful new twist and a couple of Easter eggs – in true video game style. We are thrilled to share this incredible build with the world and cannot wait to see the joy it brings to fans of all ages."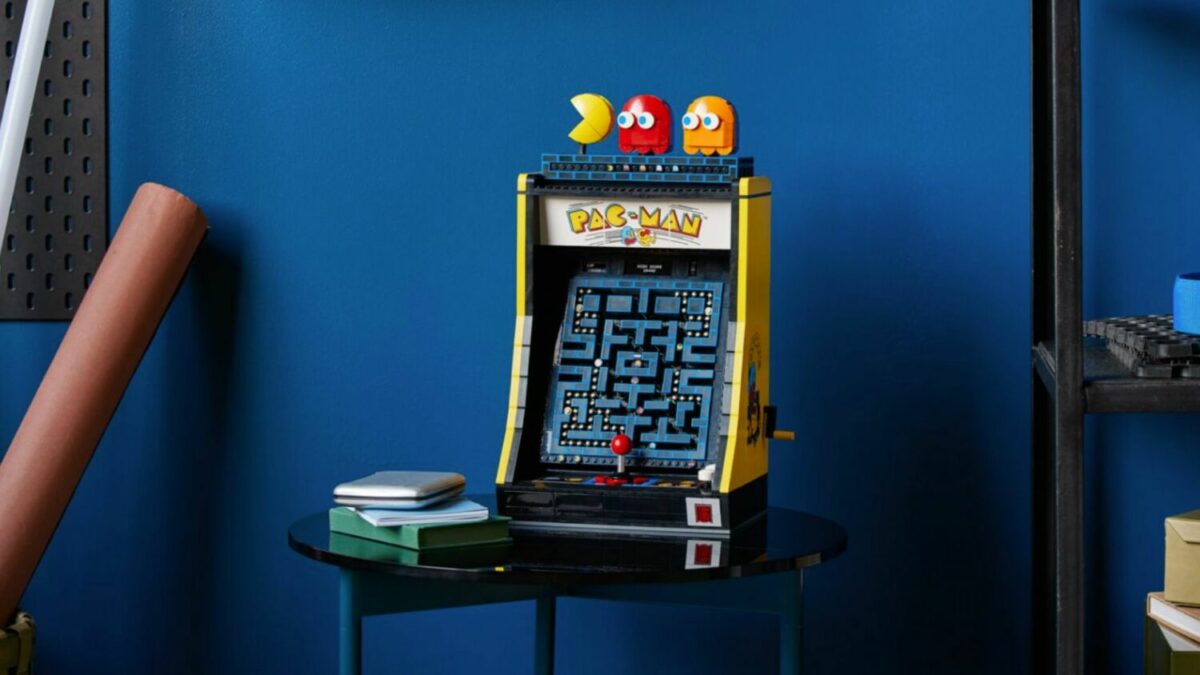 Fun Fact: LEGO discovered through this collaboration that PAC-MAN's famous yellow colour was inspired by its own signature colour.
The LEGO PAC-MAN Arcade set will be available at LEGO.com and LEGO Stores from 4 June 2023 (or 1 June for LEGO VIP members) and retails at US$269.99.