For anyone who's been to Tokyo, Japan, chances are, you would have walked past many of Sega's big arcades in Akihabara. You do not even need to be an avid fan of gaming, but their presence is unmistakable across the skyline. However, following the sale of its arcade division to Gigo in 2020, the iconic Sega Akihabara Arcade Building 4 has been empty. Well, that is about to change, as Bandai Namco will be taking over the space with its own arcade.
Obviously, instead of Sega games, you will be able to enjoy Bandai Namco's games when the arcade opens its doors next month. This can mean everything from Tekken to Mario Kart Arcade, and together with the arcade, Bandai Namco will also be opening several accompanying stores. Visitors can expect to explore trading card games, capsule toys, and of course, a dedicated space for claw machines.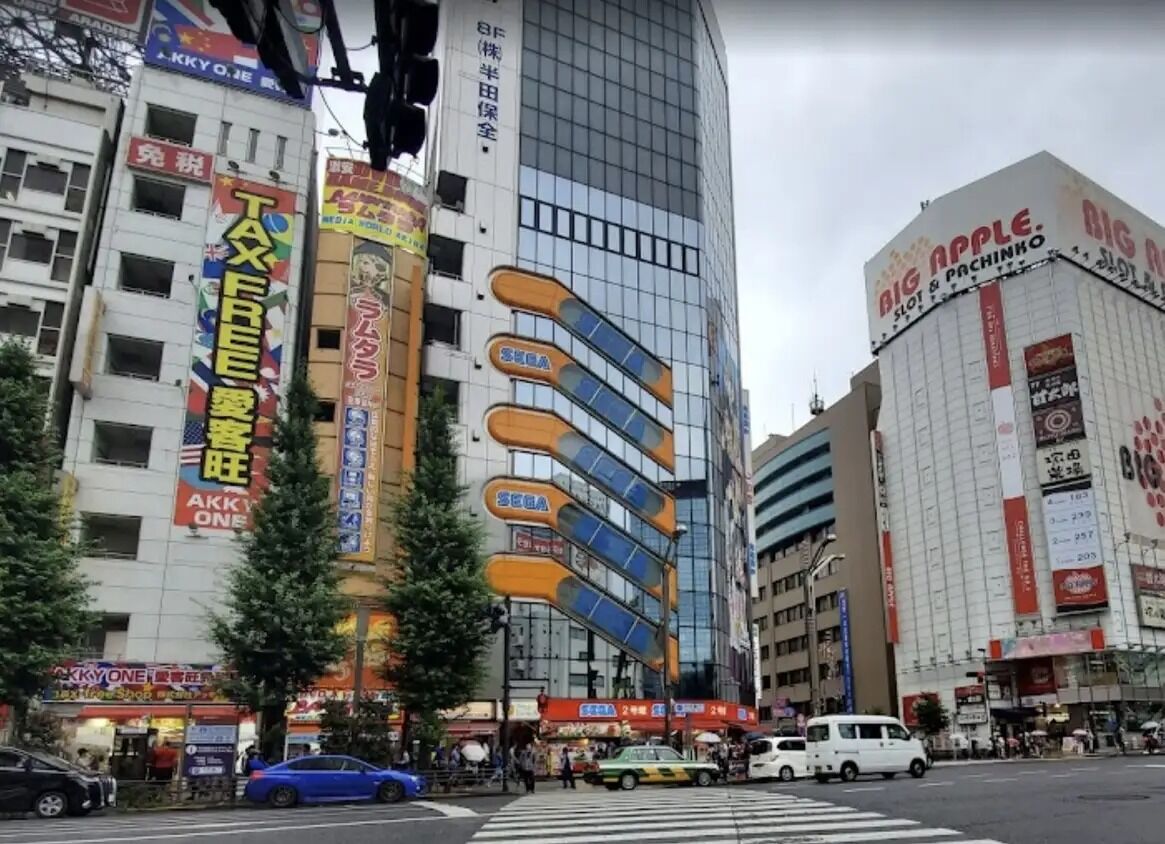 While the particular spot in Akihabara can be confusing for newcomers, the building in question is the one that used to have exposed escalators by the corner. As for the other arcades in the area, such as Sega Akihabara Arcade Building 1, they have since been rebranded as part of the acquisition, wit the Gigo logo instead.
The new arcade by Bandai Namco will likely be a new spot for visitors and local residents to spend their time in, with the company's bigger presence in the gaming world, and is set to open on 1 March.