First released in Japan in 1987, Final Fantasy is one of the longest-running game series still in production. Its titles span multiple numbers across the past few decades with popular titles such as Final Fantasy 7 receiving a remake in 2020.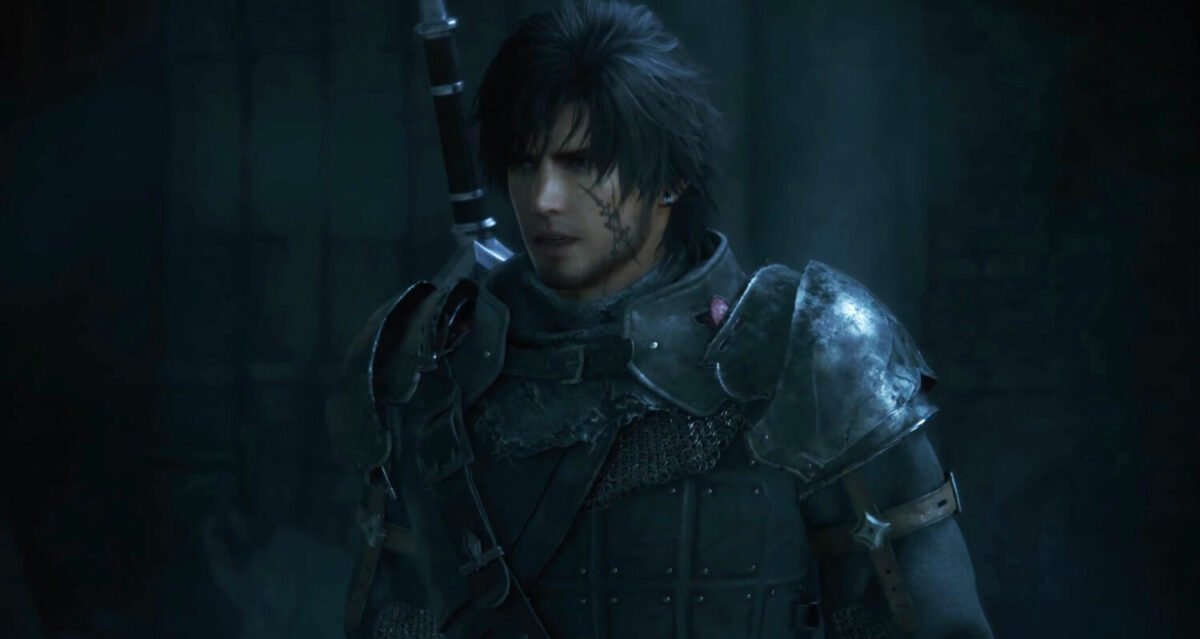 However, having so many Final Fantasy titles with numbers can get confusing over time and it is a point brought up by Final Fantasy XVI's producer Naoki Yoshida in an interview with GQ.
Yoshida noted how new players might come in and be confused by the numbers on the Final Fantasy games. "A lot of players are going to come in and they're going to look at it like a comic book where you have to read from the beginning to know what's going on now."
Yoshida added that it is then on the marketing team to ensure that players know they do not, in fact, necessarily have to play every game in the franchise to understand what is happening in the game.
When further asked if he had ever considered ditching the numbers entirely, he responded, "That's actually something that I've discussed with the higher-ups. Maybe it's about time we removed the numbers from the title."
"You get a new player coming in and it's like, 'Wait a minute, why do I have to play Final Fantasy 14 if 16 is out?' Why don't we just call it Final Fantasy Online – just get rid of the number altogether, and that'll make it easier to understand."

Naoki Yoshida pointed out in his interview with GQ
According to Yoshida, for future titles such as Final Fantasy 17 or 18, it will ultimately be up to game developers working on those games to decide if they wish to keep the numbers or not.
Final Fantasy XVI is slated to launch on 22 June for PlayStation 5.