At this juncture it should come as no surprise LEGO does really well translating objects into bricks. After all that is the beauty of LEGO after all. They've done really well with Star Wars and other licenses, so why not apply the method to other objects with plenty of fans as well.
The upcoming LEGO 10269 Harley Davidson Fat Boy is exactly just that, take a look at it here –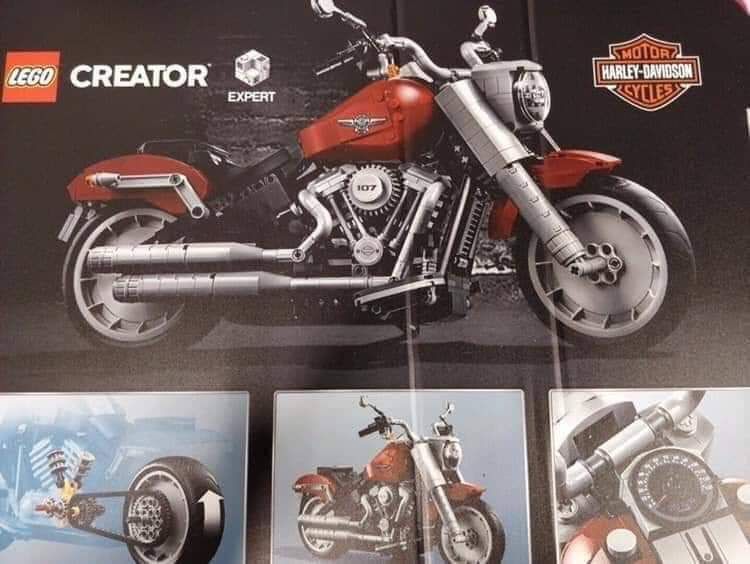 The detail on this set is about to send all Harley Davidson fans into a spin as our in-house motorbike enthusiast would agree.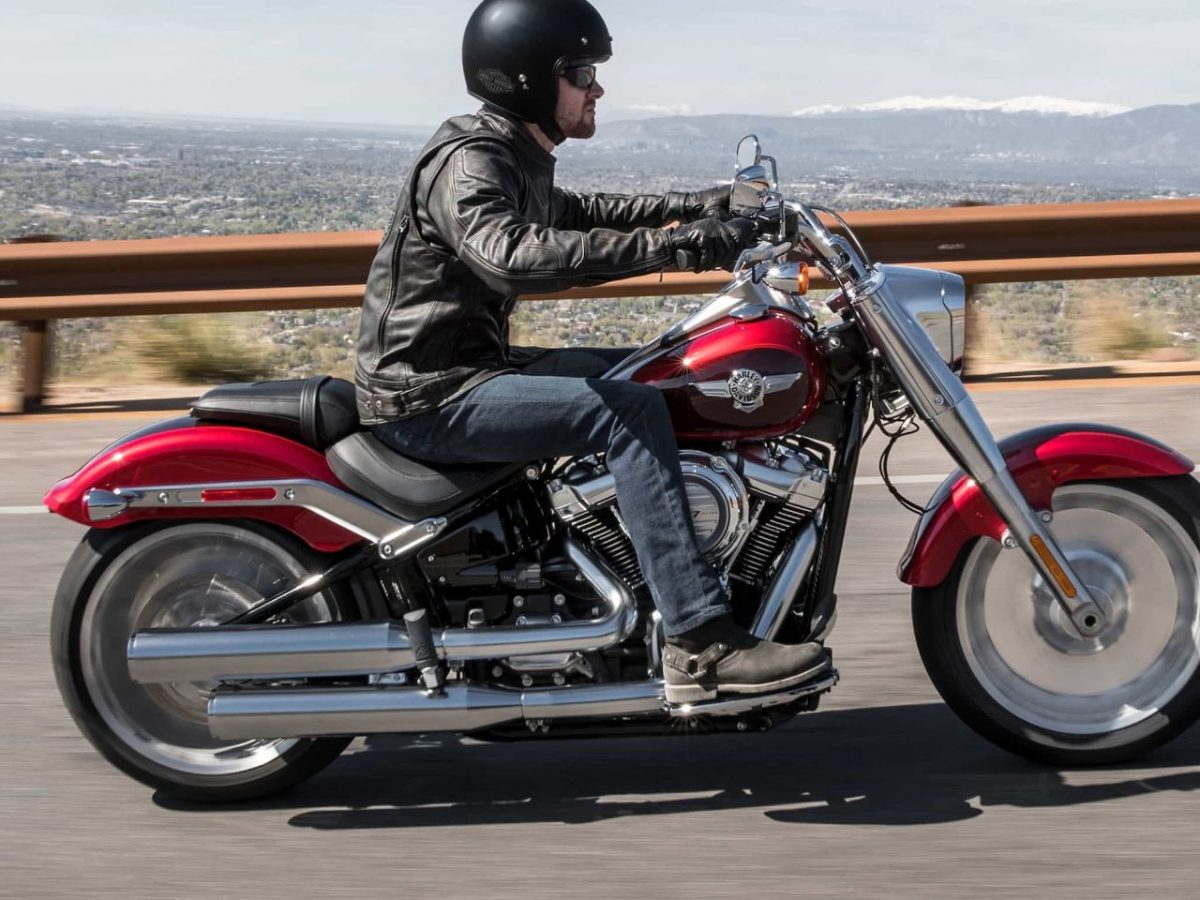 It's definitely spot-on replication of the original as seen above. While the exterior silhouette is instantly iconic, what lies within the LEGO 10269 Harley Davidson Fat Boy is certainly worthy of mention as well.
On the bottom left of the box shot above, it would appear that motor itself functions with the wheels allowing the pistons to chug to life. While it might be a stretch to speculate if this set will come with power functions, it will only be a matter of time for a fan to add in a mini engine of its own.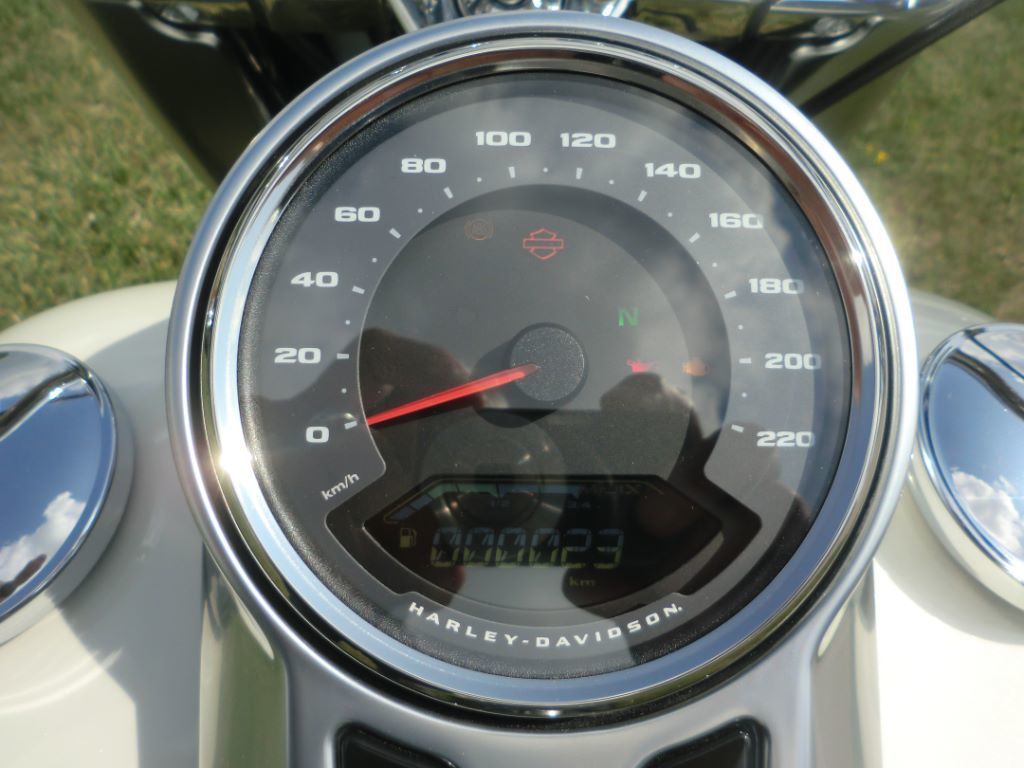 Comparing with the real life speedometer, the LEGO 10269 Harley Davidson Fat Boy might be a sticker but it sure if accurate to real life.
Has LEGO made a set finally to reach out to even more fans, specifically the ones who are fervent supporters of Harley Davidson? They sure have. If you're looking to grab this set, do look out for it closer to August 2019 and we're looking at it retailing for €89.99.
In the meantime, check out other folks who are making a leap into geekdom with Spider-Man motorcycle helmets as well!
Gerald currently straddles between his love of video games and board gaming. There's nothing that interests him more than trying out the newest and fanciest gadget in town as well. He dreams of publishing a board game sometime in the future!