The future sure is looking bright for classic sci-fi anime Akira. Before the Taika Waititi-led live-action adaptation drops on May 21, 2021, fans can first dive back into director Katsuhiro Otomo's cyberpunk dystopia, courtesy of an upcoming 4K remaster and a new manga-inspired anime series.
Anime News Network broke the news fresh out of Anime Expo 2019, after studio Sunrise released a string of short, Akira-related teaser trailers at the annual convention. Japan is set to welcome the Akira 4K remaster on April 24, 2020, while the US can expect its arrival at an unannounced date in the near future.
Details regarding the new anime adaptation, meanwhile, remain sparse. Sunrise president Makoto Asanuma shared that the project is still currently in production, but will supposedly feature the entire Akira manga, which was published from 1982 to 1990.
The company promises to keep fans in the loop as the project heads into the more advanced development stages, with a small part of their long Facebook post reading, "Fans will be kept up to date about this new anime adaptation project as details become available."
That's not all from Otomo, however. Apart from ventures involving the Akira universe, the director is also working on an original feature-length animated film – his third one, following his efforts on Akira and 2004 film Steamboy.
Titled Orbital Era, its 44-second teaser reel bears glimpses of the Otomo DNA, especially with its outer space setting. A skateboard-carrying astronaut with the Soviet Union insignia looks to be at the core of the narrative this time, who's interestingly been confirmed to be an American instead. Intriguing.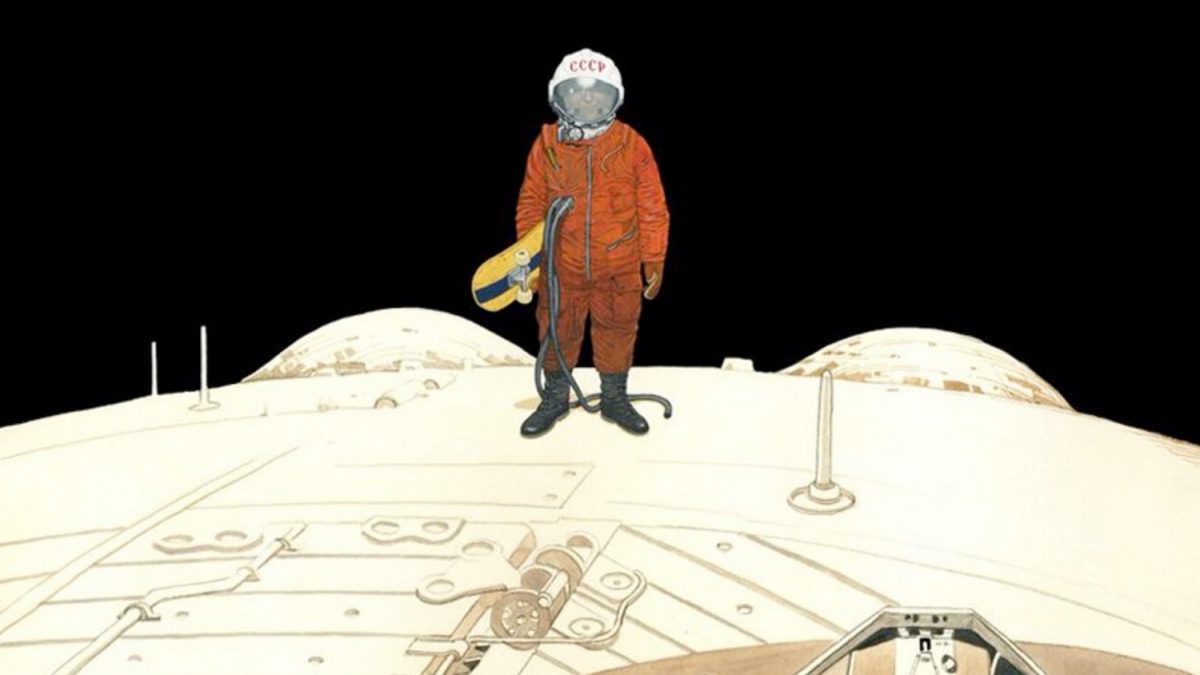 And while the movie appears to be rooted in space, it'd be wise to not expect too many sci-fi elements – it's designed to more fantastical than hardcore sci-fi, with a brief description as follows:
The plot takes place in the near-future on a space colony under construction. It is an action-adventure story following the lives of some young boys surviving in this peculiar environment and society as they are tossed around by fate. "The reality found in mankind's future" will be depicted through their perspective.

– Synopsis of Katsuhiro Otomo's new animated film, Orbital Era.
To round up the final host of announcements, Otomo has made known of his involvement in a retrospective as well. Otomo: The Complete Works is set to include "every one of his works and statements in chronological order since his debut as a manga artist in 1971." Sunrise details the project further, stating:
Otomo will personally edit and organize the retrospective with the goal of publishing a fresh collection of work through which fans can trace the trajectory of his ideas and creations as far back as the birth of his creative career.

– Description of Otomo's upcoming retrospective, Otomo: The Complete Works.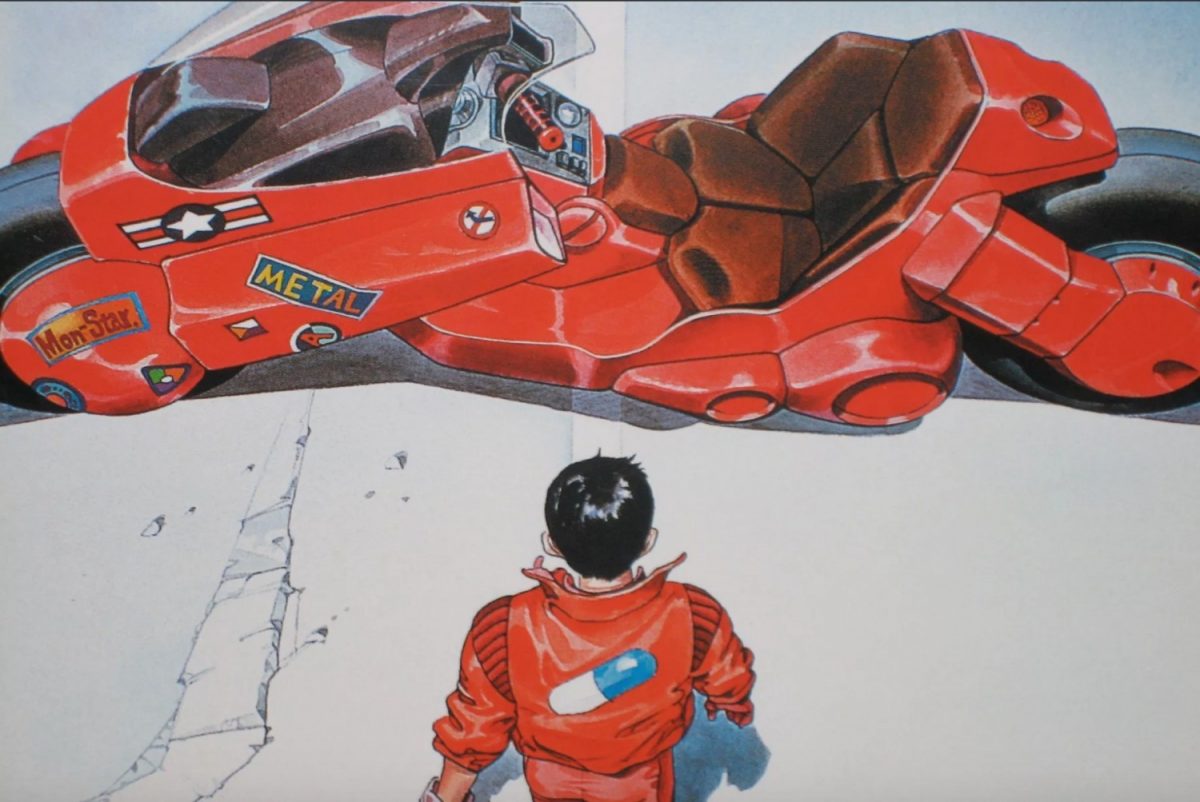 Both Akira and Otomo have come a long way. Because the latter's Akira adaptation watered down a lot of content from the original, he initially thought his own work a failure, and the time and budget restrictions then certainly didn't help. Yet, it was this very film that later paved the way for anime and Japanese pop culture in the Western market, and brought the Japanese cyberpunk subgenre to greater heights.
The current-era treatment and renaissance of Akira, thus, is rightly well-deserved. That doesn't mean it's fair to neglect Otomo's other works, however, so it's good to know that the remaining of his vast repertoire will soon get the recognition they deserve.
---

Drop a Facebook comment below!