Aside from giving Rick and Morty fans a sneak peek of its upcoming fifth season, the virtual Adult Swim Con also had an update for the highly anticipated animated adaptation of Junji Ito's Uzumaki. 
Unfortunately for fans who were excited to catch it this year, they will have to wait a little longer as it was announced that the series will debut in 2021 instead due to production delays.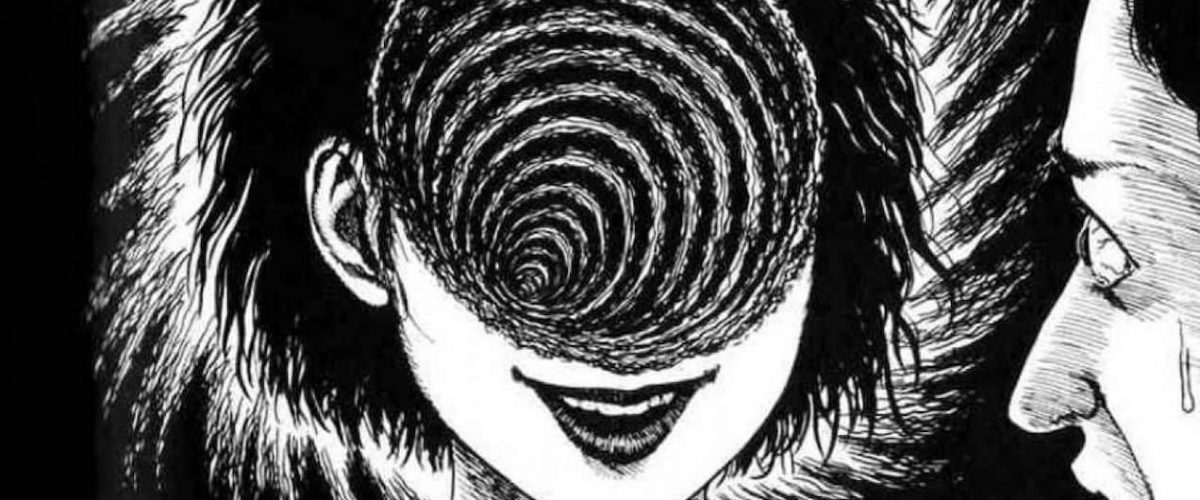 The information was shared along with a teaser for the share, though the clips in the teaser are the exact same used in the first clip shared in 2019.
Aside from a new release date, there is also news on the Japanese casts attached to the series. It was also announced that Mushishi director Hiroshi Nagahama will be directing Uzumaki while Colin Stetson (Hereditary) will be in charge of composing the show's music.
Here are the Japanese casts for the show (via ComicBook):
Uki Satake as Kirie Goshima
Shinichiro Miki as Shuichi Saito
Toshio Furukawa as Kirie's Father
Takashi Matsuyama as Shuichi's Father
Mika Doi as Yukie Saito
Mariya Ise as Azami Kurotami
Katsutoshi Matsuzaki as Katayama
Wataru Hatano as Okada
Tatsumaru Tachibana as Tsumura
Kouichi Toochika as Yokota
Ami Fukushima as Shiho
Gen Sato as Boy 1
Shunsuke Takeuchi as Boy 2
Anna Nagase as Girl
Kōsuke Okamoto as Attendee 1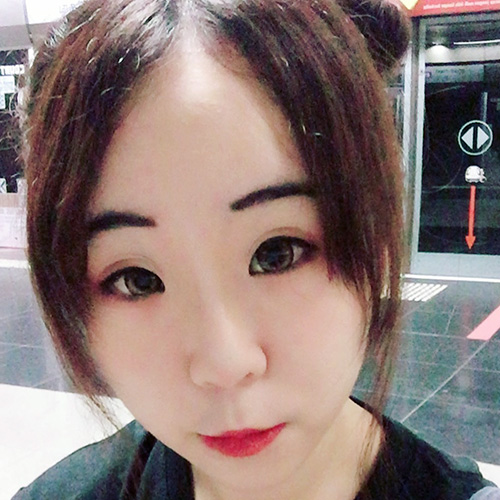 Germaine is a fun-sized introvert who loves nothing better than sleeping in on rainy days. She can be found reading fanfiction and manga while still waiting for her Hogwarts acceptance letter. It'll come eventually.
---

Drop a Facebook comment below!
---