Season four of Rick and Morty might have only ended recently in May but we already have our first look at the upcoming season five, and it looks to be filled with just as much weird hijinks and irrelevant humour as we have come to expect from any Rick and Morty episode.
At the latest virtual Adult Swim Con, co-creator of the animated series Dan Harmon, along with cast members Sarah Chalke, Chris Parnell, and Spencer Grammer gave fans a cool sneak peek as to what they can expect to see in season five.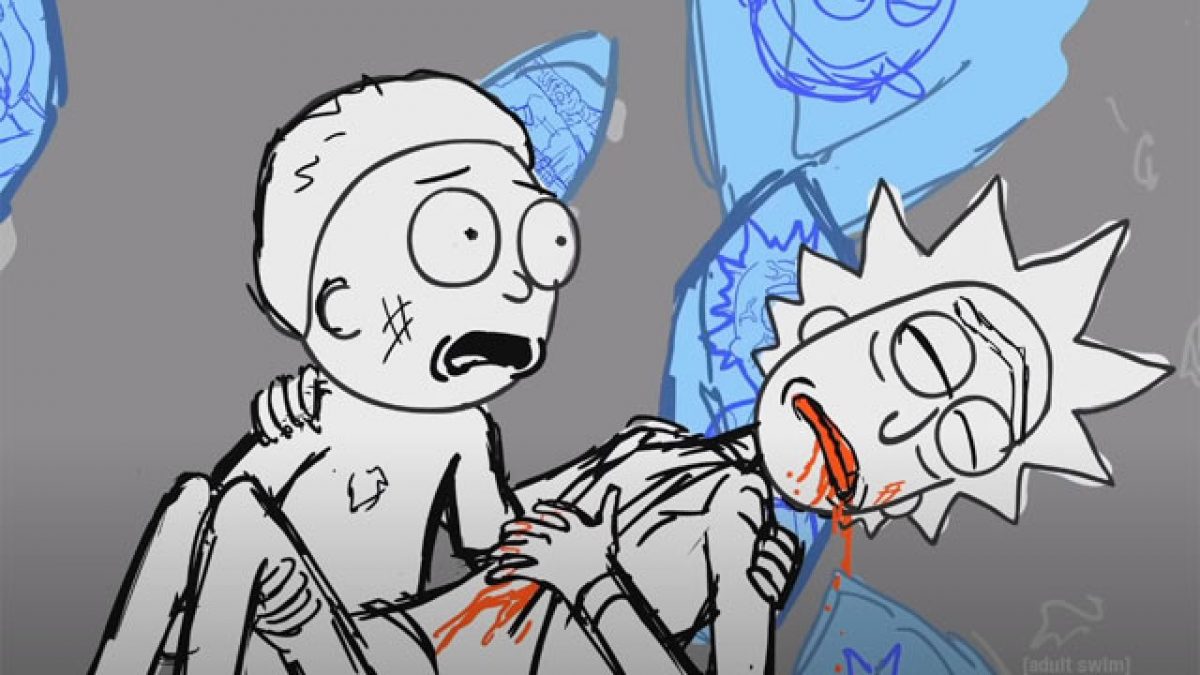 The two-minute-long sneak peek opens with Morty carrying a heavily wounded Rick whilst escaping from a giant tentacled alien, only to be stopped by the mad genius who spots a parallel universe where the duo are Blade-style versions of themselves.
The pair are then sent hurtling to Earth in a burning rocket ship, which is when Morty decides to make one last phone call to his long-time crush Jessica. He then finds out that she is actually interested in him and asks him out on a date, which is all the motivation Morty needs to save the ship from crashing onto Earth.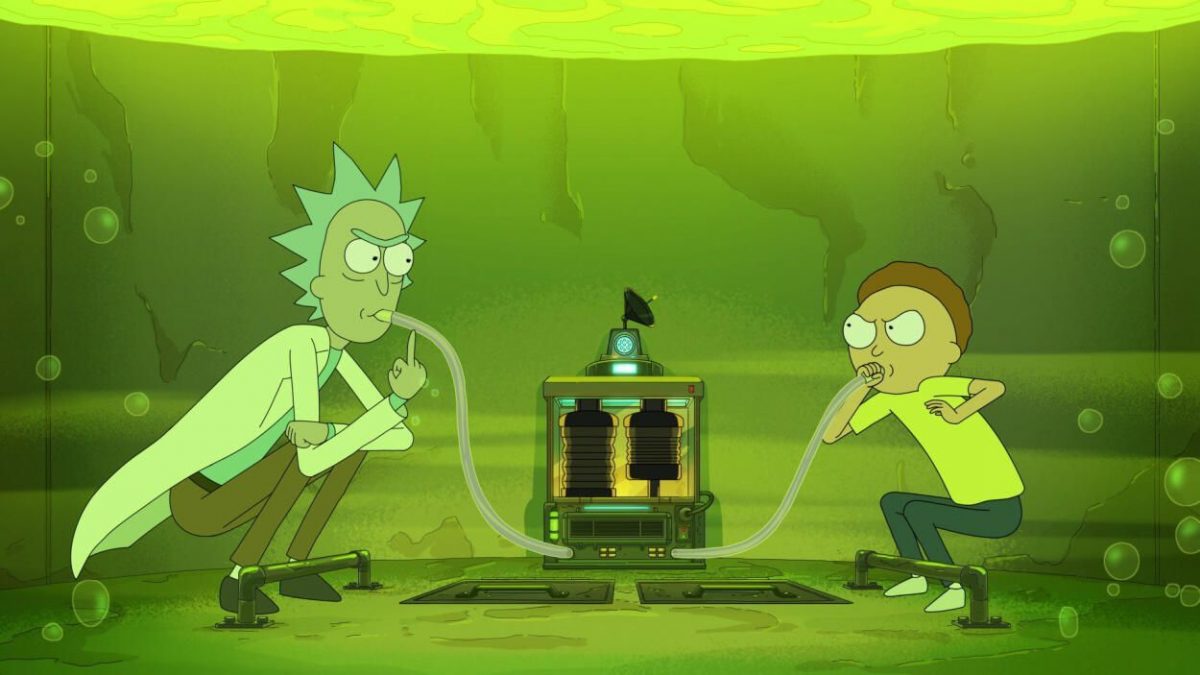 Only now they've landed on the ocean, which is where we are introduced to Rick's supposed nemesis, the flamboyant Aquaman rip-off, Mr Nimbus.
Though crudely animated, the animated scene is still enough to assuage fans that the team behind the show is indeed working on it. In fact, Harmon shares that despite the pandemic, they are already in the midst of finalising the finale of season five, and are almost done writing season six.
There is currently no news on when season five will be released.