In its golden years, the M.A.S.K franchise enjoyed an extremely well-selling toyline and a hugely popular animated run, which influence continues to permeate today. Short for Mobile Armored Strike Kommand, the series was earlier confirmed to get a new lease of life via a screenplay in the works, and it seems to be off to a good start with John Cena possibly in the cast.
"Possibly" is the keyword here. The professional-wrestler-slash-actor recently posted an picture of M.A.S.K characters on his Instagram that hints at a potential involvement in the project. In line with his bio description of posting images without explanation for personal interpretation, the above isn't accompanied by any caption.
This is not the first time John Cena has brought in pop culture references. Scrolling through his feed yields past images of He-Man and Thundercats' Lion-O, so the M.A.S.K post might simply be a show of nostalgia from the man.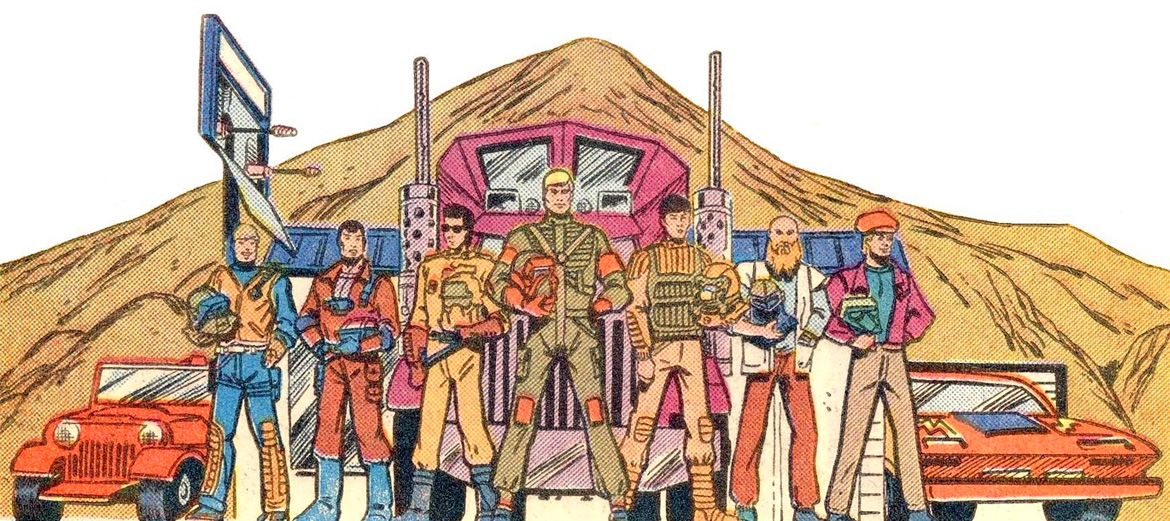 That's definitely not stopping us from imagining him as task force leader Matt Trakker, however. It's not exactly a far-fetched possibility, too, considering his track record with Hasbro-based movies, including the most recent live-actionTransformers movie, Bumblebee.
Elsewhere, Sony's long-gestating Masters of the Universe movie is also set to start filming sometime in summer – a double delight for geeks. Triple, actually, if you factor in the chance of a new six-inch line of action figures with the release of the M.A.S.K movie.
---

Drop a Facebook comment below!