If illusion is the ultimate weapon, why not hire the guy who took a 25-year-old franchise and made us believe the two leads are still young, in their prime and ready to take on the bad guys?
That's what Paramount Pictures is doing as it has tapped Chris Bremmer, who penned this year's Bad Boy For Life, starring Will Smith and Martin Lawrence, to finally bring Hasbro's popular '80s cartoon and toyline, M.A.S.K. to the live-action arena.
An acronym for Mobile Armored Strike Kommand, M.A.S.K was a highly successful toy line created by Kenner in 1985 that spawned comics, video games and an equally successful cartoon series. The franchise followed a task force led by Matt Trakker, whose goal is to take out the criminal organization VENOM (Vicious Evil Network of Mayhem).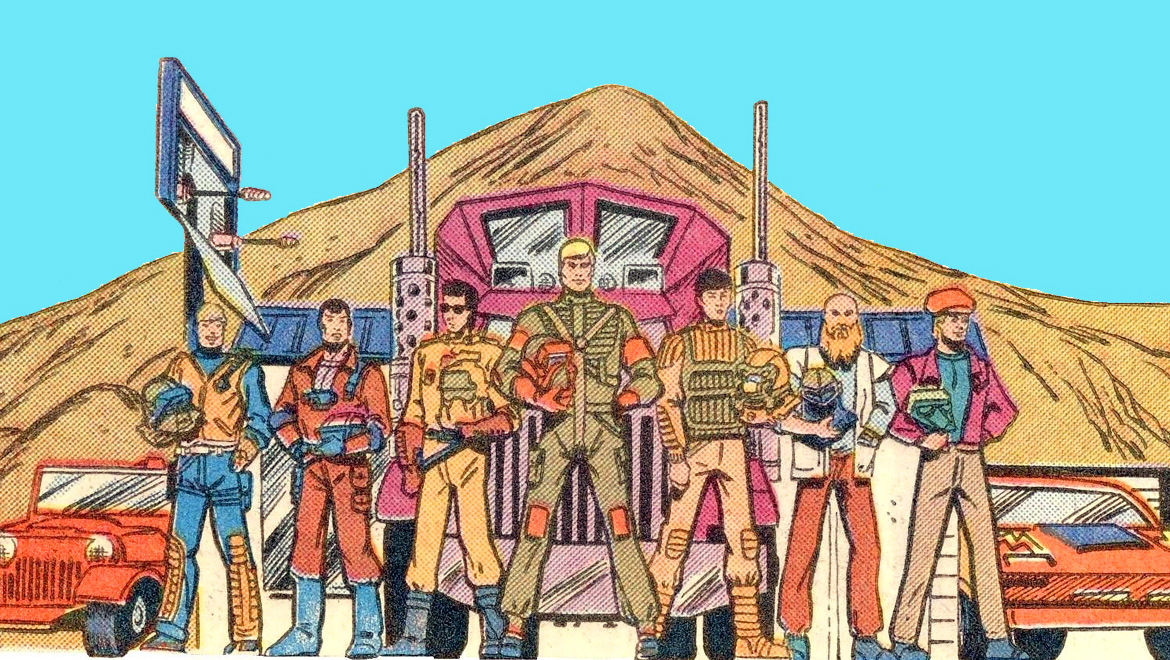 A highlight of the series is the use of ordinary, everyday vehicles that can be converted into highly sophisticated combat vehicles, such as a flying car, a motorcycle that turns into a helicopter, a Jeep that hides a speedboat, and a sports car that turns into a submersible. 
Each of the drivers also wears a special helmet or mask that equips the owner with a special ability, such as flight, laser vision, the ability to create holograms, and a variety of other functions.
Bremmer comes off an extremely good year, as he was also recently tapped by Disney to resurrect its semi-popular National Treasure movie franchise, with a possible third entry starring Nicholas Cage. Paramount has hired F. Gary Gray, recently of Fast and Furious 8 fame, to direct M.A.S.K.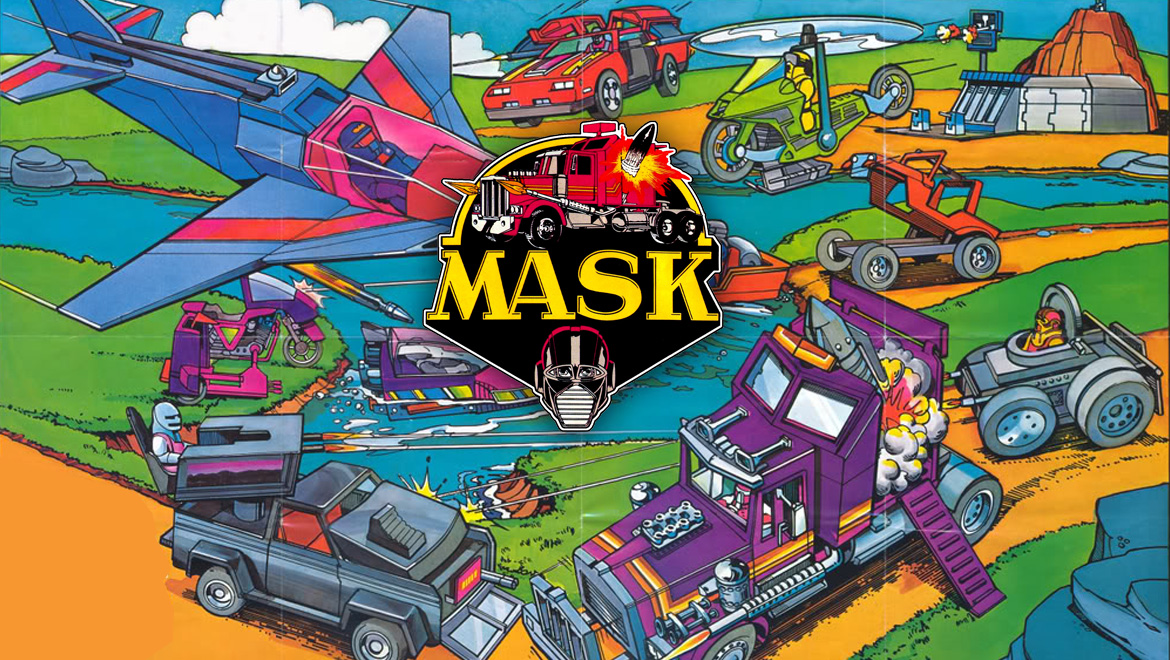 M.A.S.K. follows a decade long interest in movie companies tapping on successful toy franchises for big-screen outings. Paramount's Transformers movies, led by Michael Bay, paved the way for the better part of the decade, capped by the recent soft reboot, Bumblebee (2018). 
Paramount launched two successful films based on the '80s G.I. Joe cartoon and toyline, and will be releasing a standalone Snake Eyes movie this year, based on one of the most popular characters from the franchise. The film, by Robert Schwentke (RED), will be a reboot of the character who previously appeared in the first two G.I. Joe films, and will star Henry Golding (Crazy Rich Asians) as the titular ninja character.
Sony's long-gestating Masters of the Universe movie will also start filming this summer.