During an hour-long masterclass conducted during the Fantasia International Film Festival, director John Carpenter revealed that he might be involved in Blumhouse's reboot of his classic 1982 body horror film The Thing.
"I think [Jason Blum's] gonna be working on The Thing," Carpenter teased. "Rebooting The Thing. I may be involved with that. Maybe. Down the road."
Some might remember that earlier this year in January, it was announced that Blumhouse will be working together with Universal on a reboot of The Thing, based on the recently surfaced pages of the long lost novel Who Goes There? by John W. Campbell Jr. The novel served as the basis for Carpenter's horror film.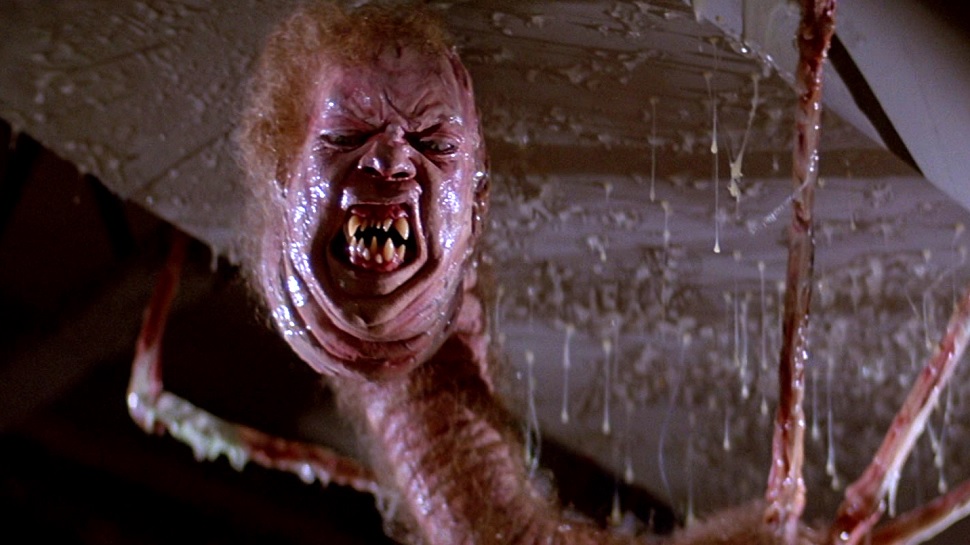 It would seem that this reboot is what Carpenter is referring to, and if it is, this will be the first that anyone has heard of Carpenter's involvement with Blumhouse's reboot of The Thing. As Carpenter is currently involved with Blumhouse and Universal's Halloween sequel Halloween Kills, it is not that surprising to see him brought on for this new project.
Though it remains to be seen if he will be involved in the same capacity as the original film, where he served as both executive producer and composer.
You can check out Carpenter's full conversation during Fantasia 2020 below, he discusses his possible involvement with reboot around the 27 minute mark.