The Clown Prince of Crime is making a return in 2024, and Joaquin Phoenix will be bringing the character to life yet again. In the wake of Warner Bros. Discovery axing Batgirl for HBO Max, it has announced that Joker: Folie à Deux will debut on the silver screen on 4 October 2024 — exactly five years after 2019's critically-acclaimed Joker was released.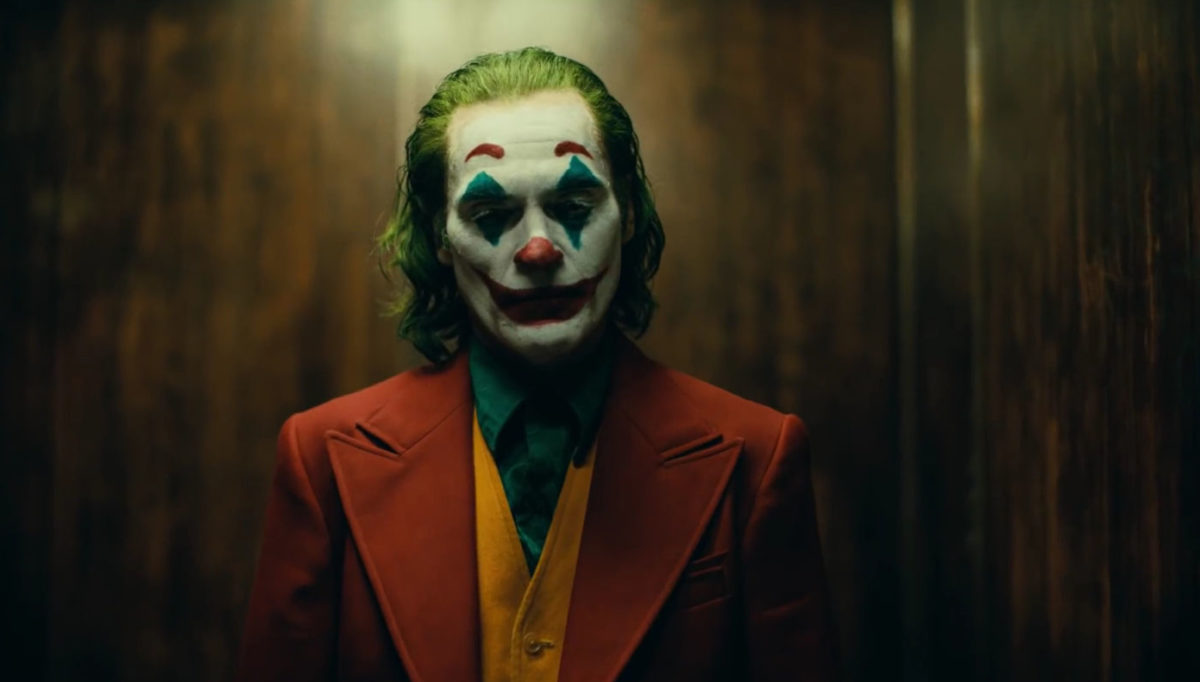 The sequel is being helmed by original director Todd Phillips, who also wrote the script alongside co-writer Scott Silver. Plot details are currently being kept under wraps, but the movie is reportedly a musical, with renowned singer-actor Lady Gaga in an undisclosed role. With the French title translating to "shared madness," however, it's likely that she will play Harley Quinn, Joker's psychiatrist at the Arkham Asylum mental institution who falls in love with him and subsequently becomes his sidekick and partner in crime.
It's unclear whether Phillips and the team are using other DC characters or giving them new characterisations, as they did in many instances with the first movie. Joker: Folie à Deux is one of the several other DC projects are still in the works (the rest being Shazam, Black Adam, Aquaman 2, and The Flash), which isn't surprising. The first film, after all, was nominated for 11 Oscars including Best Picture and Phillips for Best Director. Phoenix walked away with the Best Actor award, while Hildur Guðnadóttir bagged Best Original Music Score.
In contrast, Batgirl will never see the light of day. Warner Bros. cited tax write-offs as one of the reasons, but some part of it can be attributed to how the movie would upset the DC multiverse continuum being mapped up for The Flash on 23 July 2023.