The Joker is back, and this time he's not alone. House of Gucci actress Lady Gaga is reportedly joining the sequel titled Joker: Folie à Deux as a female lead.
With the french title translating to "shared madness", it is likely that she will be taking on the role of Harley Quinn. Character details on this incarnation of Harley Quinn are still under wraps, but the comic book character has long been a psychiatrist who falls in love with the Joker and becomes his partner in crime.
Gaga's casting will not be the only thing new to the film. Joker: Folie à Deux will reportedly be a musical too. The first Joker film, directed by Todd Phillips, is a stand-alone origin story that explores the world of Arthur Fleck.
Played by Joaquin Phoenix, Arthur is a man facing the cruelty and outright scorn of society, along with the indifference of a system that allows him to spiral from vulnerability into depravity. A clown-for-hire by day, he strives to be a stand-up comic at night but finds that the joke always seems to be on him. He's out of tune with everyone around him, as evidenced by his uncontrollable, inappropriate laughter, which gains momentum as he attempts to contain it, exposing him to further ridicule and violence.
Arthur, who devotes himself to caring for his fragile mother, seeks out every father figure he's never had, from wealthy businessman Thomas Wayne to TV host Murray Franklin. Caught in a cyclical existence teetering on the precipice of reality and madness, one bad decision brings about a chain reaction of escalating, ultimately deadly, events.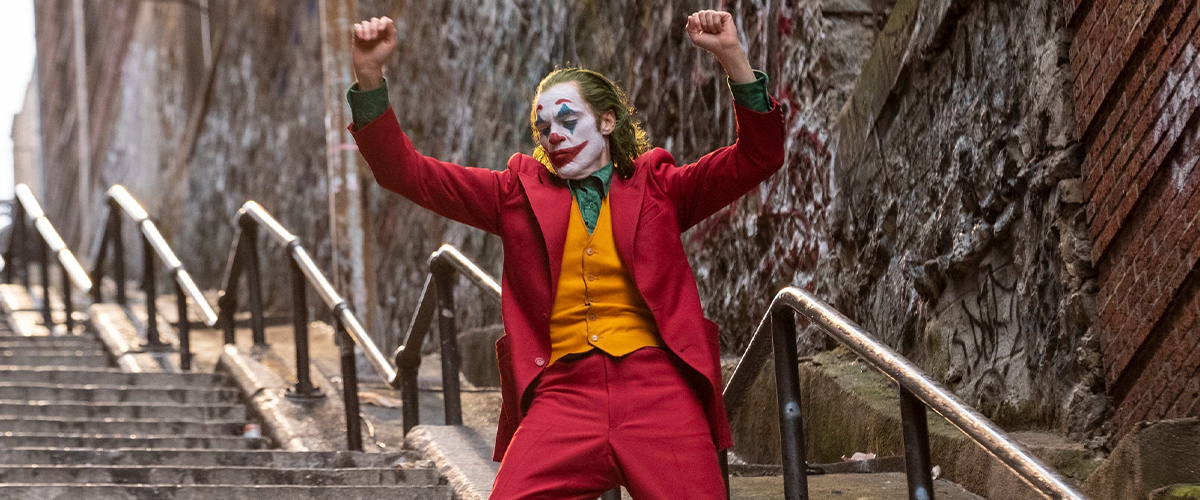 Phoenix won multiple awards for his performance, including the Academy Award for Best Actor, BAFTA Award for Best Actor in a Leading Role, and the Golden Globe Award for Best Actor – Motion Picture Drama. Whilst he is not confirmed to return for the sequel just yet, negotiations are deep into finalising a deal.
Joker: Folie à Deux will be directed by Phillips, who also co-wrote the script with Joker co-writer Scott Silver. Phillips previously produced A Star Is Born, the 2018 remake that starred Joker producer Bradley Cooper and Gaga.